In Chandigarh Sector 44 thieves stole around Rs. 22000 and medicines from Ayurvedic medicine shop. To hide their identity they threw the digital video recorder (DVR) connected to the closed-circuit television (CCTV) cameras into the water. Nowadays such cases are coming to limelight where thieves are trying to outsmart the police by harming CCTV cameras from the crime spot because they know that this can conceal their identity. Till now it is not clear that how many people were involved in the crime.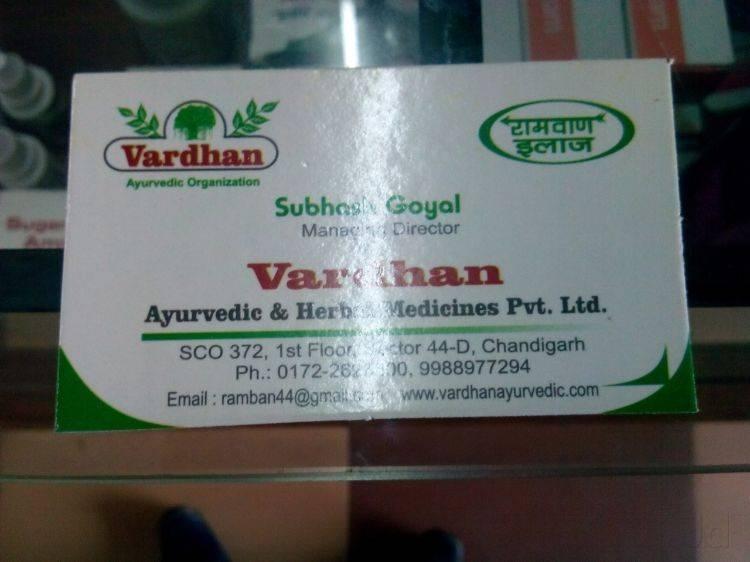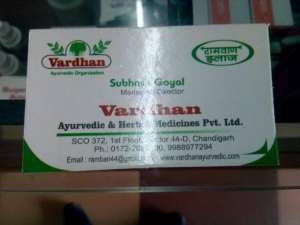 This theft occurs at Vardhan Ayurvedic and Herbal Medicines Private Limited, Sector 44 and people know about the theft in the morning when its staff member opened the door of the shop. When he came to know about the theft he immediately informed the Police at around 9 am. They entered the shop after opening the door leading to the roof. They broke the hinges of an internal door while locks of the main door were found intact. To hide their identity they tried to damage the DVR cameras by throwing them in water. Previously, in the case of theft in Sai Baba temple in the Sector 29, Chandigarh thieves painted the CCTV cameras and many more cases came to limelight where thieves tried to harm CCTV cameras.
Thieves stole around 22000, medicines and four mobile phones. According to the Police, Thieves had full knowledge about the places where CCTV was installed and that's the reason they turned the position of the CCTVs and also tried to destroy DVR. Police said they are trying to retrieve the CCTV footage but it will take some time because DVR was found in water.