In 1967 Chandigarh airport started its first flight but the growth that this airport got both in terms of footfall and diversity in air connectivity came after the construction of a plush 1400-crore giant terminal in Mohali's Jheourheri village in October 2015. According to the reports, traffic on the airport has grown from 1.5 lakh passengers to around 18 lakh in the last 10 years from 2006. This is a good news that with the improved facilities number of footfalls in Chandigarh airport has increased 1000%.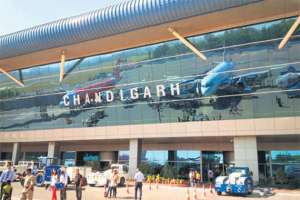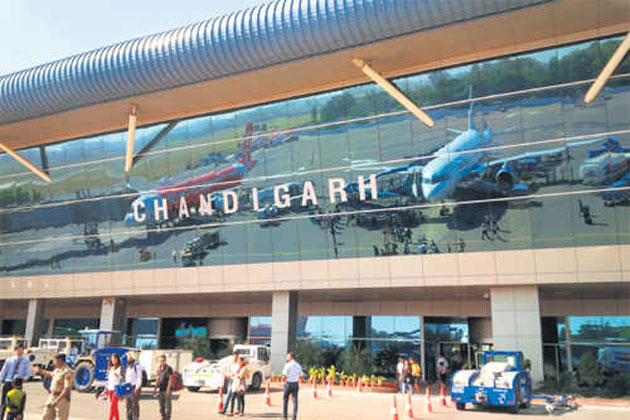 Reason For the Changes:
This increase is the result of the demand of travelers in the region because they want better connectivity of Chandigarh with the other countries. People do not want to travel to Delhi first and avoid this they want to improve the connectivity.
There is the great role of Punjab and Haryana high court to develop the airport for the better connectivity for residents of Chandigarh and also to make it world class with all the amenities that are required.
The construction of Mohali 's Jheorheri terminal help to increase the footfall in Chandigarh airport.
Things That Still Needs Improvement:
As footfalls have been increased since 2006 and this because of the good efforts of the Administration but still there are some things that need to be changed for the people and these things include:
The airport lacks good eateries in the waiting areas on departure and arrival floors.
The airport needs some coffee bars and restaurants as most people have ample time at hand before boarding international flights.
The concept of duty-free shopping too has not taken off here.
But all these problems would be sorted soon and Suneel Dutt airport Ceo said this demand will be met soon as they have awarded a contract to a master concessionaire to develop, build, operate and maintain the food and beverages outlets at important locations in the airport.