Drug addiction is a severe problem that affects teenagers in Chandigarh so badly and they are losing their precious lives due to an overdose of drugs. Without caring about the side effects of drugs teenagers are taking drugs and spoiling their lives. Another case of death due to Drug addiction in Chandigarh came into limelight. A 19 years old boy died due to a drug overdose at Dadumajra Colony, Sector 38 Chandigarh.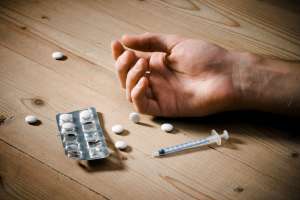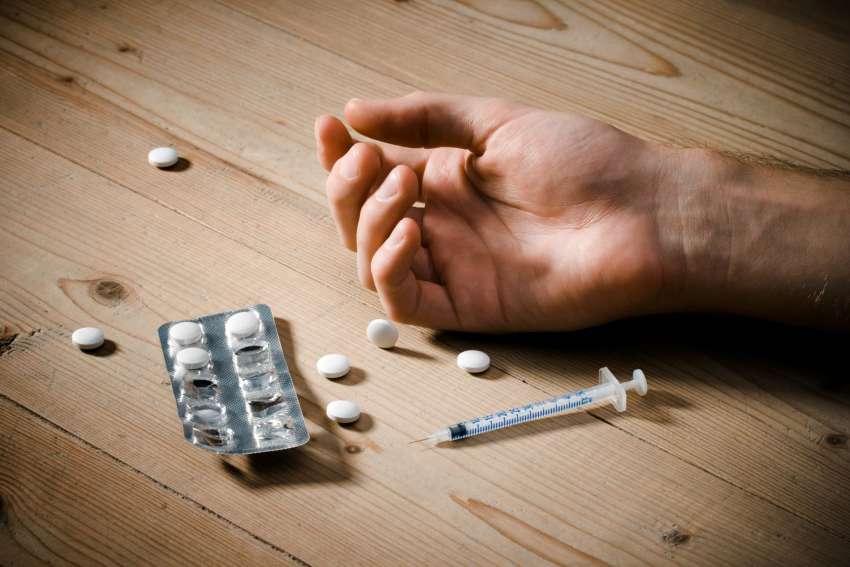 Saurabh who was a drug addict was taking treatment in addiction centre in Sector 16 Chandigarh from last 6 months. But after that, he died due to an overdose of drugs.
Where Did Saurabh's Body Found After Death: 
Saurabh's body found on the rooftop of his friend's house. His friend kaali who is also a drug addict and he was also admitted at the de-addition centre in PGI Chandigarh for treatment. In Thursday afternoon when kaali mother went on the roof she found Saurabh there and then he was taken to GHSH, Sector 16 Chandigarh by Kaali's parents. But he was declared dead there.
What Is The Statement Of Kaali's Parents
Saurabh and Kaali both were friends and both were the drug addicts. To get rid of drug addiction they both were taking treatment. Saurabh was admitted to de-addiction centre from last six month. When police investigated then Kaali's mother told that Saurabh came to their home at around 9 PM and he was drunk. He had his dinner at their house and after that, they thought he left from there but they both went upstairs. According to Kaali's parents, they did not have any idea of his presence in his house.
Tha case registered to Maloya Police station and According to Police reason behind his death is the overdose of the drug.