Education in law expands horizons in ways that cannot be fathomed, the technical know-how about the statutes and legislations gives an opportunity to dabble in the practical field through moot courts, court visits and internships in the field of litigation as well as the corporate sector during the student years itself. I have been fortunate enough to experience the same which further contributed to the development of my inter-personal skills, communication techniques and dexterity in negotiation and conciliation.
As anticipated, parents, friends and family expected me to carry on with the law as a profession but I did not want to adhere to the stereotypes after law education as I feel that at the age of 22 this is the time to explore and delve into new avenues.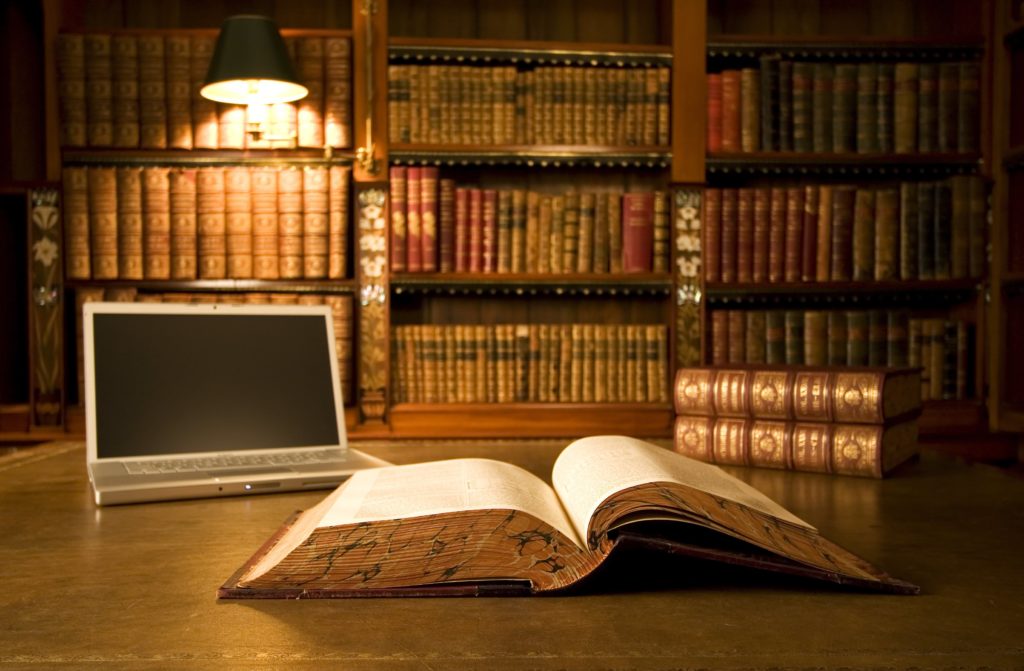 Career choices after law were sort of restricted at first and I was reluctant to approach prospective employers for something other than law opening and so were they who called me for an interaction as both of us had our reservations and preconceived notions.
Finally, I decided to go against the tide and explore something unconventional like marketing and advertising, a domain which looks glamorous and fancy on the outside but the kind of intellectual and technical input required in this field is phenomenal which appealed to me.
After thorough research, I found out that either I could engage in marketing departments of law firms, legal charities, and other such organizations or dive straight into marketing agencies as there is a variety of work to be done there for which the skills acquired during the law education can prove handy and effective.
I feel that recourse can be taken to another option which is mixing things up by assuming the role of a legal marketing expert for a law firm or an individual advocate's office as many lawyers don't get new clients and files because they don't indulge inadequate business development activities or services. A detailed marketing strategy is mandatory for the same for which a legal professional with a knack for marketing and advertising would fit the bill perfectly. In my perspective, It gives law graduates like me an opportunity to explore creative ingenuity along with the application of analytical and managerial skills.
I have a few acquaintances who are pursuing their MBA in sales and marketing after their LLB as they feel that it would expedite their transition from a business facilitator to a business decision maker. This is a welcome change from the traditional practice of going for masters in law (LLM) after LLB because who said that it is a hard and fast rule that we HAVE to stick to this customary norm.
So my advice to all the law graduates out there would be to put on your thinking caps and try to discover ways in which your legal education can be applied to various fields. Do not hesitate to take the road less traveled as it proves to be rewarding in the end.