Are you looking for an accommodation? Women in Chandigarh here comes a good news for you, Bal Bhawan Sector 23 hostel to reopen in July this year. All the students and working women this economical accommodation are again here in the city.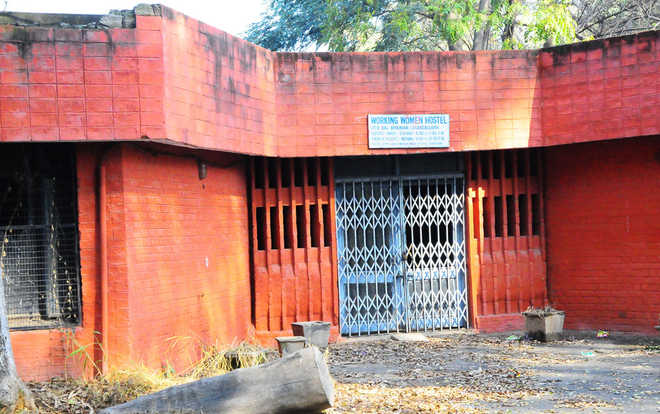 Economical stay at Bal Bhawan Sector 23 hostel in Chandigarh
The Department of Social Welfare has already started the enrollment for 50 girls in the hostel. In past 20 years, there has been no addition to the number of hostels in Chandigarh.  As there are a lot of demand for accommodation in Chandigarh and the supply is less so Paying Guest system is flourishing. The PG rents are too high that it is difficult for women to afford such uneconomical prices.
The rent of the PG's vary from Sector to Sector, PG's with food usually cost around Rs 8000-9000 and without food vary from Rs 5000-6000 depending on the area.Social Welfare Department has decided to initiate Tiffin Service in the beginning for which they will charge above and later shall allocate contractors for the mess when everything gets settled up.
The Department has also established a committee to chalk out the basic infrastructure and staff in each room. At present, there are only 2 hostels for working women in Chandigarh, but by July the 3 one will re-open as it was closed since past 6 years for renovation. The rent of the hostel will be set economical for the working women.
Here you go all the women, no need to worry about your accommodation in Chandigarh as Bal Bhawan Sector 23 hostel to reopen that to at your pocket allowance. All the women willing to shift to Chandigarh for work or studying and tensed about where to stay Sector 23 hostel is the place for you.