Everyone is wishing that things would get better and girls would be protected, but nothing is getting improved. After supreme court's order of death sentence to the Nirbhya rapists, another similar case that can be described as  "brutal and barbaric act noticed in Rohtak, Haryana that is around 200 kms from the city Beautiful. The nature and manner of such types of crime devastating social trust.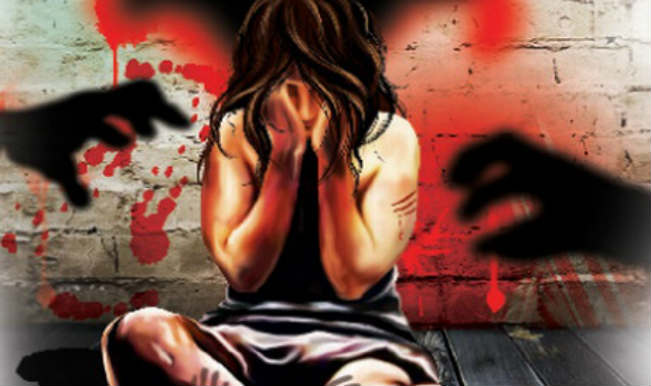 Brutal Act Starkly Similar To Nirbhya Case Gave Shock To People:
This time a 23-year-old Divorcee woman from Rohtak was raped brutally by two men. These two men belong to Sonipat, firstly they kidnapped the woman and then repeatedly raped her. This was not enough for them so they inserted a sharp-edged weapon in her private parts and also smashed her head with the brick to disfigure her so that police would unable to identify her. Passersby informed the police about the decomposed body that he found in the Industrial Model Township area of Rohtak. This person noticed that stray dogs were scratching and tearing her body but when police reached the spot, dogs had already eaten up some parts her face and stomach.
How Accused Committed This Barbaric Act:
Sumit and Vikas both were involved in this brutal act. Sumit who wanted to marry the victim and proposed her but she refused. He was not happy with the answer and he also suspected that she has affair with some other guy. On Tuesday Sumit and Vikas went to meet her and took the woman to Rohtak on the pretext of taking her to see a local lake.  They both give her a drink that made her drowsy. She threatened those two men and said that she would inform Police, this made both accused angrier. After this, they both raped her and brutally smashed her with the brick to disfigure her. Police with the help of CCTV footage arrested both of them.
Even a death sentence to the Nirbhya rapist was unable to give the stern message to beasts who still daring to commit such crimes that can fill us with terror.