Chandigarh industrial and Tourism Development Corporation (Citco) decided to open an amusement park on the premises of the restaurant. This area is non- operational that's why Citco decided to convert it into an amusement park. Previously, Chandigarh Industrial and Tourism Development Corporation (Citco), have failed with the experiment of outsourcing  Baithak – a Punjabi-styled restaurant. The Baithak has not been witnessing many tourists since a long time and this has been bothering the Chandigarh Industrial and Tourism Development Corporation. For generating more revenue more tourists are necessary. As fewer tourists mean less revenue for the department. So now they have decided to convert it into an Amusement Park.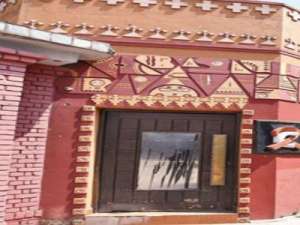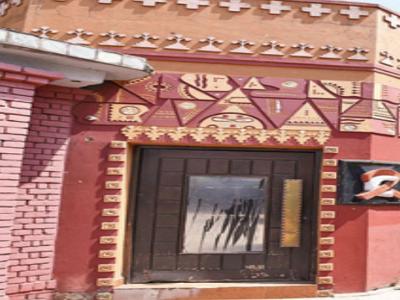 About Citco:
There are around 900 employees working in different units – industrial and tourism – of Citco, while a workforce of around 500 employees has been hired on contract through service providers. From the few years Citco is unable to generate revenue and that's the reason they are not able to meet their expenditures. But now they want to improve their condition and for this, they are giving preferences to those firms having minimum five years' experience of operating/running any restaurant/ hotel in any commercial area of repute with turnover not less than Rs 1 crore annually in last five financial years. Corporation really needs to generate some revenue to meet its expenditures.
Citco Plans For Amusement Park Includes:
Area of Baithaik consists lawn area, kitchen open courtyard and party hall at ground floor; a restaurant with kitchen and open terrace area at first floor; and bar, open courtyard, party hall and open area of around 3,000 square feet on the ground floor. Now this is going to convert into amusement park. The restaurant was leased out to a private firm for a monthly license fee of Rs 6.05 lakh for 7 years. The technical evaluation committee will consider all the proposals of converting Baithik into an amusement park and then try to shortlist the best proposal.