A person who hailed from Utter Pradesh named Pancham allegedly fled with the car of Mr Rajesh Kumar. According to Mr Rajesh Kumar he bought a car last year and hired a driver for the car and that driver was recommended by his Ambala-based friend. Pancham was living in Zirakpur on the rent but now he has fled from there and also sold the car after dismantling it.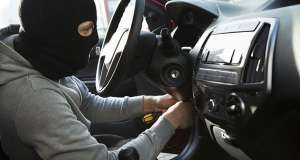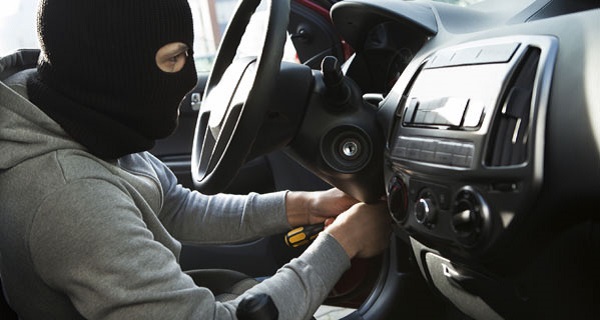 According to Mr Rajesh, Pancham used to drive the car for the entire day and then park it at his rented accommodation. But one day when he called him, his phone was switched off and also when he went to his rented home he was not there.
How Pancham Cheated Car Owner:
Rajesh Kumar hired a driver named Pancham Kumar who came from Uttar Pradesh and he was living Zirkpur on rent. Pancham Kumar is new and 3 months ago came to Tricity for earning purpose. Rajesh Kumar who bought a car last year only wanted to rent it out. So his Ambala- based friend told him about  Pancham Kumar. As he was referred by his friend he hired him. But on June 22, Rajesh wanted his car for some purpose and he called Pancham but his phone was switched off. So, he went to his rented house but he was not there. Then he called to his friend who told him about Pancham, he said that because of some emergency he went to his village.
Rajesh Smelled Foul Play:
After a week later Rajesh got a call from an unknown number that his car has been stolen from Pancham in Ambala. But after this call, Rajesh went to his Ambala-based friend and enquired about Pancham. But his friend was not in his home. Rajesh when called to Pancham house he found that he did not visit home. After that Rajesh found that his friend and Pancham dismantled his car and sold it. Rajesh has already lodged a complaint with local Police and Police is searching for Pancham.