Facts about Chandigarh: It would not be wrong to call Chandigarh a paradise on earth for its breathtakingly picturesque beauty. Isn't it? Well, that's why it is aptly known as "The City Beautiful"! The phenomenal and the impeccable precision with which it has been built, unlike most of the cities in the country is surely one of the reasons why the city is so admired and lauded across the nation.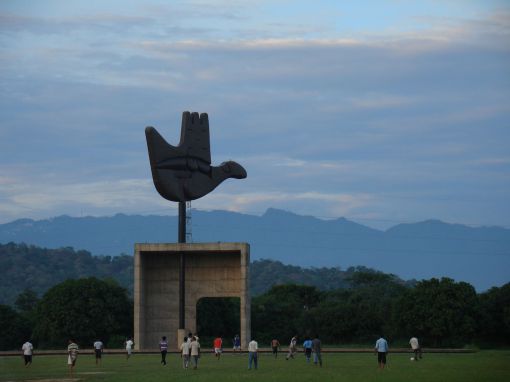 A lovely abode for the residents, amazing events all year long, beautiful gardens, coolest hangout places, you name it and its there. However, there's a lot more to the beauty of this city than you might think.
Here are some of the lesser known facts about Chandigarh, we bet you didn't know about!

Sure you know about the architect who laid out the design of Chandigarh? The design layout for the city was originally given by the American architect, Albert Mayor and the Polish architect Maciej Nowicki. However, later on, the major changes were done by the Swiss-French architect Le Corbusier.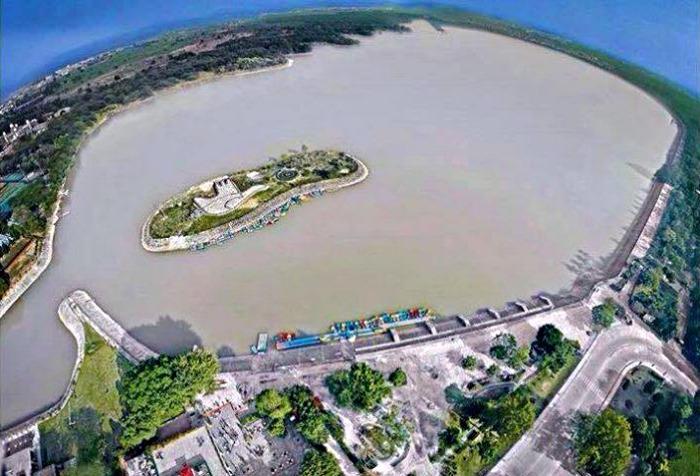 In many of the cities of India, it is observed that there are statues of famous personalities installed in the parks etc, while in Chandigarh, there are no statues installed at any of its roundabouts, gardens or the parks.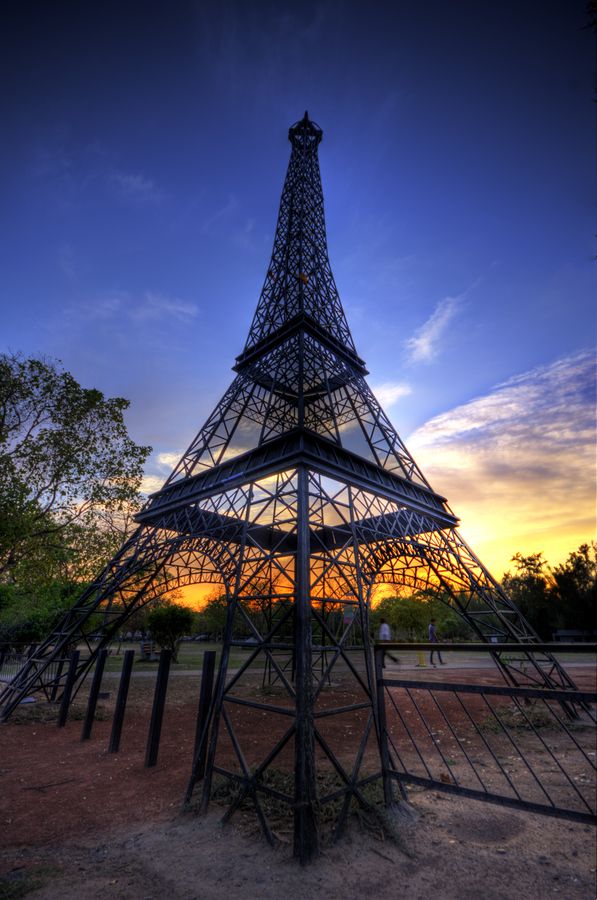 Le Corbusier did not make a 13 sector in the city for the famous notion about it being an unlucky number.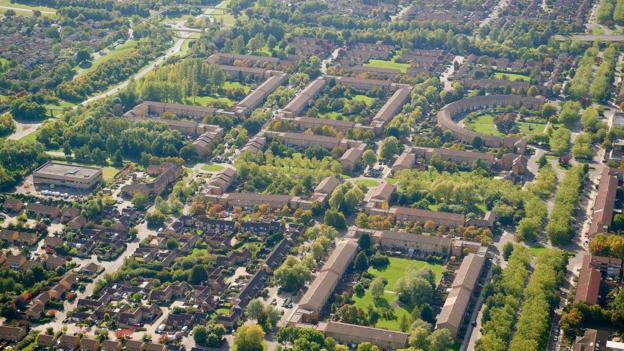 Medieval Chandigarh was an abode for the Harappan civilisation. The fossil remains prove the presence of the Harappan culture long back in this area.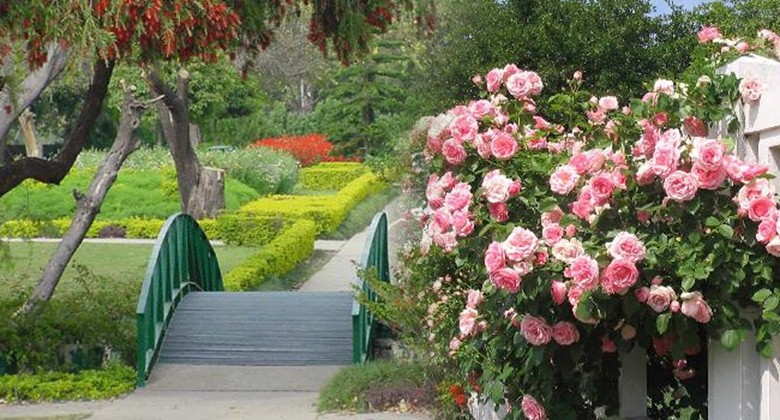 Chandigarh is the greenest city in the country, covered with Banyan, Eucalyptus, Ashoka, Cassia and mulberry plantations.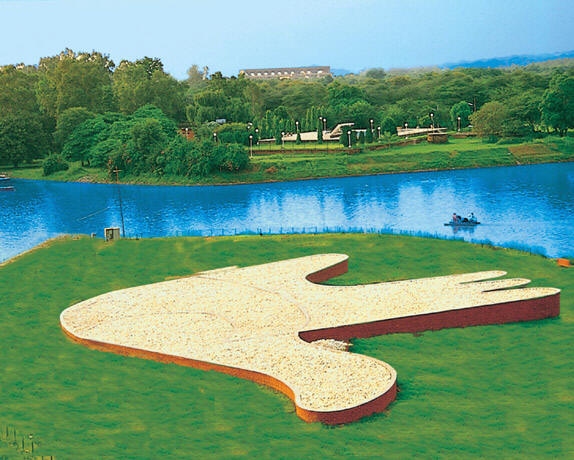 It is called the "Pensioners' Paradise" for the convenient lifestyle that the city offers.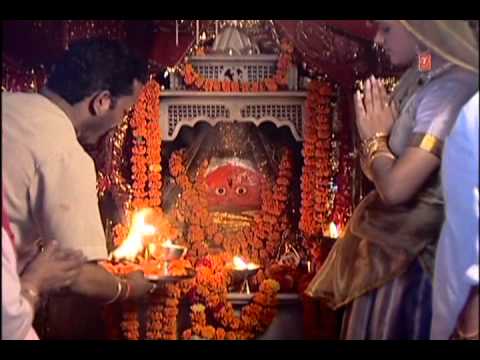 "Chandigarh" is the amalgam of two words – 'Chandi' for Maa Parvati or Maa Chandi and 'Garh' for fort. The city got its name from the famous Chandi Mata Mandir.
The City Beautiful and its essence – Now you know it all!