Mostly girls love to look nice, gorgeous and beautiful and to beautify themselves they use fashion accessories and makeup to highlight their face parts like eyes and lips. Mostly they love to wear a beautiful lipstick color on their lips that enhance their beauty. But using lipstick not only help in looking beautiful, it has some other benefits too. Many of us today know that lipstick is very important health item that can greatly help you in maintaining your health and happiness. We are going to share 6 healthy benefits to applying lipstick daily.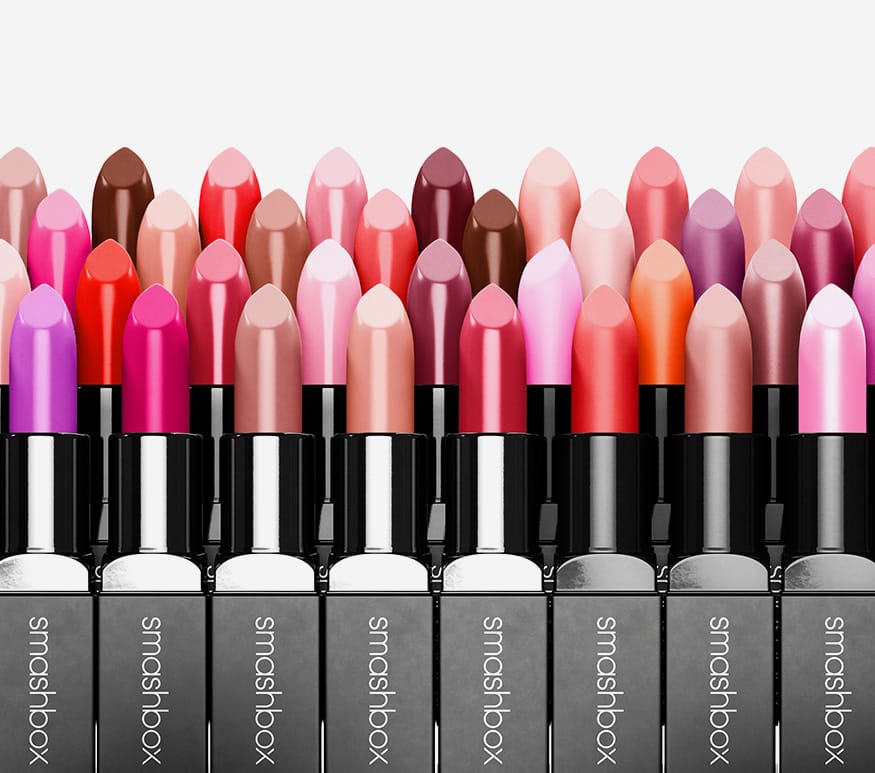 Protect your lips:
Lipstick protects your lips from sun rays. Your lips don't have melanin that protects your skin from the sun. But lipstick can protect your lips.
Freshen up your mood:
When you are not in good mood,  apply your best color of lipstick on your lips in front of the mirror and this will surely divert your mind from not good mood to little better.
Confidence:
It will boost your confidence, every woman feels exponentially sexier after applying lipstick. So just remove your apathy towards makeup and if you are not wearing it, start it.
Improve balance and coordination:
Studies have shown that women who regularly wear lipstick have better posture than those who don't use this. A study by L'Oreal showed that the act of "stretching" to put on lipstick improves balance and coordination, and thereby makes you stand taller.
Beautify you in little time:
Applying other makeup on your face takes so much of time but if you have lipstick nothing to worry, it can help you in looking beautiful without using your much time. This will also make your beautiful smile more attractive.
Hydration:
Lipstick help to hydrate your lips and help to preserve the natural state of your lips because of moisturizing additives. Even though some older brands of lipsticks use ingredients that can suck moisture from your lips, but some good brands are very conscientious about hydration. These are some healthy benefits to applying lipstick daily, so just try it daily and look beautiful and be happy.