"Bura na maano, Holi hai!" rings in the streets as people take to the streets in every shade possible. HOLI is on full spring to set the country into blooming colours. And, now that the festival of Holi is almost here, it's time to talk about all the Holi dishes that you must try.
Also, how can we miss these Holi special numbers especially Balam Pickari, Rang Barse, Holi khele Raghuveera, Do me a favour let's play Holi?? So people, get ready with your Holi special playlist and focus on these delicious bites!!!
The Festival of Colours, Thandai, Bhang and ultimate masti is knocking your doors, so head on to welcome the festival with joy and love. HOLI without the Holi special delicacies is incomplete. Here is the Catalogue of Holi Dishes to lit up your celebrations and you just can't afford to miss them.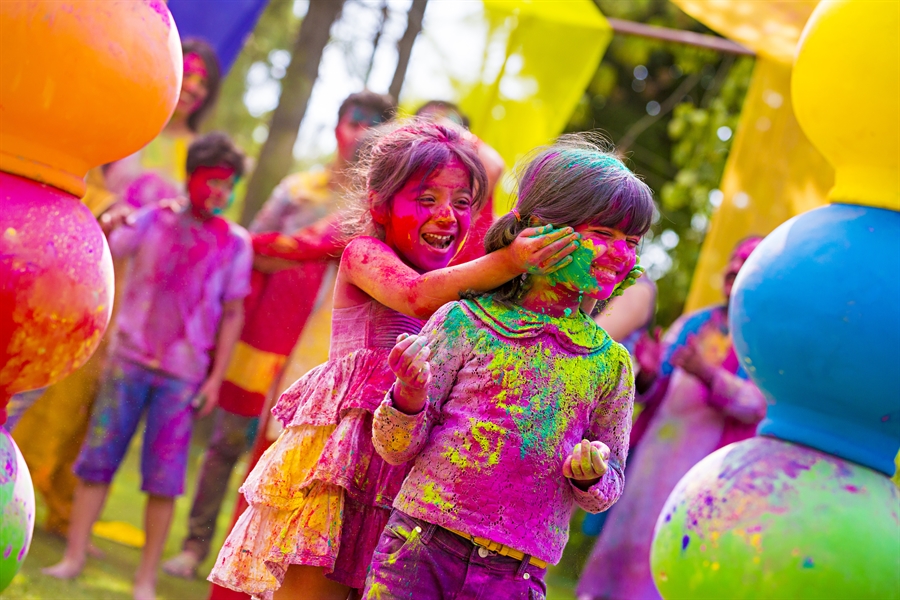 Mouthwatering Holi Dishes to Try
Well, there are plenty of them which can stimulate your taste buds. Meetha Lovers are most welcome as the Holi Dishes have much to do with Meetha, Spicy Lovers, don't get shattered as there is much more for you too.
1. Gujiya
To begin with, one of the most popular Holi dishes made in North India is Gujiya. We definitely remember this, our mothers used to start preparing these in advance for the festival. Basically, Gujiya is a sweet dumpling made of semolina or flour filled with khoya, and dry fruits. They can be fried or baked and for staying on a healthy diet you can bake them. They are yummy and super-fulfilling.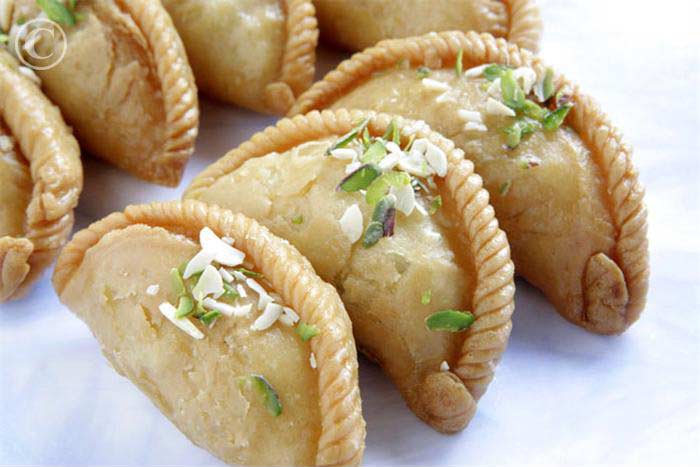 2. Kulfi
Kulfi is an Indian Subcontinent version of ice-cream. It was initially made by packing a mixture of dense evaporated milk, saffron, and pistachios into metal cones and keeping them covered with slurry ice. A Holi celebration is quite incomplete without a stick of Kulfi dripping down your hand!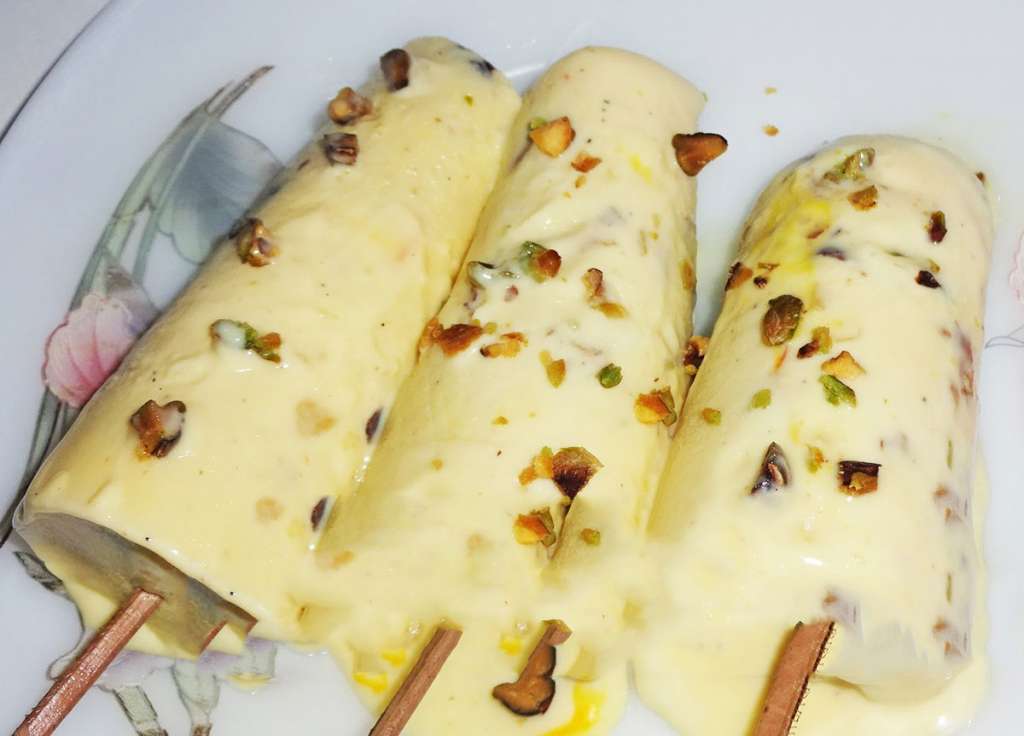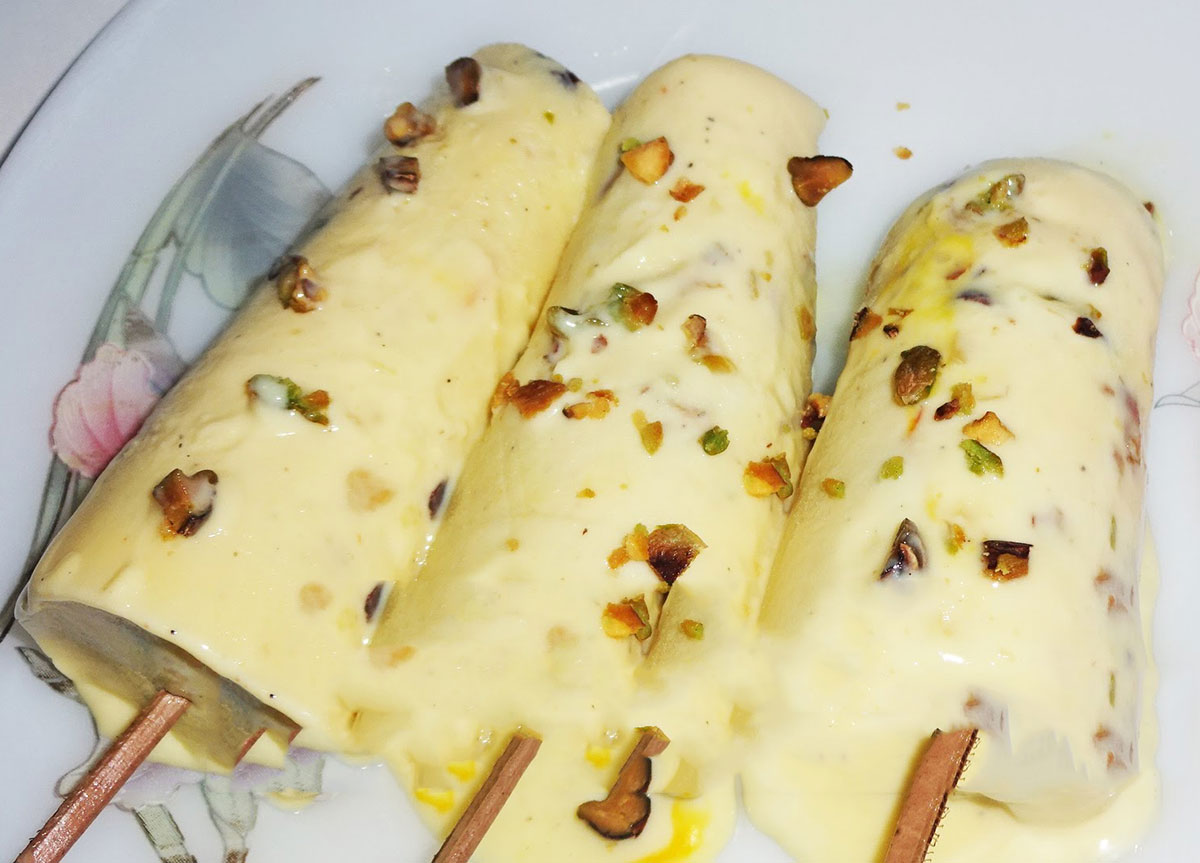 3. Thandai
Want to experience some tipsy side of you? Drink Thandai and enjoy the feel, you witness. Thandai is a deceptive looking drink intoxicated by Bhang with the goodness of milk and dry fruits. For all those who do not prefer to go alcoholic on this day, Thandai is an alternative.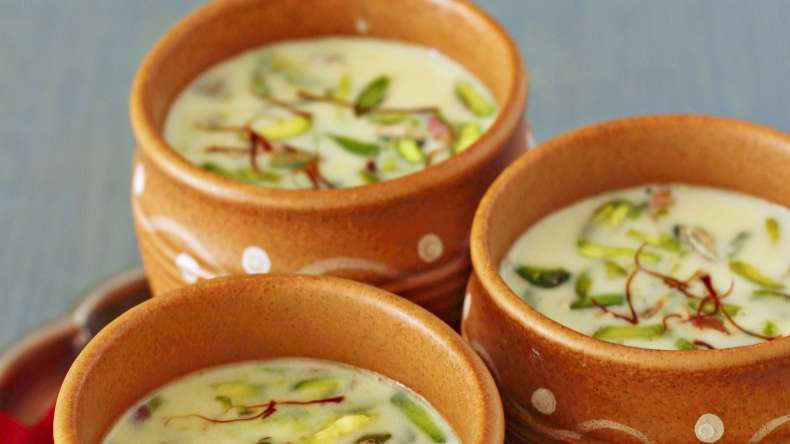 Related: Holi events in Chandigarh
4. Bhang Pakora
Bhang Pakora is one of the Holi dishes which is a great munching option to collaborate with Thandai. Served with spiced chutney, these pakoras are special on this occasion gives you a tipsy feel. They can be prepared in few minutes by following simple steps. You can try this if you want something interesting in your Holi dishes platter.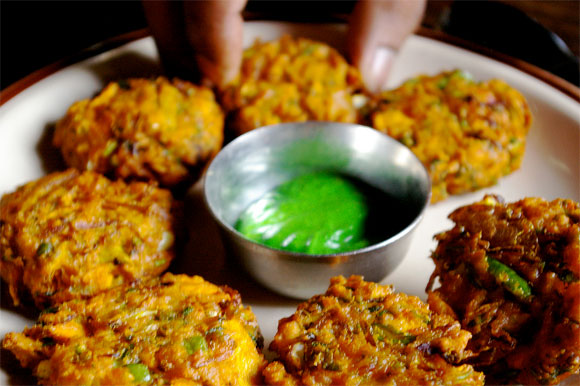 5. Chaat
The most popular chaat dishes for Holi are the Dahi Bhalla and the Papri Chaat along with the evergreen Pani Puri. Dahi Bhalla Chat is a common sight at every household on this day. Easy to prepare and consume, chaat is the perfect way to whip up a Holi appetite.
The list is not over here, there are many more possibilities to tickle your tongue with scrumptious flavours of our country. Other food delicacies are Namakpare, Malpua, Kanji Vada, Coconut Laddoo, Phirni and so on. If your dietician has a problem with your Holi dishes fiesta, simply reply by BURRA NA MANNO HOLI HAI!!
Additionally, if you are planning to celebrate Holi festival out of your city, then read on to our suggestions on Long weekends for this year.
For more information and updates, do follow us on ChandigarhBytes.