All set for the winter season? For some people, winter can be hard on their health. As winter is approaching it's time to prepare yourself for deliciously warm delicacies, specially made for the cold season.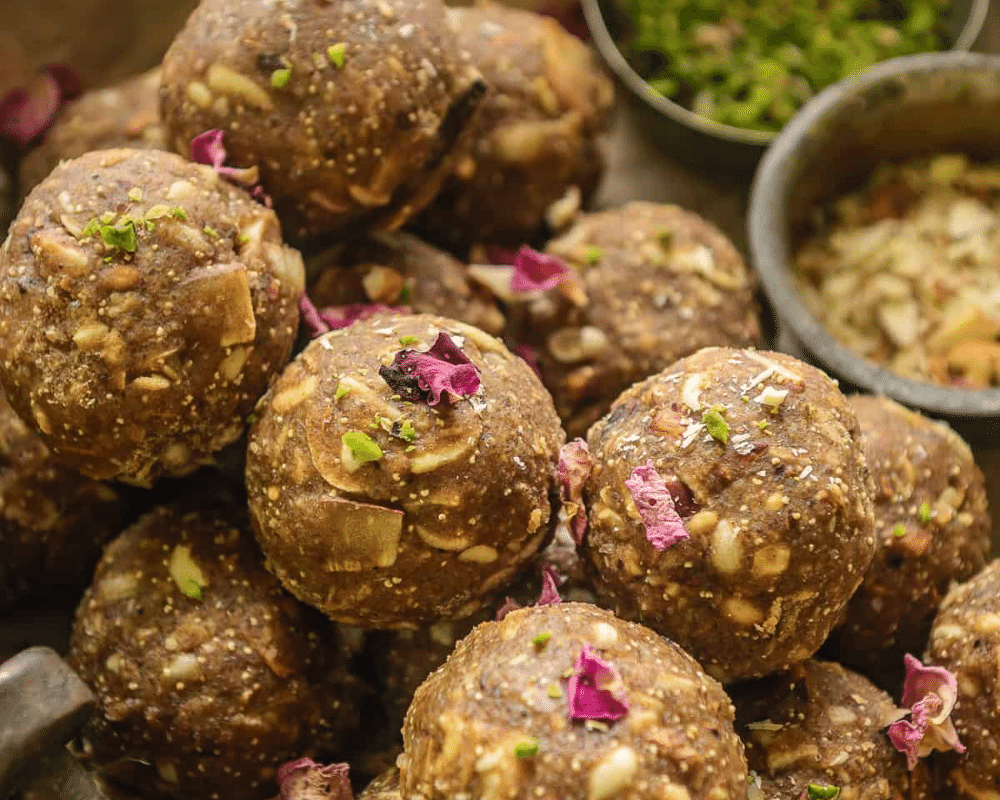 Winter season is the time when people love too many snacks and foods that keep them warm. There are different types of winter foods in Chandigarh that you can try this season. We have a list of the best food to eat in winter in Chandigarh.
5 Winter Foods in Chandigarh to Survive This Winter:
Sarso Da Saag and Makki Di Roti
Sarson Ka Saag is a heart-warming dish traditionally from Punjab that has won the heart of millions of people beyond the borders of Punjab as well.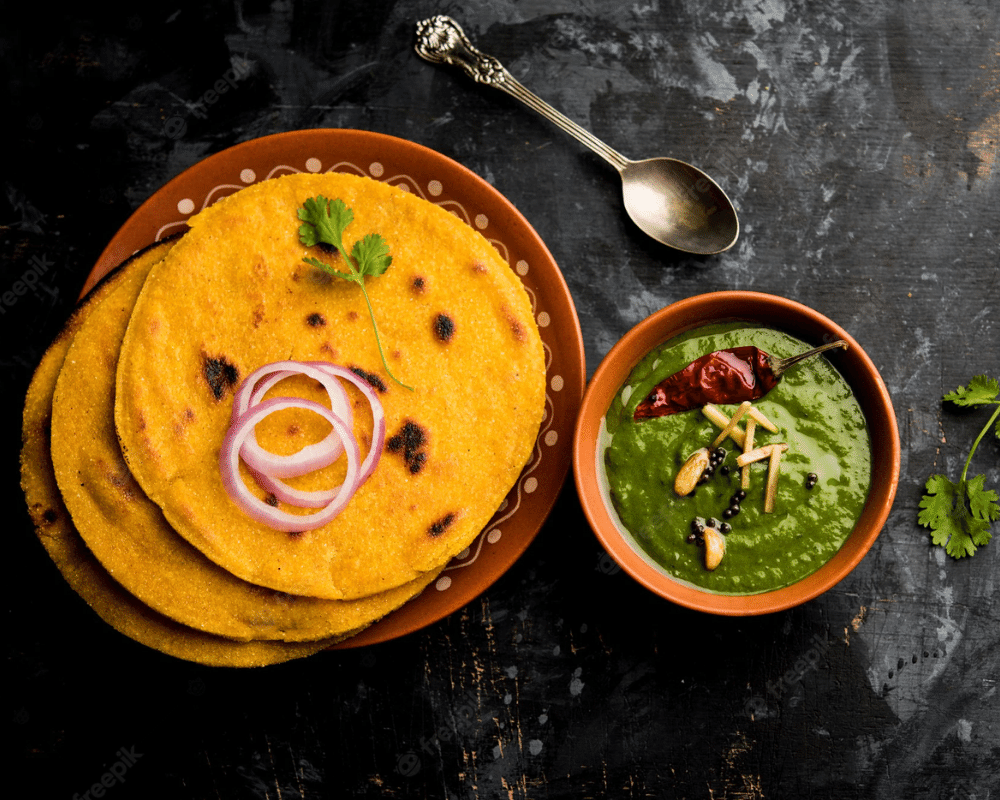 It is prepared with mustard greens and spices and is usually paired up with Makke ki Roti. This traditional winter dish in India is incomplete without butter on top. It is a mouth-watering dish that has been specially made during winter for years.
Health Benefits
It is a primary source of vitamins such as vitamins A and C. These two strong antioxidants prevent oxidative stress in the body.
It is a great source of dietary fiber.
It detoxifies the body.
It Strengthens immunity.
It helps to reduce the quantity of bad cholesterol in the body.
Places to Try: Gurabx Dhaba, Sethi Dhaba, Katani Dhaba, Delux Dhaba.
Gajar Ka Halwa
The famous Gajar ka Halwa is a mouth-watering dessert during the winter in every household. Carrots are healthy in winter and this sweet dish that is made from carrots is a favorite to many people out there.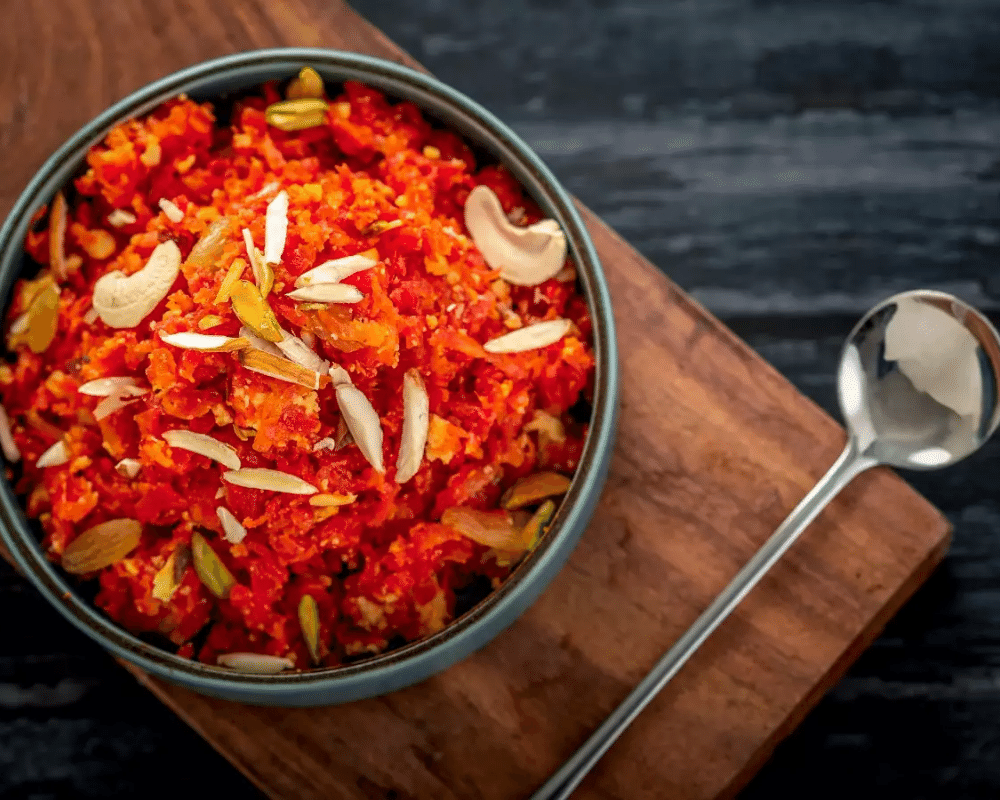 If you belong to Punjab then this dessert has become a household food in past years. Gajar ka halwa is the best winter food that is available in every sweet shop in Chandigarh.
Health Benefits
Carrots are loaded with vitamin A, vitamin C, vitamin K, and fiber. They help to improve the vision.
When milk is added to halwa adds calcium and protein. Cashews and raisins provide protein and antioxidants.
When halwa is prepared with ghee it helps in reducing the aches and pains that come along with winter.
Ghee is also known for boosting memory and slows down ageing and also improve immunity.
Places to Try: Sindhi sweets, Guru Nanak sweets, Uttam sweets, and dairy
Gulab Jamun
Hot gulab jamuns are the perfect dessert for a sweet tooth during the cold. People often eat this with ice cream. This is the most loved dessert when it comes to Indian sweets. During winter it is good to consume.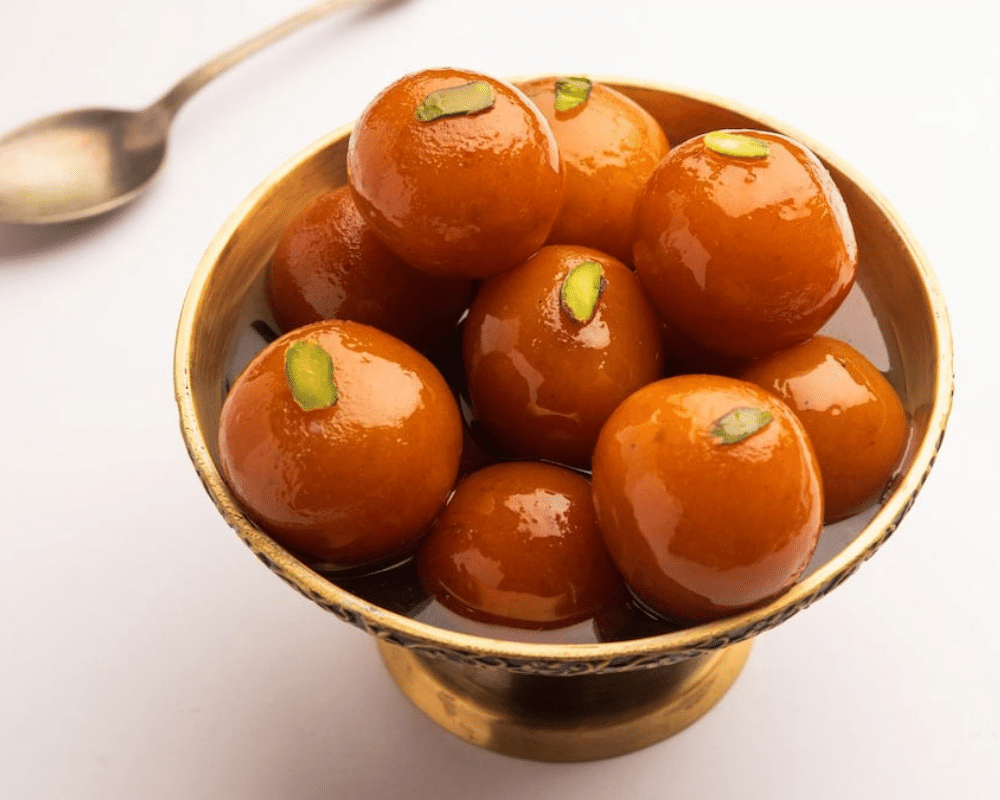 It warms your body and gives you the nutrients required for the body. It is often topped with dry fruits and Kesar to increase its health benefits. This dessert is the best winter food in Chandigarh.
Health Benefits
Eating 3 Gulab jamuns won't cause major damage to your health.
Do add homemade ghee and paneer to make it more healthy.
When eaten in limit this dessert will work well for health.
Places to Try: Sindhi sweets, Uttam sweets, and Dairy, Gopal sweets.
Gond Ke Ladoo
This food originated in Haryana. Gond ke laddu is a wholesome and nutritious sweet ball made with whole wheat flour, nuts, jaggery, and ghee. They are especially eaten in winter because it contains health benefits.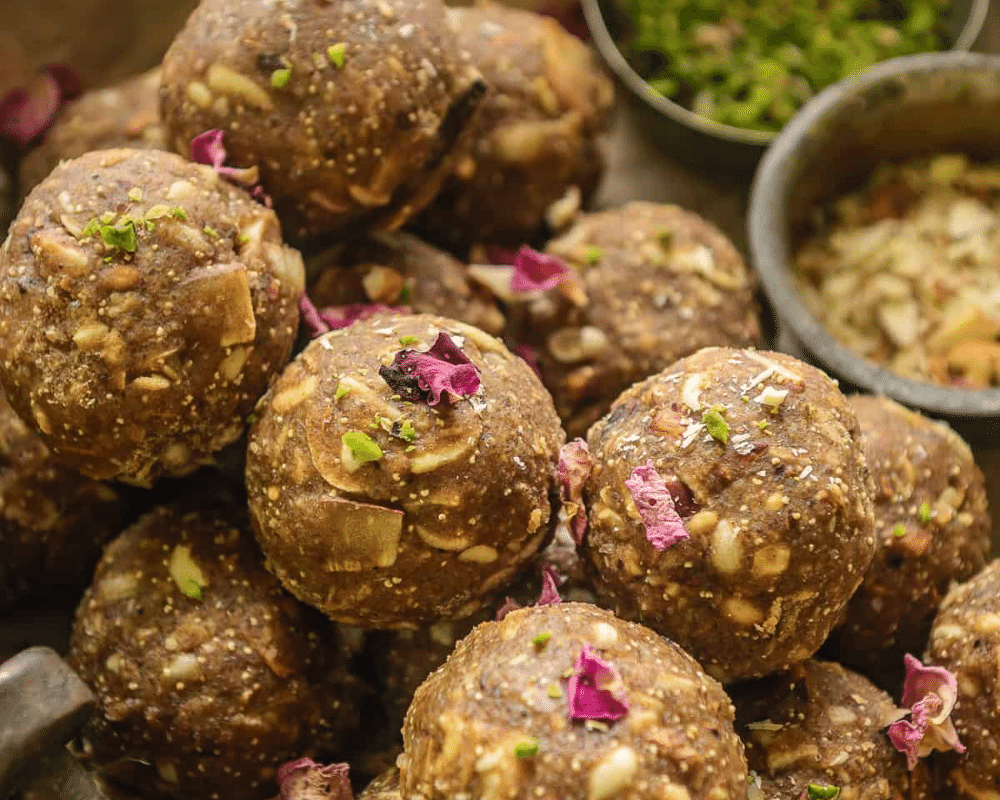 It keeps the body warm during winter and prevents cold and cough. Nursing mothers benefit a lot from gond ke ladoo.
Health Benefits
Gond Ke Ladoo boosts stamina.
Ladoos help lubricates the joints, and they are powerful to reduce back pain as well as other joint pains.
These ladoos are rich sources of fat and fiber.
They are full of calcium and protein needed to develop and maintain strong bones.
They provide full-day energy when taken regularly.
Places to Try: Uttam sweets and dairy, Jalandhar sweets, Gopal sweets, and Sindhi sweets.
Palak Paneer
Palak paneer is a north Indian dish that is the best winter foods in Chandigarh preferred. It basically originated in Punjab and then started gaining importance in other states as well.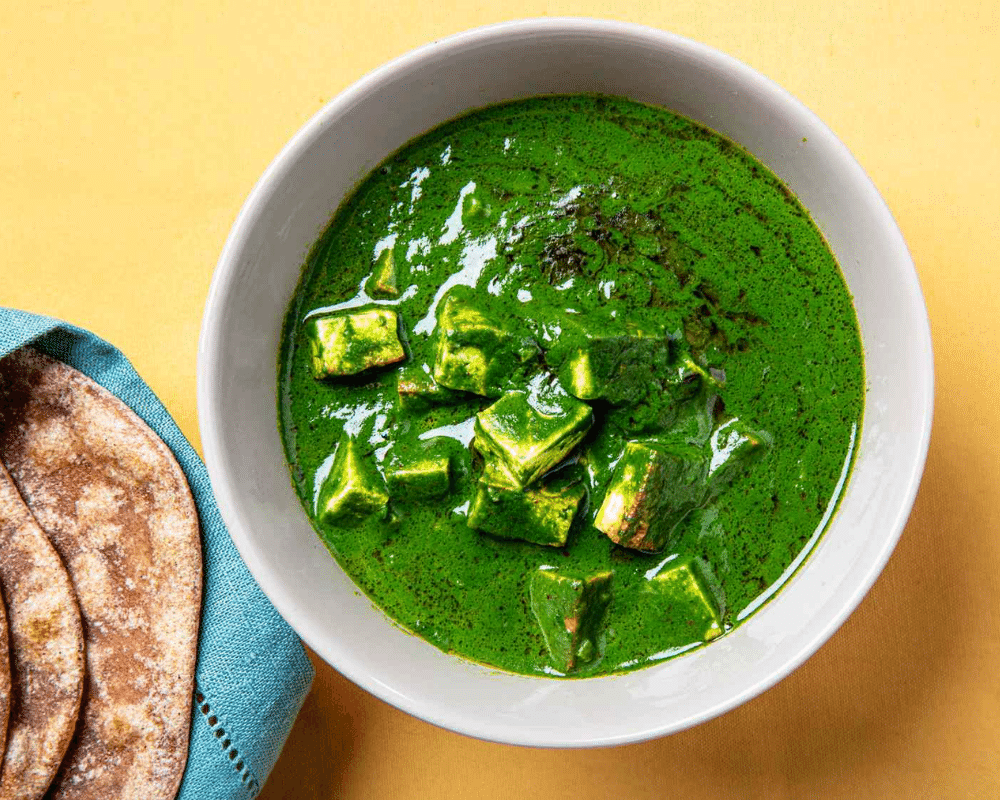 This food is a mixture of grinded palak with chopped panner. This food is termed as the best food to eat in winter. Palak paneer is a healthy dish that can consume every day.
Health Benefits
It is used as weight loss food because it is low in calories and has less fat.
Palak panner lowers blood pressure. Spinach contains antioxidants that keep cholesterol levels low.
Palak paneer improves digestion and helps to heal digestive disorders.
Palak paneer is full of protein and helps in preparing body tissues.
Places to Try: Dastaan, Delux Dhaba, Mom's Kitchen, Nagpal pure veg foods, Garam Dharam.
Wrapping Thoughts
How many winter foods in Chandigarh have you tasted? What are you waiting for? Do try it out this winter.
Also read: Top 10 family restaurants in Tricity