All the final year students from commerce background must be wondering what after B.com or BBA. Once you finish your exams everybody seems to worry about your future plans. In today's world there is a lot of competition, a graduate degree is not enough to lead a good future.
As you have done your Graduation in Commerce (B.com or BBA) so you must be interested in Accounting or Management. Here is a list of courses you can pursue after your Graduation in Commerce.
List of courses after Bcom or BBA
Masters in Commerce (M.com)
If planning to be in a teaching field this could be the best option. Admission to this course is mainly through your graduation marks percentage. M.Com is a program that focuses on systematic study of Accounting, Business, Finance, Economics, Statistics, Taxation, Marketing and Management and therefore it gives insights about all the fields.
Master in Business Administration (MBA)
MBA can be pursued in various domains like Finance, Business Management, International Business, Supply Chain Management, Human Resource and many more. Admission to this course is through several entrance exams conducted by different universities.
Chartered Accountants (CA)
One of the most common career opted by the students of commerce field. CA exams are conducted by Institute of Chartered Accountants (ICAI) and requires one to clear 3 Examinations over the period of time that are CPT, IPCC and Final CA. After clearing one group the student is supposed to register for articleship with experienced CA's for two and half years. Final CA again has two groups and after clearing both the groups, you can proudly affix the words CA before your name.
Banking & Insurance
Several students move towards Banking and Insurance sectors after completed their graduation. The students appear for the banking and insurance exams for government or private jobs. Students clearing the entrance exams are eligible for the working in these sectors.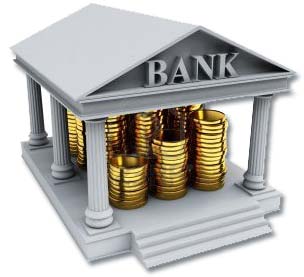 Law
To pursue law the students opt for LLB to become lawyer or legal Advisor. Admission to LLB courses is through entrances exams as specified by different institutes.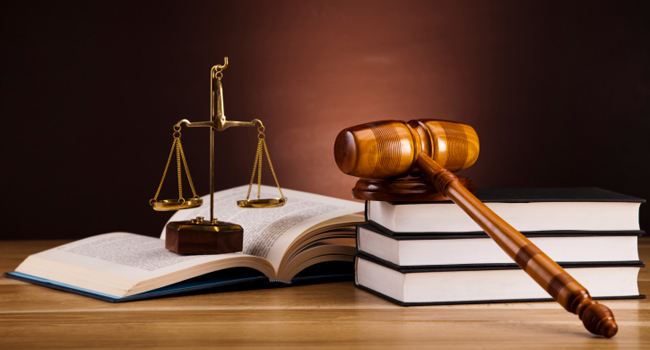 Entrepreneurship
Students wanting to work on their own and have great business planning ability within them can pursue Diploma courses in Entrepreneurship and Family Business. You can start small scale business you can work as a sole entrepreneur as you know lots of things of the business.
These are some courses which the students from commerce background could pursue after their Graduation. So remain focused and know what you want to do.