When going to bed earlier isn't an option (or would mean you'd never have time for yourself), boost your energy with these smart steps. So maybe you only had time to sleep for an hour and a half last night – but you can at least try to wring the best sleep that you can out of that time. Know these interesting Ways to trick your body into thinking you slept.
Coffee
There is no secret that coffee helps you wake up all day long. A Coffee dose in the morning helps you keep your body stable and working for the day but once you slip into the evening lay off the caffeine because it shall trouble you at night in sleeping.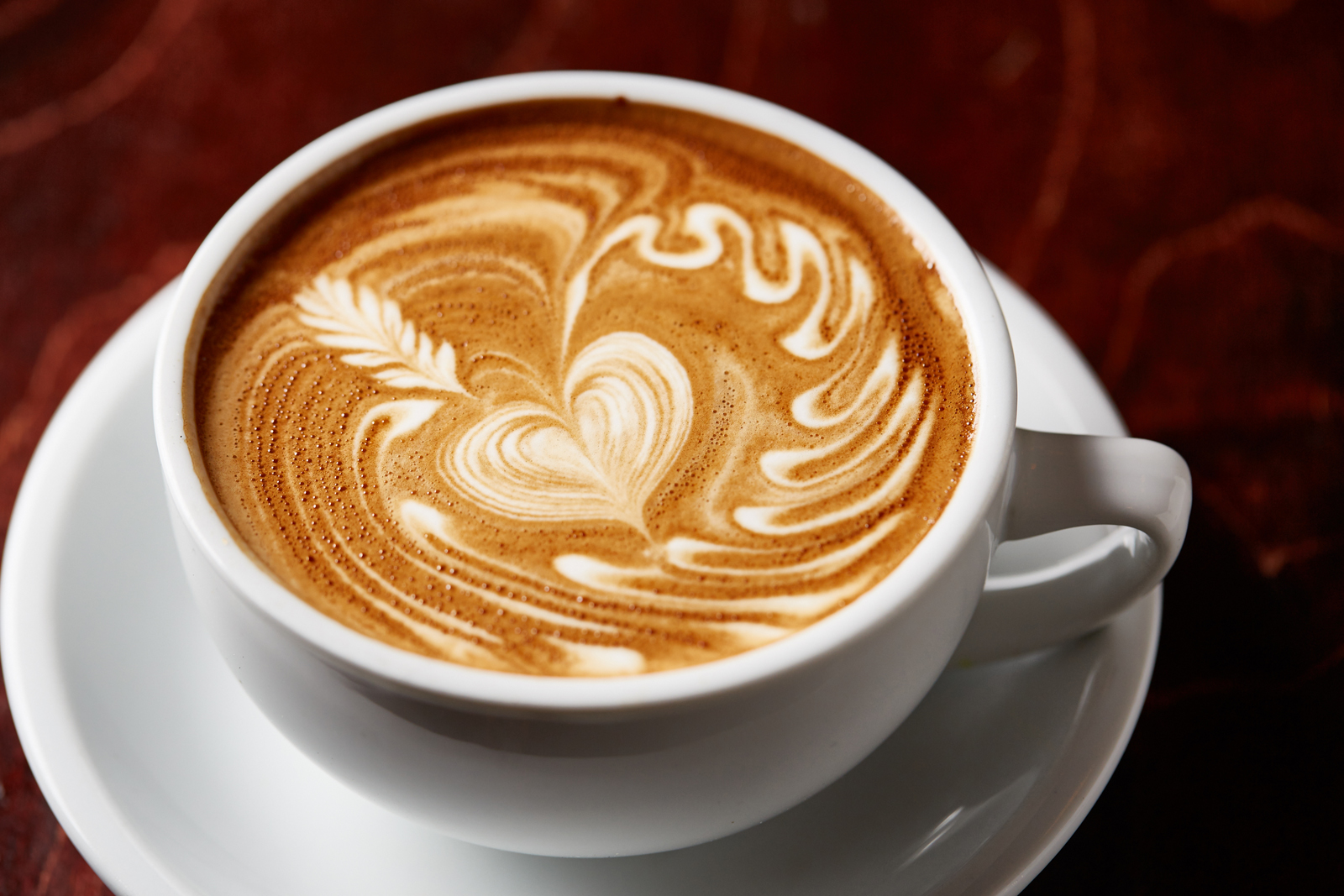 Light Shine
Let the morning rays fall in your eyes to keep you awake from the dark night.  If it's not, simply keeping your artificial lights nice and bright in the morning and for the rest of the day can help to remind your body to stay awake.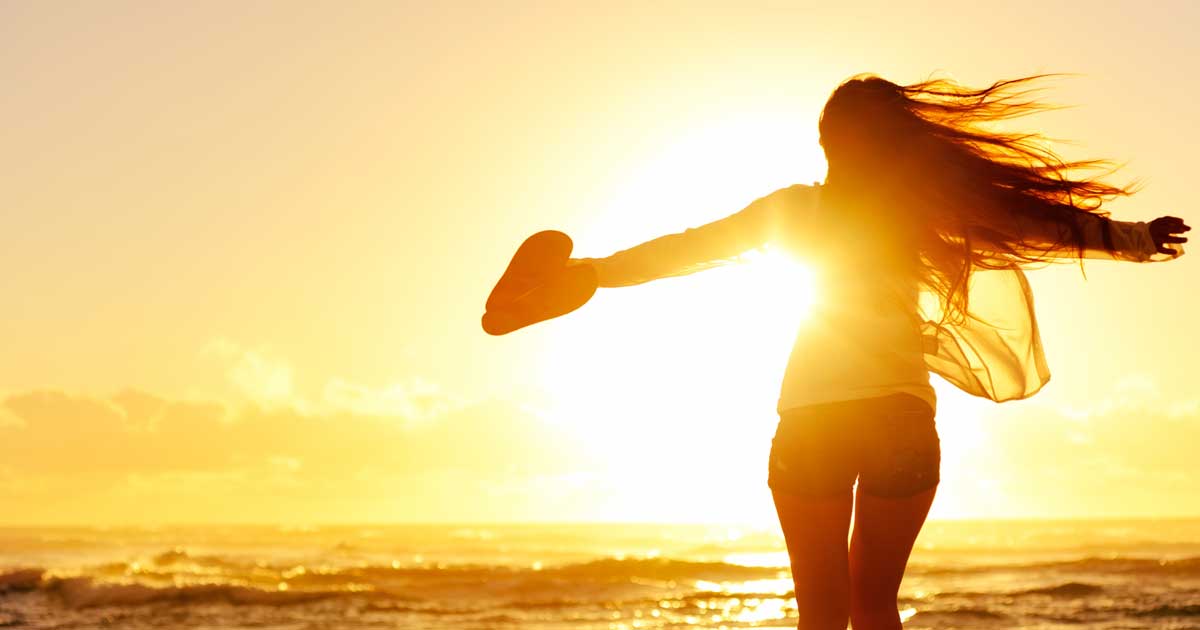 Take a Nap
In the mid afternoon when you are exhausted and feeling cranky about it, it's the time to take a deep nap and relax. The important thing with napping is to get the right timing, not more than 30 minutes of shut eye.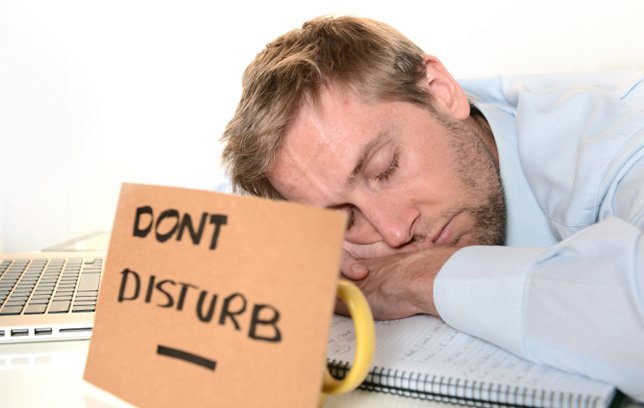 Get Some Exercise
Exercise can help you go a long way to boost your energy and relieve you from fatigue. It shall also help to maintain the body balance in your body. Exercise with the smooth music to lighten your body weight and ensure the energy.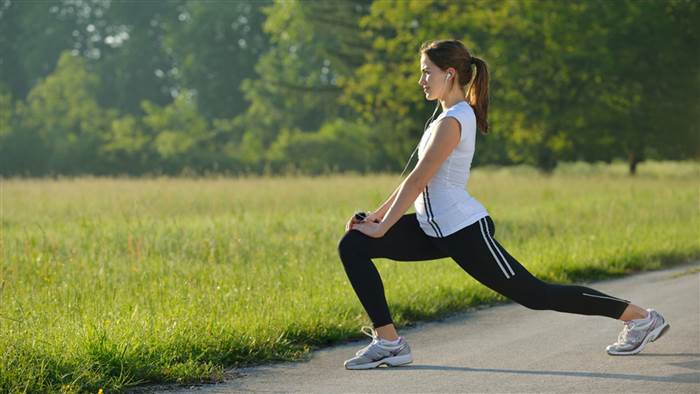 Protein
Food that contains high protein content are must as proteins promotes the quick thinking and fast reactions are produced.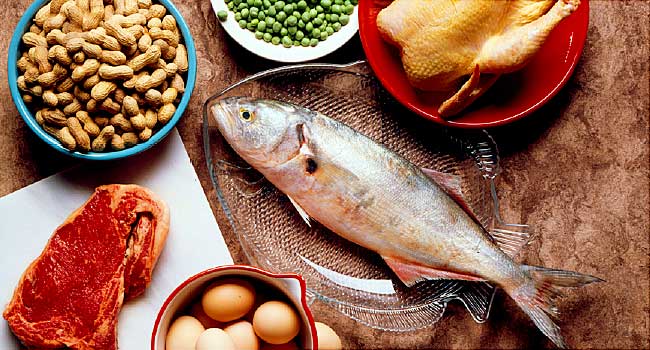 If you're exhausted and bleary-eyed, try these tips today, and then tuck yourself into bed tonight. People, you are sleep deficit should definitely know the Ways to trick your body into thinking you slept to refuel yourself, try to pick these simple tricks.