Increasing drug cases in Chandigarh Tarnishing the image of the city and according to the Police, there is a network of Drug Peddlers In Chandigarh that is taking orders for drugs on the phone and delivering to clients to their locations. This got confirmed after a person named Amit got arrested. He was from Nepal and nowadays living in Kharar. He was working under a drug peddler named Sonu and was delivering drugs to the people in different locations. On Friday Amit got arrested when he was going to deliver the drugs and Police found around 24 buprenorphine injections and eight gram of smack.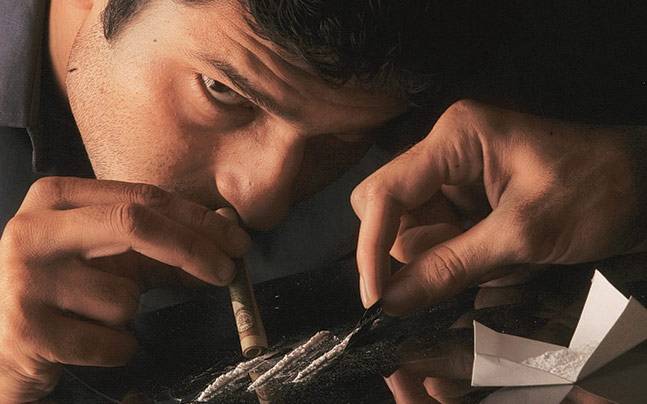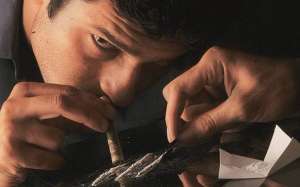 According to the Amit, he was paid Rs. 1000 per day for selling and delivering drugs. Police said, all the dealing occurred on phone and after that, he delivered the drugs to the clients to their location. Amit, who was arrested started working with Sonu 15 days ago. He also has a habit of having alcohol and His parents wanted him to stay away from all such things. So, they shifted to Kharar but to earn money he started delivering drugs for Sonu and was getting 1000 Rs. per day. This the first case came into limelight in Chandigarh where drugs are supplying on phone. According to the sources, Sonu who is one of Drug Peddlers In Chandigarh has appointed many people to supply drugs to his clients.
Police have registered a case against Amit under the Narcotic Drugs and Psychotropic Substances (NDPS) Act. Amit told to Police he used to sell the drugs at different rates like to supply smack he charged Rs. 500 per pouch and for injection he charges Rs. 300 and to work he used Phone and number that is given to him by Sonu. This is very serious issues because it is spreading its tentacles around the city and affected many youngsters. They are future of Country and they should not ruin their precious life.