We come across different characters every day. And each type brings smiles to our faces in one way or the other. If you have been in the city beautiful for a while, you must have met either one of these types of Chandigarh -ians that make this city truly beautiful!
The Kundi Mucchh Obessive
The Awkward Non-Drinker
The Gol-Gappa Girl
The Vehle College Grads
The Jugaadu Chefs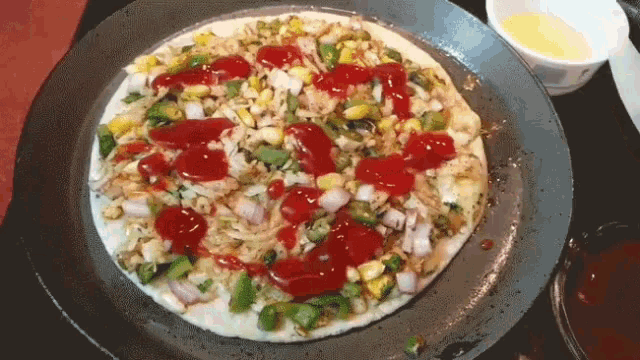 The Theka Gyaani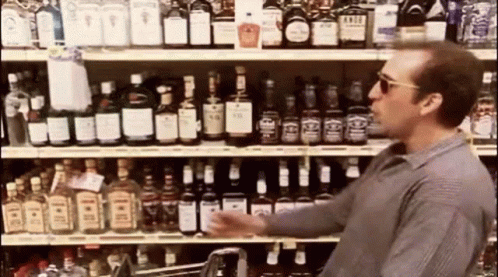 The Aloof Coffee Shop Crawlers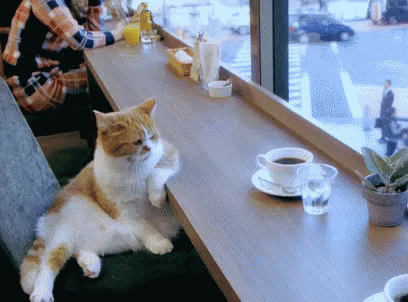 The Street Food Enthusiast
The 'Pehle Chai-Sutta, Phir Kaam Duja' Guy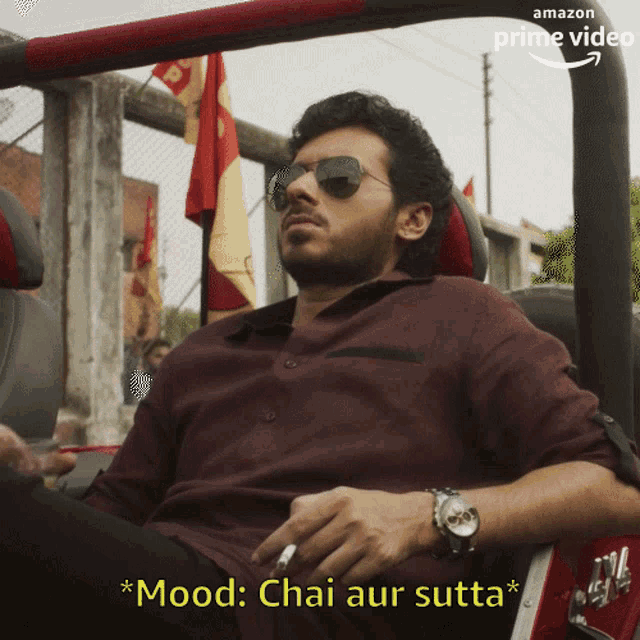 The 'Let's Go Sector 26' Babe
The 'Chalo Himachal ' Traveller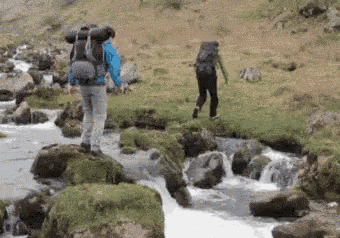 The Daaru-baaz
The Workaholics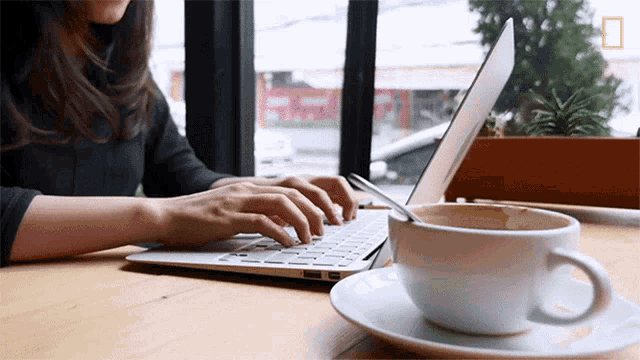 The Maggi Lovers
Liked reading above?
Check out Try all the Types of Momos at these places in Chandigarh!
For more such Cool content, Follow us on Instagram @ChandigarhBytes