Chandigarh is situated in the foothills of the Himalayas, the Shivalik mountains and there is some famous area for trekking around it. There are many people who love to travel and life is an adventure for such people. I would designate them as YOLO people that mean you only live once. This kind of people does not want to loose the chance to live life to the fullest. Life is full of ups and down and we should enjoy every second of it. This is your life and only you can decide that where it leads.
List of some trekking places around Chandigarh:
Morni Hills, Nothing can substitute experience
The distance of Morni hills from Chandigarh is only 45 kilometres and it takes only 1 hour to reach there. Morni is a village in the Morni hills at the height of 1267 meters in the Panchkula district of Haryana. It is believed that name derived from the name of a queen who ruled the area.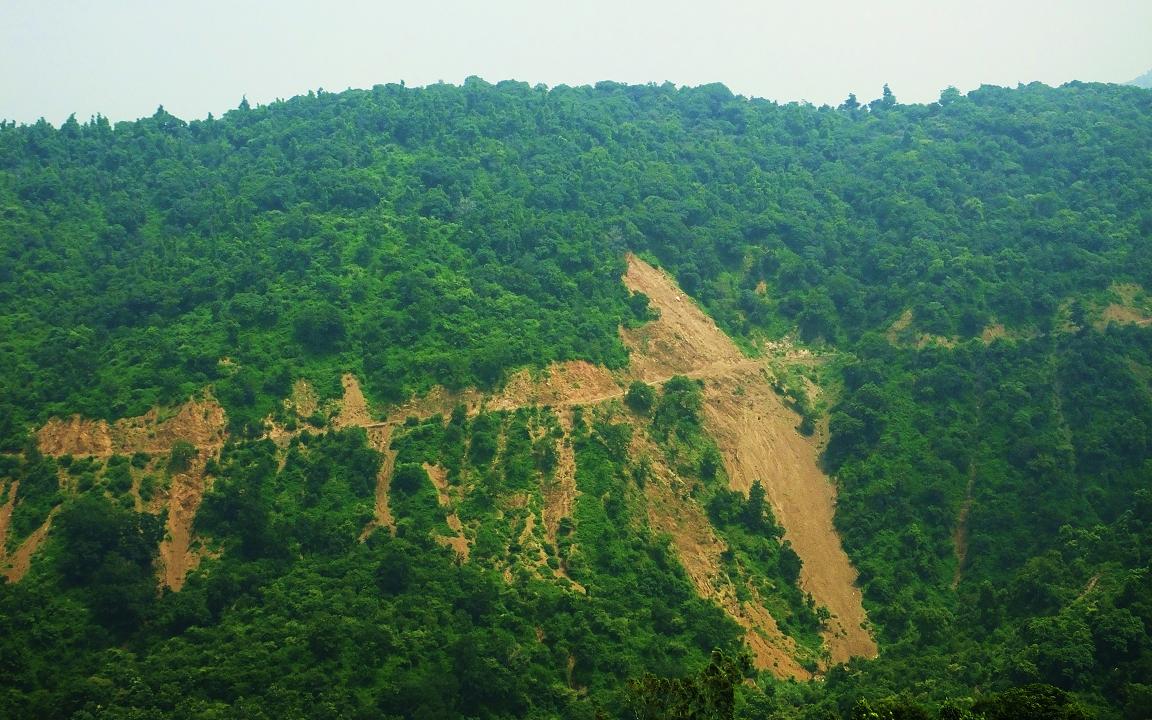 You would really love to go there and things you can enjoy there are trekking, bird watching, woodland strolls. Beautiful birds of Morni hills are common tailorbird and Indian peafowl.
Kasauli, Place that will give you peace 
Kasauli is 67 km from Chandigarh and is the another place near Chandigarh where you can go and make memories. It is a cantonment and town, located in Solan district of Himachal Pradesh.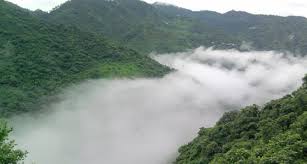 In Kasauli, you can enjoy doing things like trekking and there is a deep forest where you can walk and can enjoy the beauty of nature
Barog hills, Mountain of the silver bangle
Barog is 60 km from Chandigarh and is the best place where you can go for the adventurous trip. Barog is a small hill station in Solan district of Himachal Pradesh. It is named after Colonel Barog.
in Barog, you can do many things like camping, trekking, and the choor chandni or choordhar peak which poetically called "mountain of the silver bangle" is clearly visible from Barog.
Parwanoo, Place for hiking and riding
Parwanoo is 30 km from Chandigarh. This place gives you great options for trekking and attracts many adventure enthusiasts.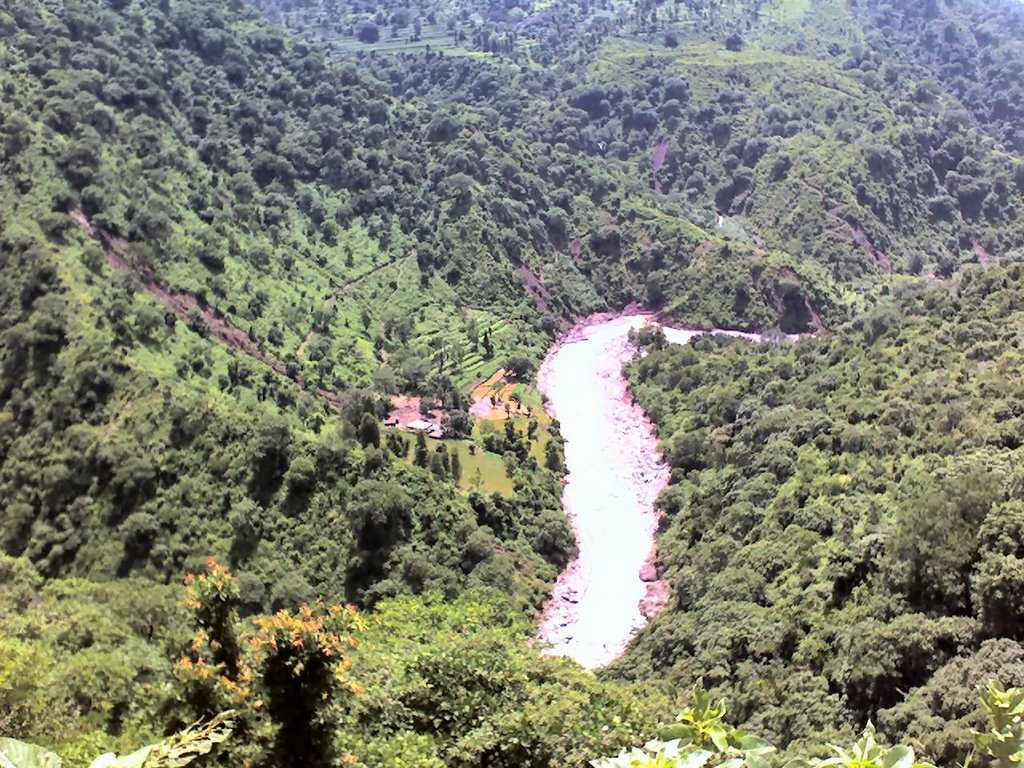 Things you would able to do there are trekking, breathtaking cable car rides, and sightseeing. If you are real nature lover then you would really love this place.
Chail, Beautiful place that can mesmerize you
Chail is 103 km from Chandigarh. It is a very beautiful and peaceful place. Chail has a few trek routes for the adventurous persons.  Some of the routes are the Kandaghat-Chail, Chail-Rajgarh and Chur Chandni and Chail-Shimla via Junga. The trek routes provide scenic views of the hills and dales all through the way.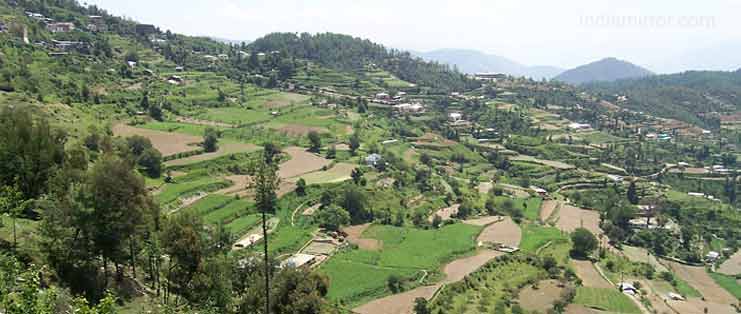 Things you can do there are walks into the woods or hiking, trekking, angling.
Shimla, Queen of hills
Sometimes when you go to enjoy in places like Shimla you feel the same relaxation feeling as you feel in your mother's lap. Shimla is 110 km away from Chandigarh.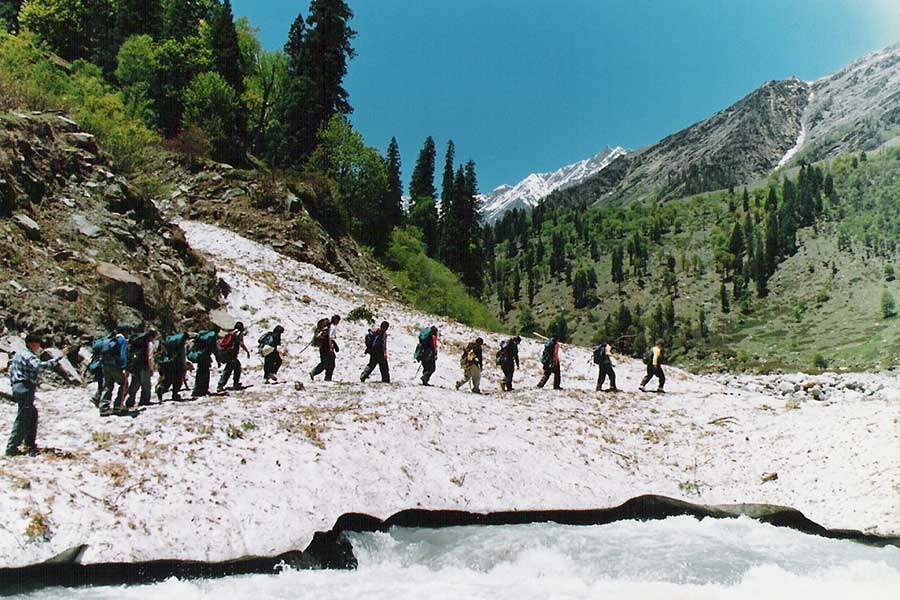 Things you can do there campfire and trekking.
Dharamshala, Spell-binding and calm place
Dharamshala is 220 km from Chandigarh and it is a very beautiful place. Dharamsala Treks offer trekking in Mcleodganj, treks to Triund, trek to Indrahara, trekking to Chamba and Bharmour, treks to kareri lake.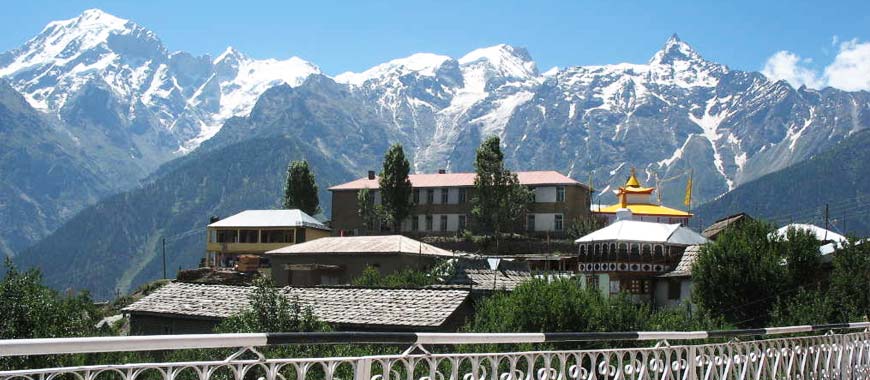 If you think that you born to travel then go to these places to spend some time in nature's lap.