Sector 32 Chandigarh is famed for its education and market. People love being at Sector 32 with their loved ones. Here is some information regarding Sector 32 Chandigarh:
EDUCATION
Sector 32 Chandigarh has numerous education imparting schools and colleges. The sector also has various government as well as private educational institutes for public. Some of the prestigious institutions are as follows:
COLLEGES
GGDSD  College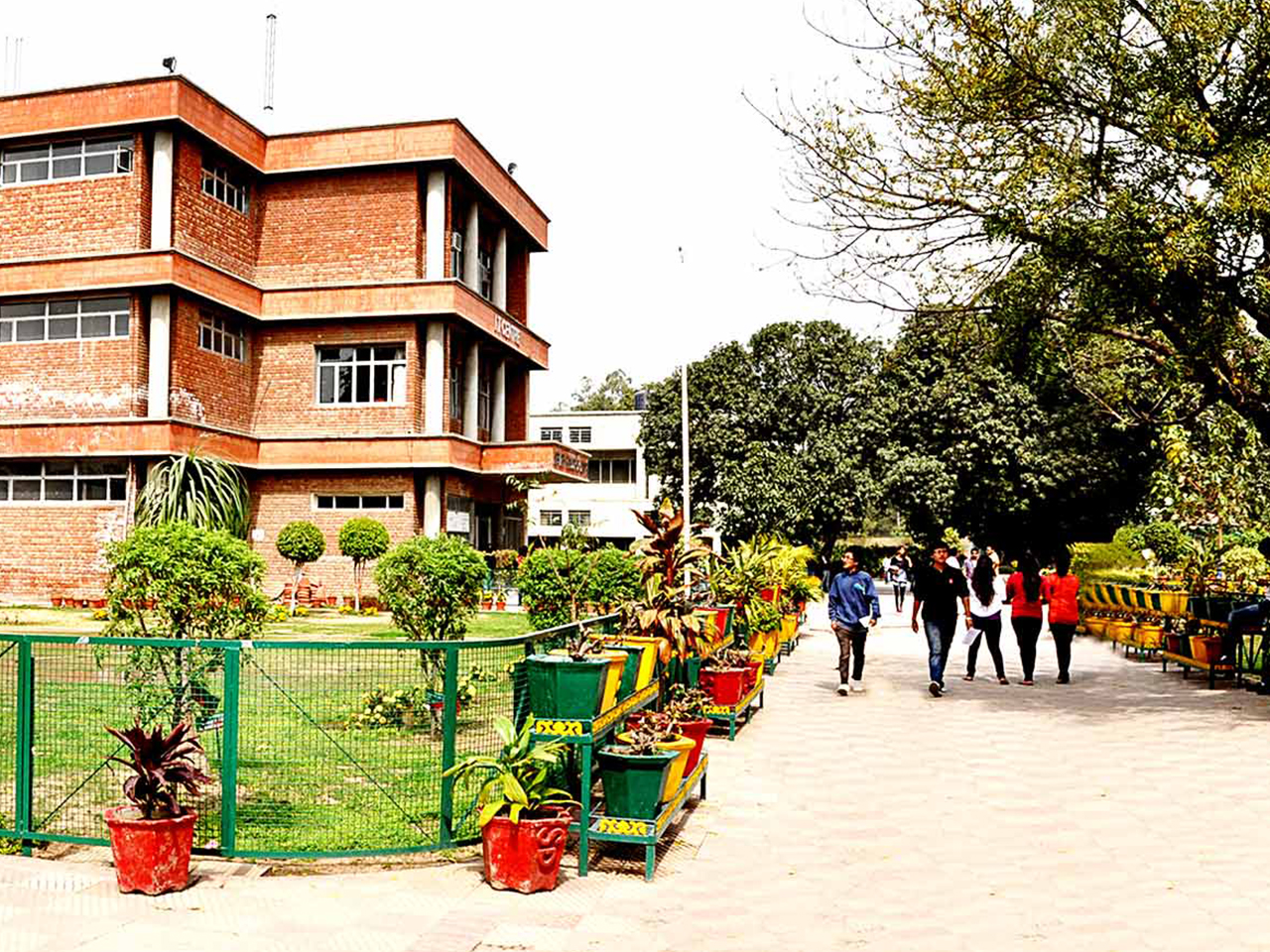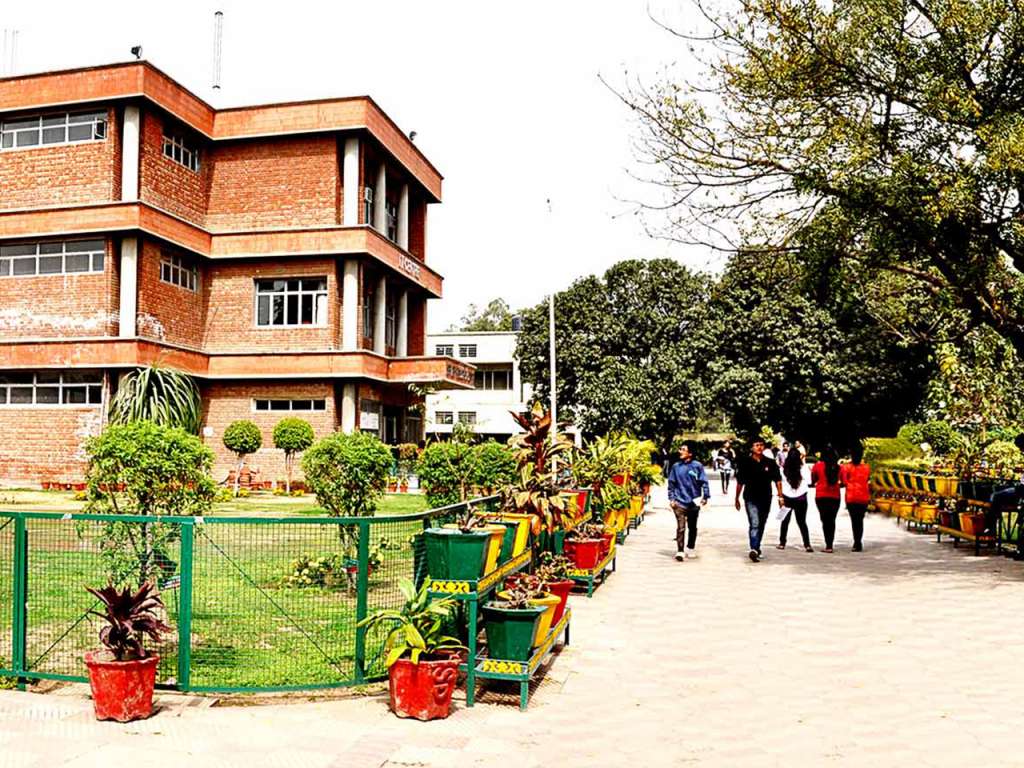 The College is mainly referred as SD College. This college is distinguished for its academics, cultural activities, sports and various other fields.
GMCH 32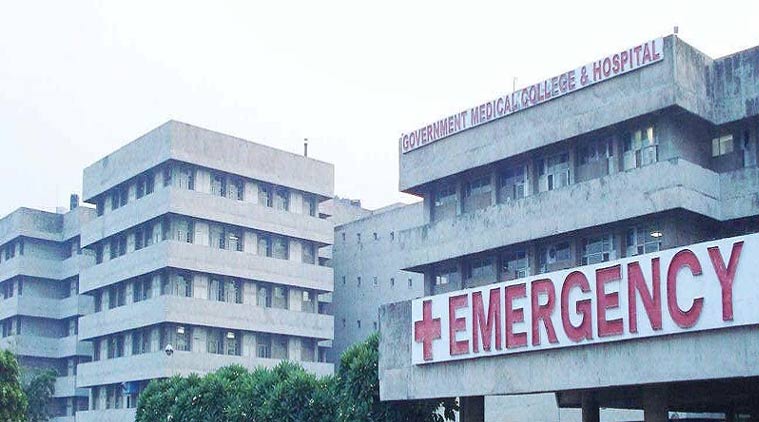 Government Medical College and Hospital is a teaching hospital where every year several medical professionals are generated for serving the public.
REGIONAL INSTITUTE OF ENGLISH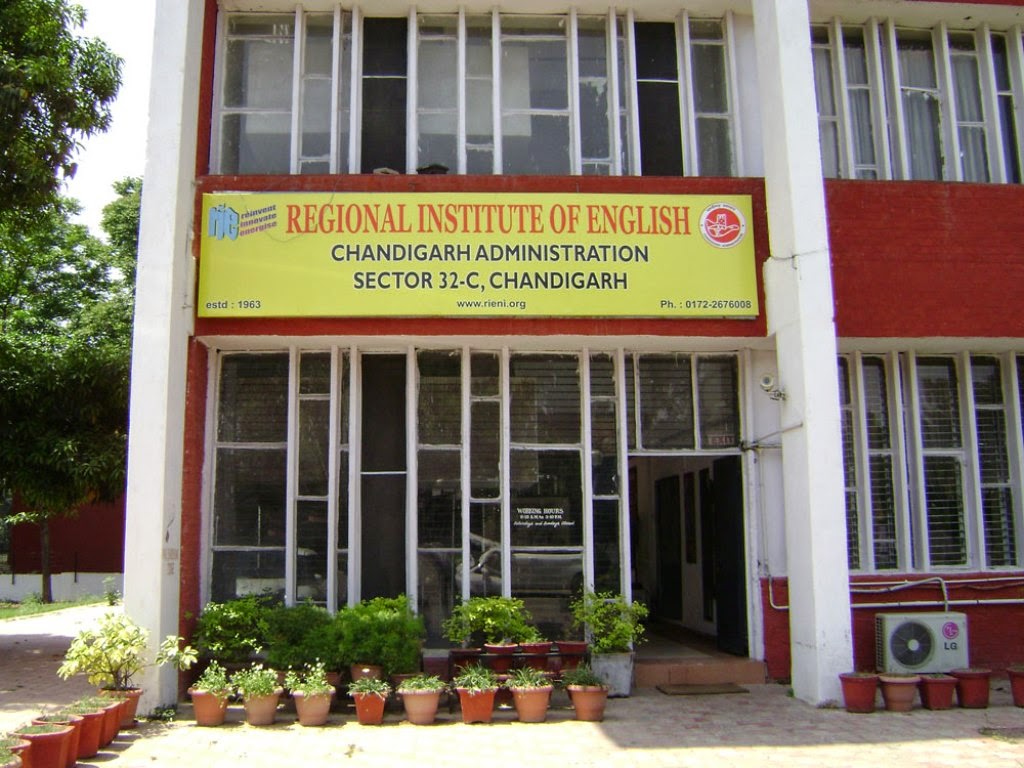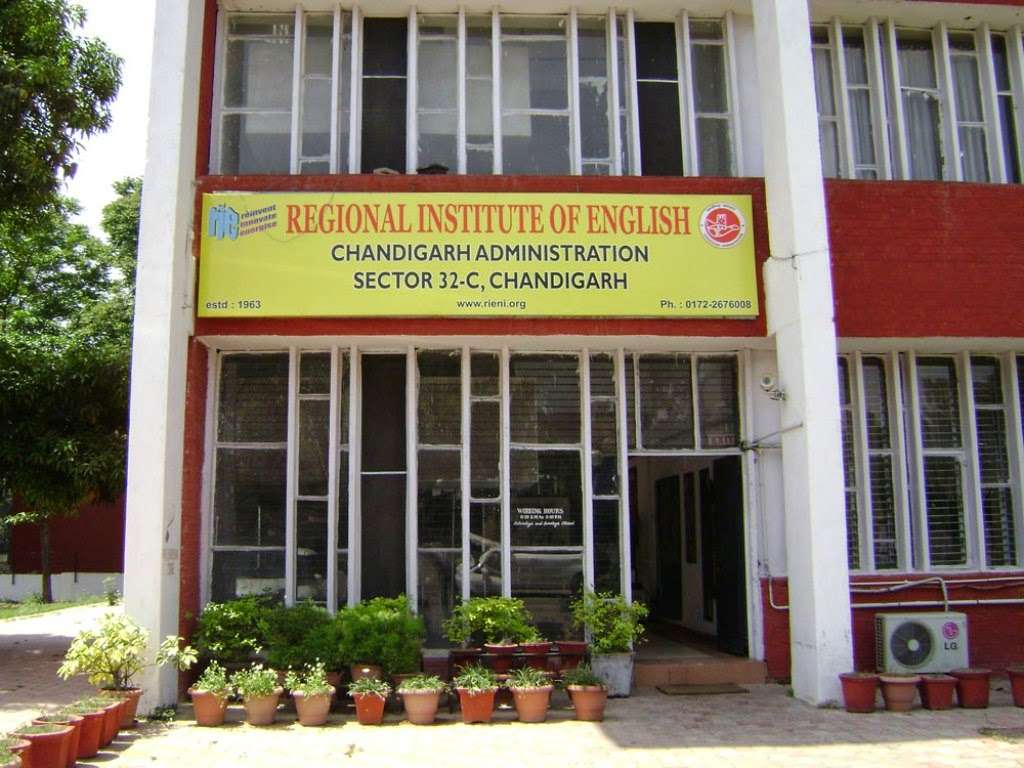 Regional Institute of English has a reputation in Teacher Training and High-Quality Material Production for English Language Teaching.
SCHOOLS
GMSSS 32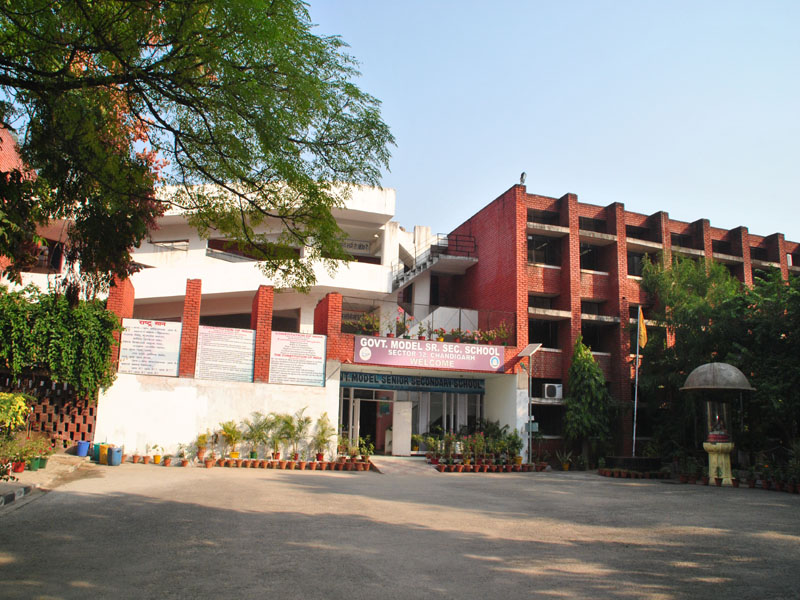 Government Model Senior Secondary School 32 is a well known institute for students of Nursery upto Secondary Education. The school is affiliated with Central Board of Secondary Education.
Web link: http://gmsss32chd.com/
PML SD SCHOOL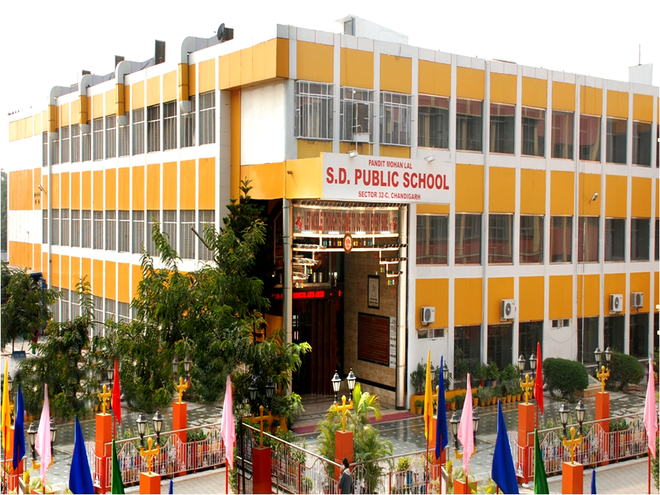 Pandit Mohan Lal Sanatan Dharam School is a premier educational institute. It imparts holistic education aiming at the growth of every individual.
Web link: http://pmlsdpublicschool32.ac.in/
ST. ANNE'S CONVENT SCHOOL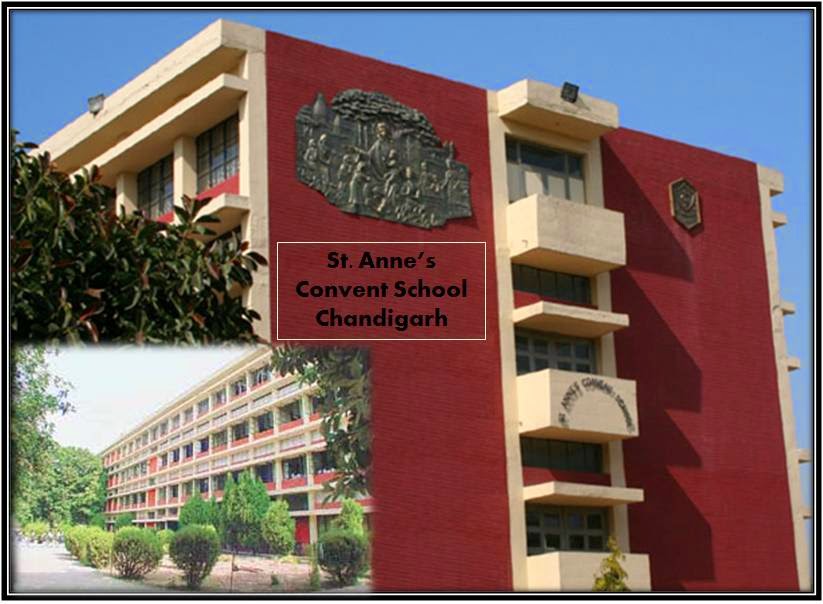 St. Anne's Convent School is an English medium, co-educational senior secondary school, affiliated to Central Board of Secondary Education (CBSE).  It is a Christian minority Institution.
Web link: http://sacschd.in/Default.aspx
MARKET
Sector 32 Chandigarh has a resplendent market attracting the people through various food junctions.
FOOD JUNCTIONS
FLAMES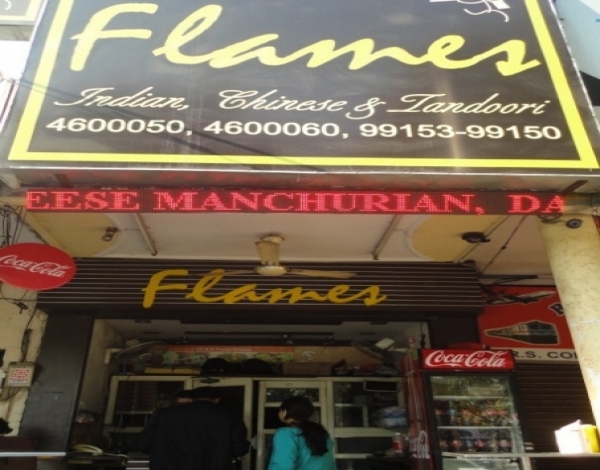 Flames is a decent restaurant in Sector 32 Chandigarh serving various cuisines Indian, Chinese and Tandoori.
Web link: https://www.zomato.com/chandigarh/flames-sector-32
BURGER POINT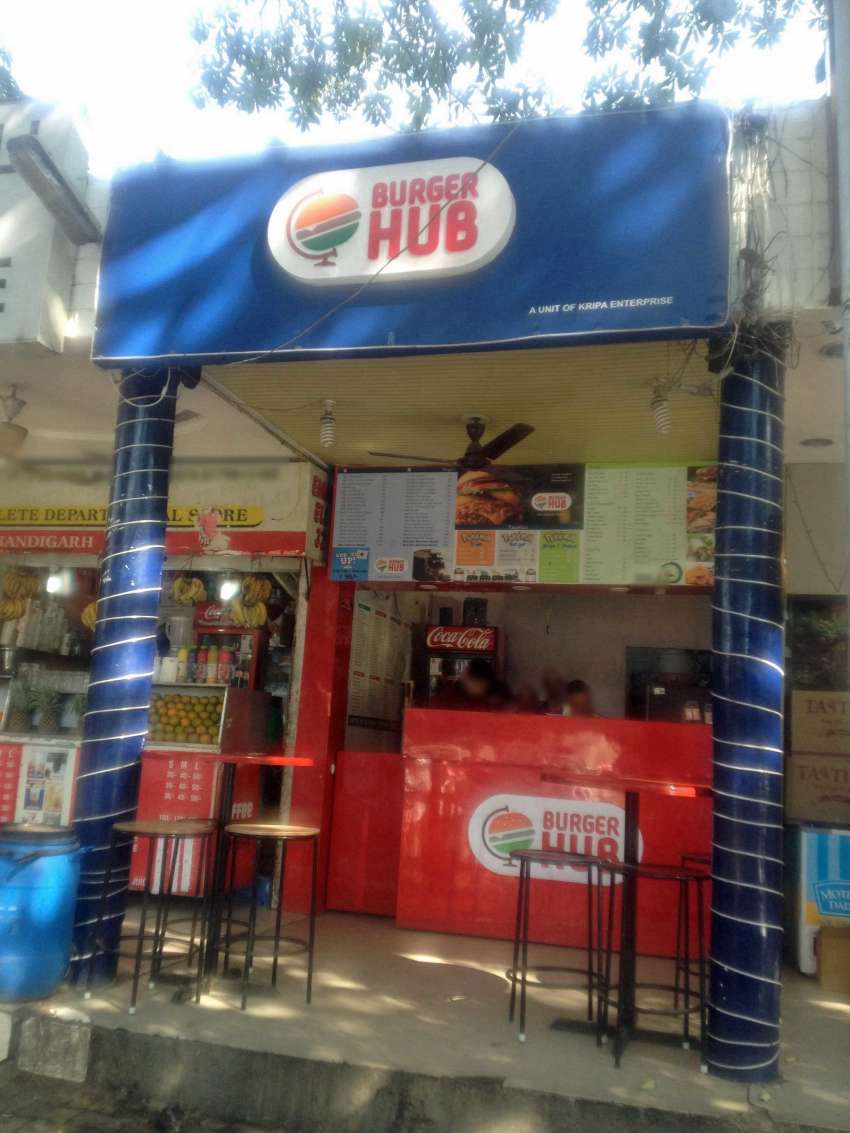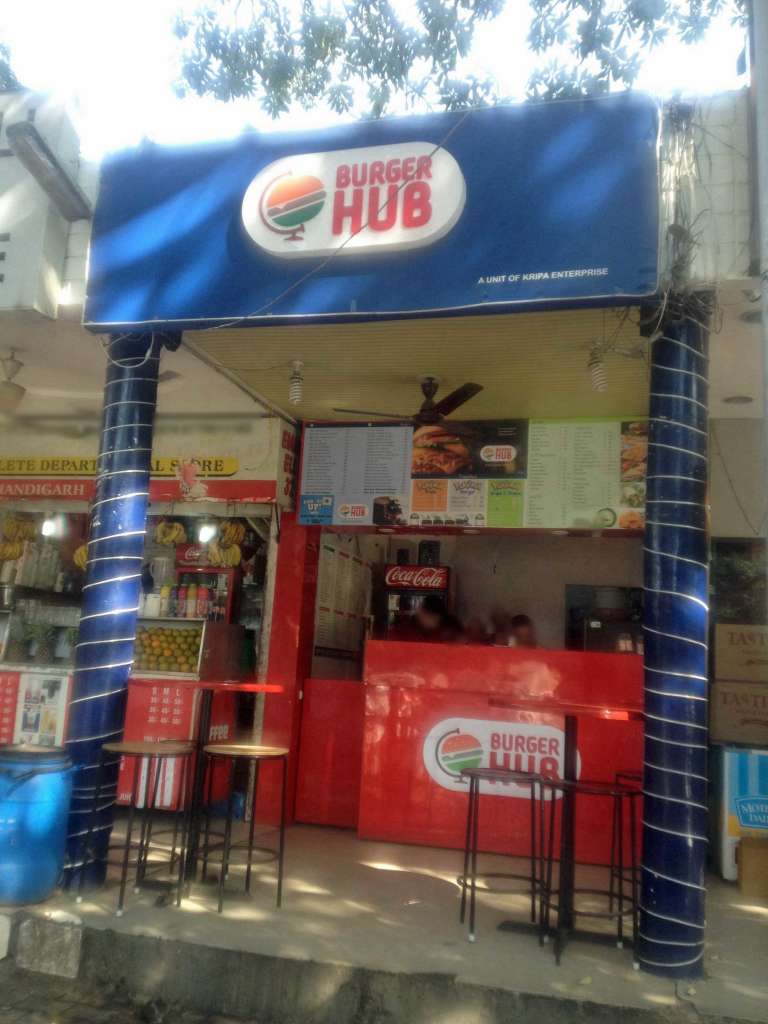 Burger point has changed its name to Burger Hub. Burger Hub is a food chain which is famed for its Burgers and wraps.
Web link:  http://burgerpoint.co/
DHABA'S
Sector 32 Chandigarh has many Dhaba's famous for Indian food like Golconda, Bholey Da Dhaba, Nukkar, Dil Desi.
STREET FOOD
There are many vendors in sector 32 with good food stuff making people crave of them like golgappas (near the taxi stand), momos and spring rolls (near kamal and kamal store), bhelpuri wala (near sparks beauty saloon).
JUICE BARS
Sector 32 Chandigarh has 2 juice bars providing juices according to seasonal fruits and sumptuous shakes. The juice bar is adjacent to Burger point people relish juices and shakes with burgers.
MEDICAL FACILITY
Sector 32 Chandigarh has one major hospital with the patient influx.
GMCH 32
Government Medical College and Hospital is 24 hours open for the public to serve the people suffering from illness.
AYURVEDIC TREATMENT CENTRE
Chandigarh Ayurved & Panchkarma Centre is known for treatment of infertility, asthma, constipation, Rheumatoid arthritis, back pain, legs pain, obesity, piles, cervical spondylitis and sexual problems.
Web link: http://www.chandigarhayurvedcentre.com/
GENERAL  INFORMATION
PIN code: 160032
Ward Number & Area Councillor: Ward No. 21 (Area Councillor – Smt. Heera Negi)
GMCH Contact Number:  0172 266 3301
Electricity & Water Supply board: 01722707771
Police station- Sector 31