Municipal Corporation Panchkula is divided into three zones of Panchkula, Pinjore, and Kalka and serving a population of about 3,72000. It is providing the civic amenities and all the municipal corporation services to the citizens of Panchkula with transparency. Civic amenities provided by Municipal Corporation are Roads, Sanitation, Street lights, Parks Solid waste management etc.Now you can get all municipal cooperation services online because they are going to put all its services on its online portal for the convenience of all the residents and other agencies.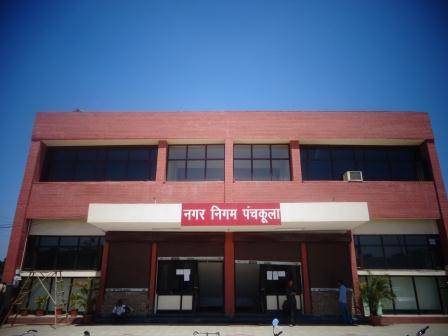 Officials said that they are doing this for the sake of residents and their MC staff because this will save their time and money. They also informed that for all the services for which residents and other agencies are coming to the Municipal Corporation office, from now everything will be available on their online portal.
Benefits of online service:
This online service will prove to very helpful to residents, other agencies and to MC staff because now everyone can access all these Municipal corporation services from anywhere, no need to waste your time to go to the MC office. Now resident will able to put all their grievances directly through the online system.
This facility is provided for multiple works and it includes citizen's grievances, payments to park development societies, call center,  creation and uploading of MC's monthly newsletter, approval of building plans, the issue of fire no-objection certificates, renewal of NOC, business licenses, are in the services.