The murder of Gurlal Brar…
The murder of Gurlal Brar, who was an acquaintance of gangster Lawrence Bishnoi, is a reminder of the city turning into a place for gang wars. Ex- SOPU chief, was gunned down in his Toyota Fortuner SUV outside the Playboy Nightclub at City Emporium Mall in Industrial Area, Phase 1, on the intervening night of Saturday and Sunday.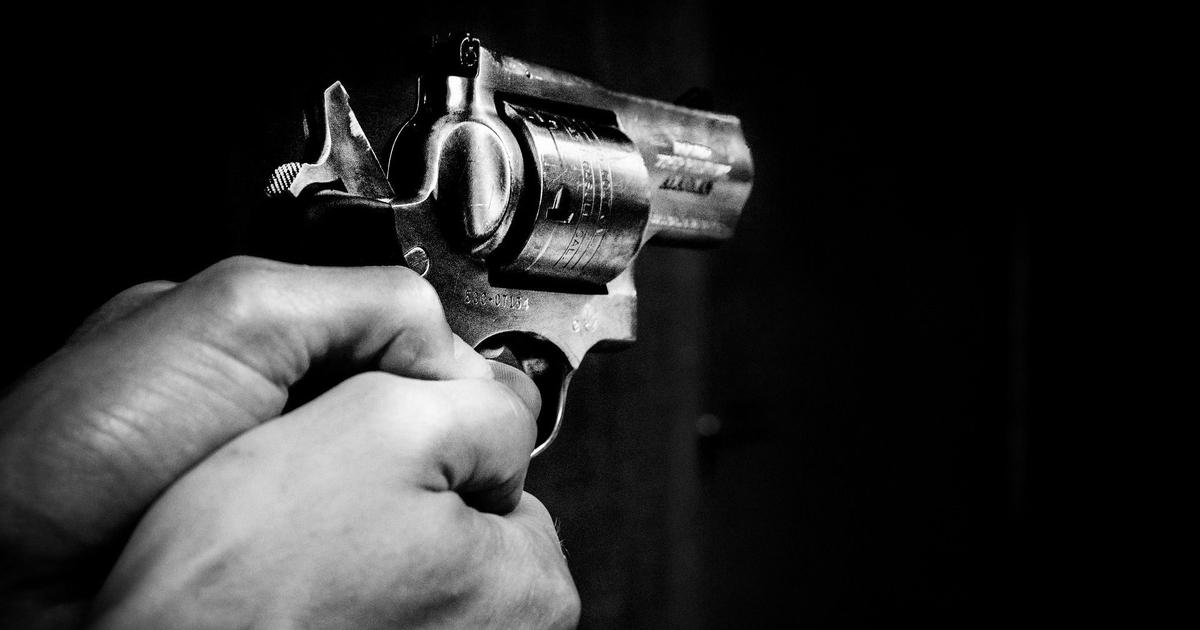 Brar was shot dead as he was waiting to hand over his SUV to a friend. He had first visited Playboy Nightclub on Saturday night and left briefly to go to Para Club close by for a woman friend's birthday party, returning to the Nightclub after the cake cutting ceremony, police said. Before leaving Para Club he had asked a friend to pick him up as he was to hand over his SUV to another friend. Past midnight, at around 12:30, is, he was in his white Fortuner SUV outside the mall when the motorcyclists pumped bullets into him and sped away.
Three motorcycle-borne assailants fired at Brar, known to be a close associate of gangster Lawrence Bishnoi.
Vikas Tiwari of Hallomajra, an eyewitness to the shooting. Tiwari, a driver, said he and three other drivers were at the Playboy Nightclub on valet parking duty and had seen three men on a motorcycle. Two had walked up to Brar's SUV and fired before all three fled.
Brar was taken to the Post Graduate Institute of Medical Education and Research (PGIMER), where doctors declared him "brought dead".
Seven shells recovered from the spot, the body had six injuries
Brar's body had six bullet injury marks, said superintendent of police (City) Vineet Kumar. These were on the head, chest, neck, and arm. Police recovered seven shells from the spot.
Strangely, however, no weapon was recovered from the crime scene even though Brar never traveled without a gun. "The license of a weapon was found but no firearm," said a senior police officer.
The Anger boils and so does the rivalry…
The gang war is coming.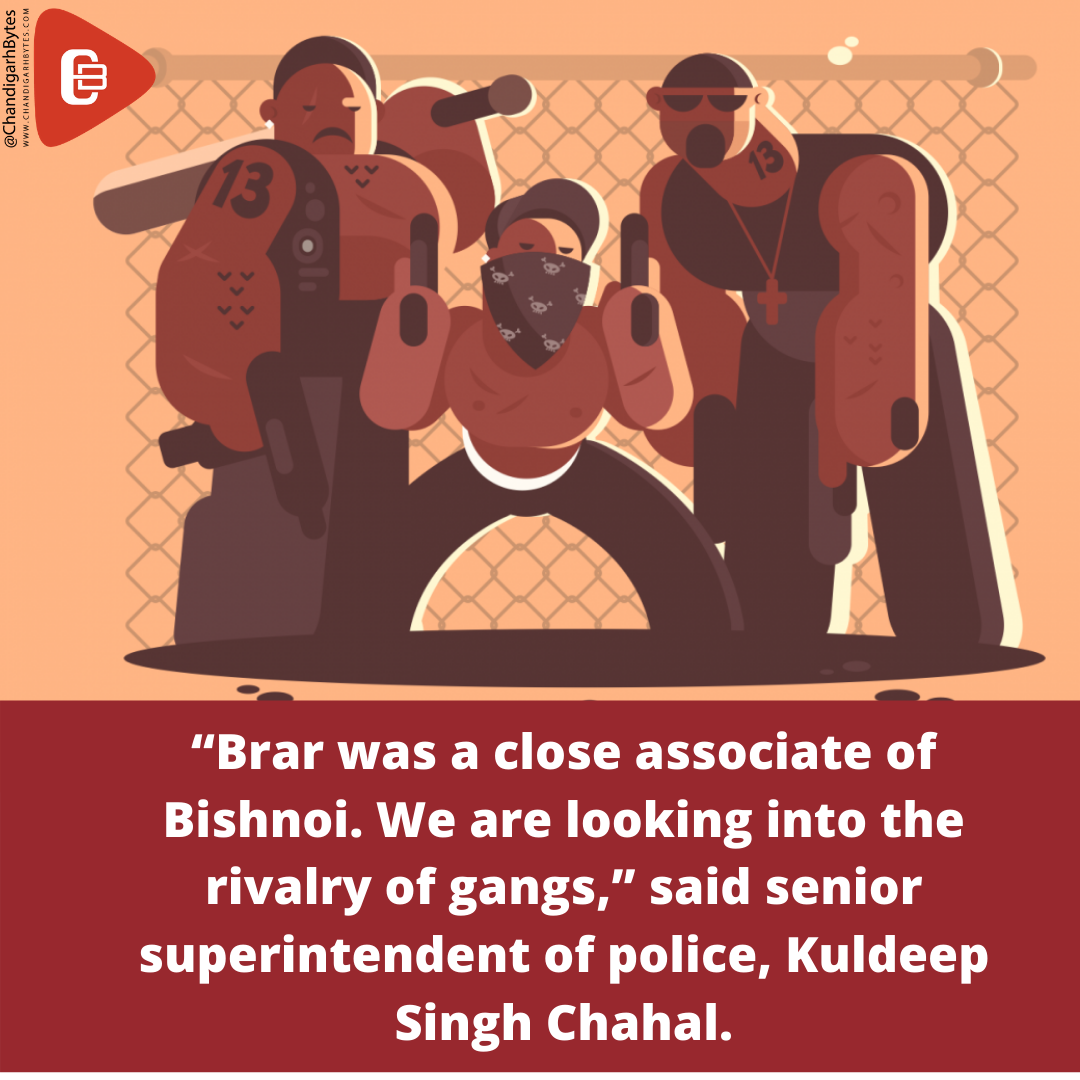 "Brar was a close associate of Bishnoi. We are looking into the rivalry of gangs," said senior superintendent of police, Kuldeep Singh Chahal.
Members of Bishnoi's gang had killed Deora at a fair in Faridkot's Kotkapura on July 15, 2017, in which Brar had reportedly played an active role.
Soon after, gangster Davinder Bambiha's group took to social media, owning responsibility for the killing "to avenge" the murder of their associate Lavi Deora.
Four persons were detained for questioning in connection with Brar's death, including a bouncer at a disco near the crime spot. Sources said he was a member of Bambiha's gang.
Gurlal Brar was recently booked for misbehaving with girls!!
Brar had, a few days ago, been booked for assaulting and threatening a group of girls outside another nightclub in the area where he was gunned down. Accompanied by another person named Mohit and a woman, he had, on September 27, misbehaved with a group of girls outside Para Nightclub. A 30-year-old woman from Panipat district in Haryana had complained that the trio had slapped and threatened her, her sister and friends and police had registered the case.
In the past, Chandigarh had sighted crimes that might have been related to Bishnoi Gang's activities.
In May this year, five assailants had fired shots at hotelier Rakesh Singla's house in Sector 33. The assailants had come looking for Rakesh's brother Arvind Singla, a liquor baron. The attack was allegedly a handiwork of the Bishnoi gang.
Two days later, assailants of the Bishnoi gang opened fire at a liquor vend in Sector 9.
Earlier in March, Surjit Singh, a bouncer-turned-financier, was shot dead in his car by miscreants in Sector 38 (West). In December last year, two students were shot at their rented accommodation in Sector 15. Members of the Bishnoi gang were allegedly behind the double murder. Rajbir Singh, alias Sonu Shah, a financier who had a criminal past, was shot by inside his office at Burail in September last year. The murder was allegedly committed at the behest of Bishnoi.
Murders committed at will in 2020…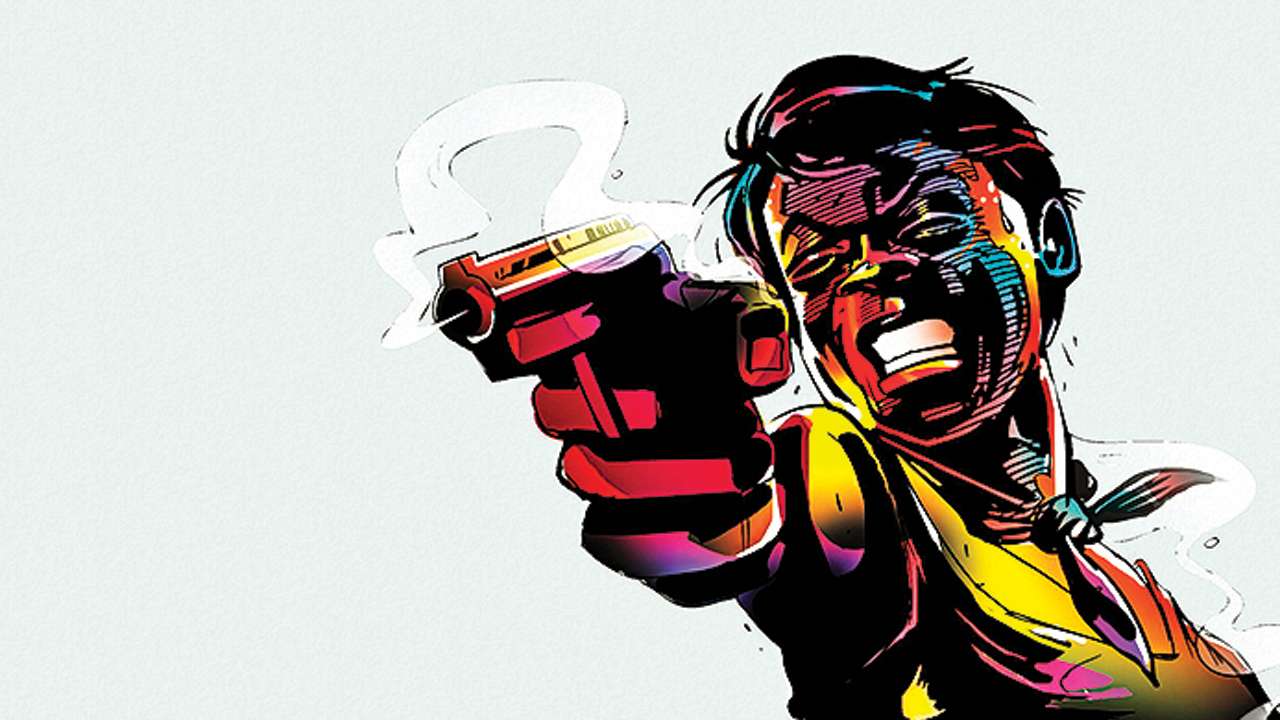 June 2 Two assailants open indiscriminate fire at employees of a liquor store in Sector 9, leaving three injured
May 31 Five assailants come looking for a liquor contractor and fire 17 shots on his brother's house in Sector 33
March 16 Bouncer-turned-financier Surjit Singh shot dead by motorcycle-borne miscreants at Sector 38 (West)
February 12 SUV-borne miscreants fire gunshots into the air following a quarrel with another group at Mani Majra
January 10 Four persons open fire outside the GMCH-32
In 2019…
December 18 Two college students shot dead at their rented accommodation in Sector 15
November 30 Two assailants fire eight bullets at the wall and the door of a nightclub in Sector 26, as they are stopped by a bouncer at the entrance
September 28 Sonu Shah, a financier, shot dead by four assailants at his office in Burail
September 4 A 26-year-old youth, a murder accused, shot by four assailants at Sector 17
March 6 A 24-year-old former student leader killed at a flat in Sector 49