A case of murder in Chandigarh came into the limelight where a man killed the husband of his lover. An auto driver, Udayvir Singh (33) who lived at Phase 2 and was an auto driver is allegedly murdered by his wife's lover Satnam Singh. The accused, who has a criminal background, is a resident of Behlana and there are many cases are registered against him. He attacked the victim with the baseball bat and he was declared dead in Hospital.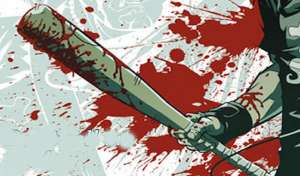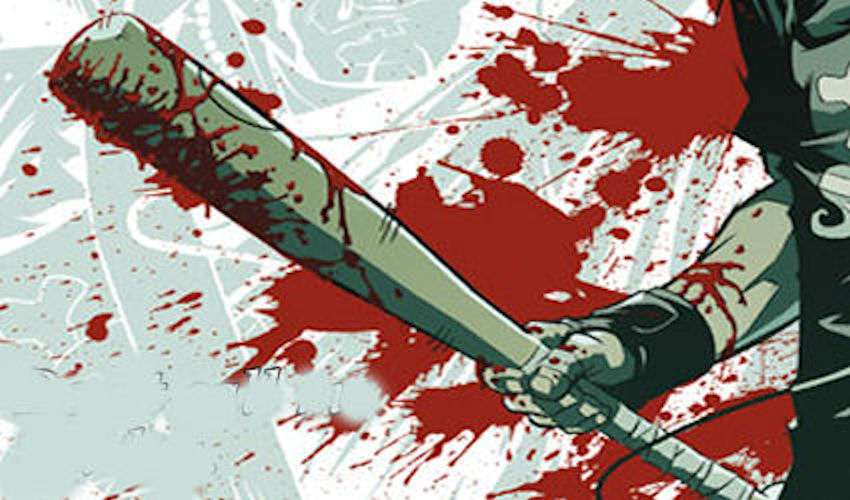 How He Committed The Crime:
Durgalpal victim's elder brother is the witness of the crime and he said that on 10th of June they lost their father and they had gone to Haridwar. After immersing the ashes of his father in the Ganga in Haridwar around 8 pm on Tuesday night they returned from there. Udayvir, had gone to his room on the second floor and around 2.55 am, He heard the shouting of his brother and when he came out of the room, which is on the ground floor, He saw Satnam Singh was hitting his brother on his head with a baseball bat. After being hit by the baseball bat in the head, Udayvir was pushed from the second floor of his house by Satnam. Udayvir fell on the ground floor and suffered severe head injuries. Then they rushed Udayvir to GMCH, Sector 32, on his auto and doctors declared him dead there.
Reason Behind Murder:
According to the Police, Satnam was in love with the Udayvir's wife Pratibha but she got married with Udayvir one-and-a-half years back. Satnam was in anger because of this, so when he was hitting him with a baseball bat and he was shouting that Pratibha had tied the knot with him against her wishes and she was not happy with him. The shouting and attack on Udayvir by Satnam was witnessed by the victim's elder brother.
Police have Registered The Case:
Satnam, the accused auto driver has already involved in the cases like theft, robbery, snatching and receiving stolen properties in Chandigarh and Zirakpur. Now, a new case of murder has been registered against him under Section 302 of IPC at Sector 31 police station. The body of the victim was handed over to his family after post-mortem. The accused will be produced in court on Thursday.