With the ban on liquor, Chandigarh is imposed to become a dry city as most of the bars, clubs, and restaurants are located at Madhya Marg Sector 26 which is a State Highway. Highway Liquor ban in Chandigarh to end the nightlife of people in the city.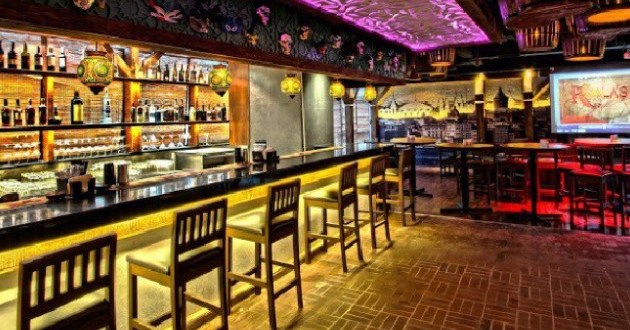 The city to face financial losses due to Supreme Court orders, the Hotel and Restaurant Association of Chandigarh has raised a concern over a likely lay off of 5,000 employees and estimated the monthly losses at Rs 150 crore.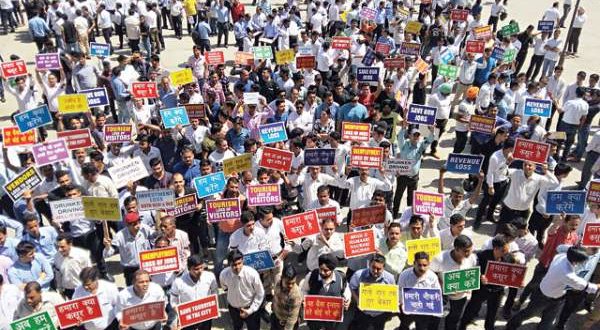 The UT Excise Department will also incur an estimated loss of Rs 10-13 crore in the license fee. The court has passed the order to curb the drink driving issues. Most of the famous outlets are all located on the highways and they expect their sale to reduce approximately by half from earlier. The investors are simply left with no choice to save their millions. These outlets also to reduce their staff by half and most of their employees come from neighbouring states like Himachal Pradesh and Uttarakhand. If they lose their livelihood, their families will also suffer which is a major loss.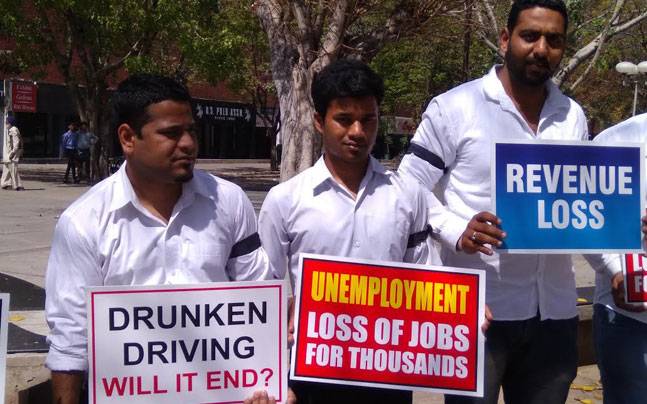 There have been infinite losses, it is difficult to zero in on the losses as of now since a number of outlets will relocate to places where the ban will not be effective. The actual loss can be calculated only later."
The apex court has not been able to curb drink driving, in fact, this order has made people to urge more for consuming liquor. Although it's not a total ban in the city, but the major areas of the city beautiful have stopped serving liquor.
In Sector 35 and Sector 26 were the most happened places as most of the bars, restaurants, and clubs are at these places, now you will not experience any such crowd at these on Saturdays and Wednesdays due Highway Liquor ban in Chandigarh. These places were simply weekend boosts for people to relish their evenings. Now people will have to search for more such places but at some other part of the city.