Visiting Chandigarh and missing the fun? Gehri route is the place for ultimate trolls with friends. Gehri actually means taking rounds through that route. The route spans from Sector 8, 9 and 10, especially around DAV College. Young crowd drive about slowly in their cars and bikes. This place is like a pilgrimage for the younger lot. On Gehri route, you would see some flashy luxurious cars like Mercs, Jags, BMWs and Range Rovers. People also relish food at Gehri route at various café's so here is a list of few of them you should definitely try!!
Cafes at Gehri route Chandigarh:
Café Arabica
Café Arabica is a café with small packet bigger surprises. The café is located at Sector 8 inner market where the young crowd roam about. Their interiors have some wall hanging attracting the people. Food prepared by them gives you an overwhelming flavour in your mouth whenever you will think about it later. We would surely recommend this café to everyone to visit it at least once over a cup of coffee with someone.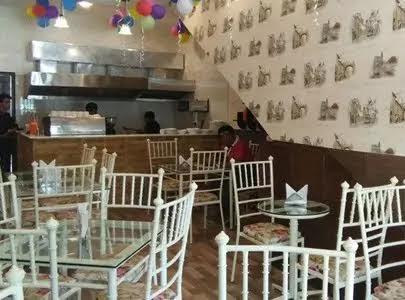 The Willow café
To enjoy your evening Willows would be a subtle and different place to visit. It is nestled in the Sector 10 market. The ambience and the interiors are soothing and relaxing. They have separate outdoor sitting as well to enjoy the weather along with sumptuous food. Their homemade ice creams are a must try ones!!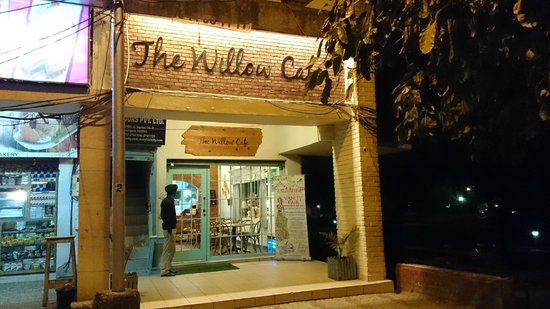 Rustic Door
Looking for a romantic evening place, then this could be your dream date place in Sector 10. A first look at the café reciting the Funky name (Rustic Door) grabs your attention and forces you to enter. Rustic Door provides you with dime a dozen options of food. Music plays simply sets your mood for a romantic date. Italian food will surely win your heart away.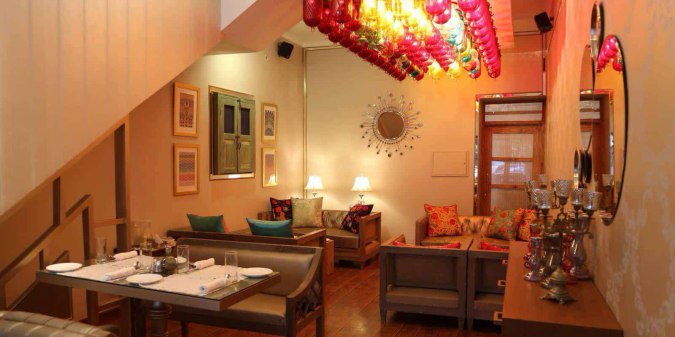 Backpackers Café
Backpackers Café has maintained its name and fame in the market despite the new competitors coming up. You definitely need to try this café for any sorts of meals either for breakfast or for evening coffee chit chats. Backpackers is a gem to Sector 9 Chandigarh market.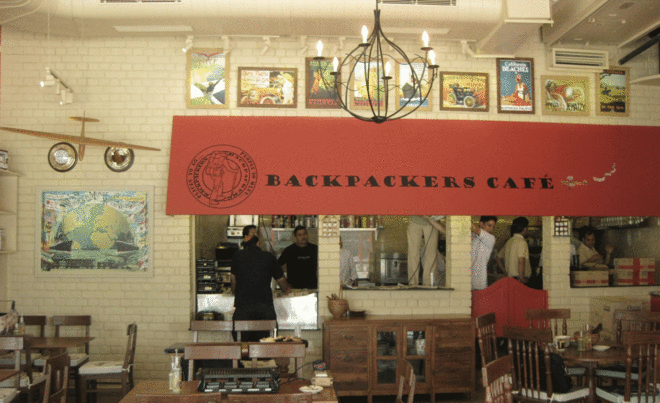 Nabobs Café and Pub
Hunting a place for your drinks this could be the one. Nabobs serve North Indian as well as Italian cuisine. Dahi kebab served by them are must have ones. It is basically a place with good food, amazing ambience and the best place to hang out with friends.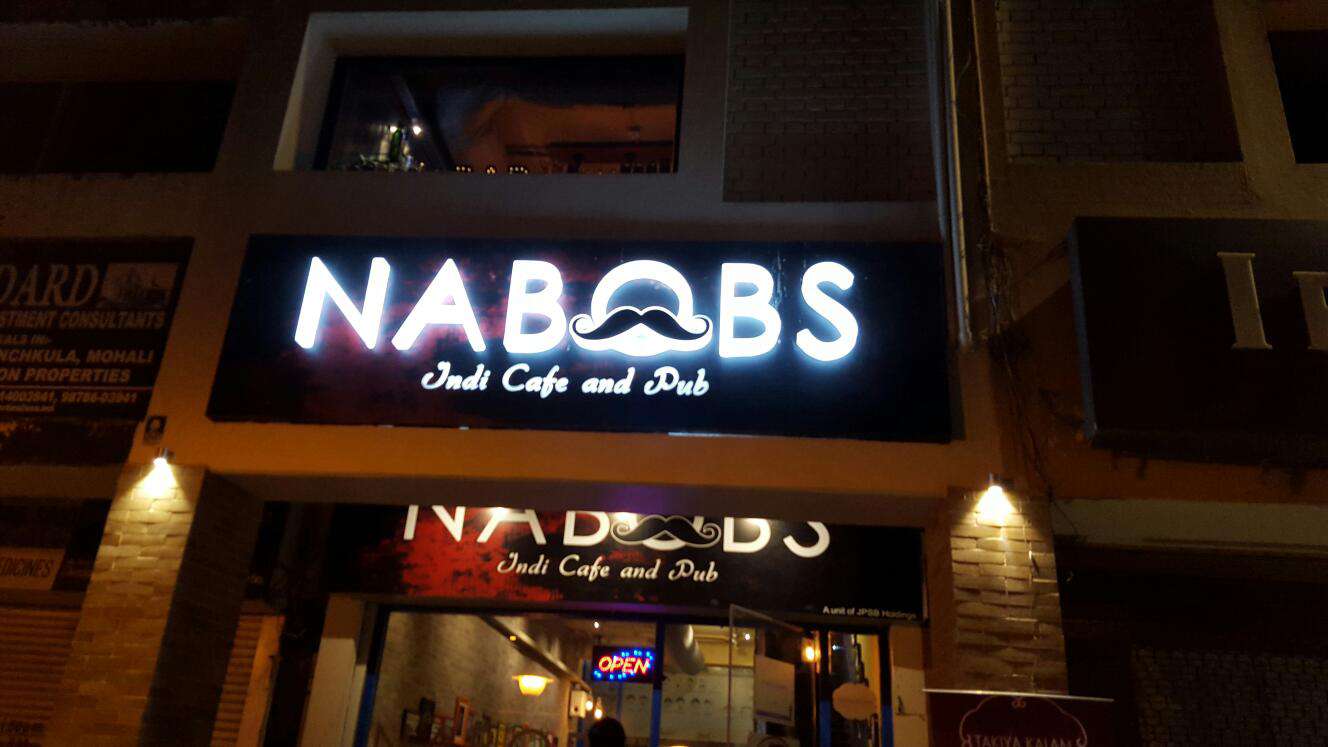 These are some of the famed cool places to visit while riding your date on Gehri route. Enjoy your evenings at gehri route chandigarh with friends, loved ones or special with the medley of these cafes.