People who don't like summers they would say, why this summer has arrived so soon. During summers they don't want to go outside. But for some people summers are all about spending time on beach, swimming, diving, and snorkeling. If you want to enjoy your summers then you can think of vacations. India is a full of stunning places and there are some exotic and gorgeous beaches where you can go this summer. If you are planning to go to beaches in India, then pack your all beach essentials and without any worry go to enjoy your vacations. We are presenting some exotic and gorgeous beaches in India where you people can go.
Lakshadweep Beaches:

Lakshadweep is a union territory of India and people love to go there because they offer many beautiful beaches. Coral reefs and clusters of palm trees are the attraction of shoreline. You would surely love the tranquility and beauty of these places.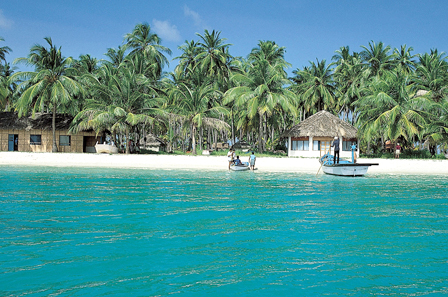 Some famous beaches of Lakshadweep are Kavaratti Beach, Minicoy Beach, Kadamat Beach, Bangaram Beach.
Cola Beach:
Cola beach is in south goa and if you want peace and relaxation it is the right place to go. Cola beach is also known as 'Khola' beach. It is famous for its tranquility, picturesque natural view.  Here you can dive, swim, jump and just enjoy up to the core. It's really a splendid view on this beach.

Radhanagar Beach:
Radhanagar beach is in Havelock island which falls in South Andaman district. It is crowned as "Asia's best beach" and "7th best beach in the world" by Time Magazine, this place sees a lot of tourists. It is a beautiful place and you would love its scenic beauty. Radhanagar beach, Havelock Island is very well known for its vast spreading and long white, sandy beach that sprawls across a wide area.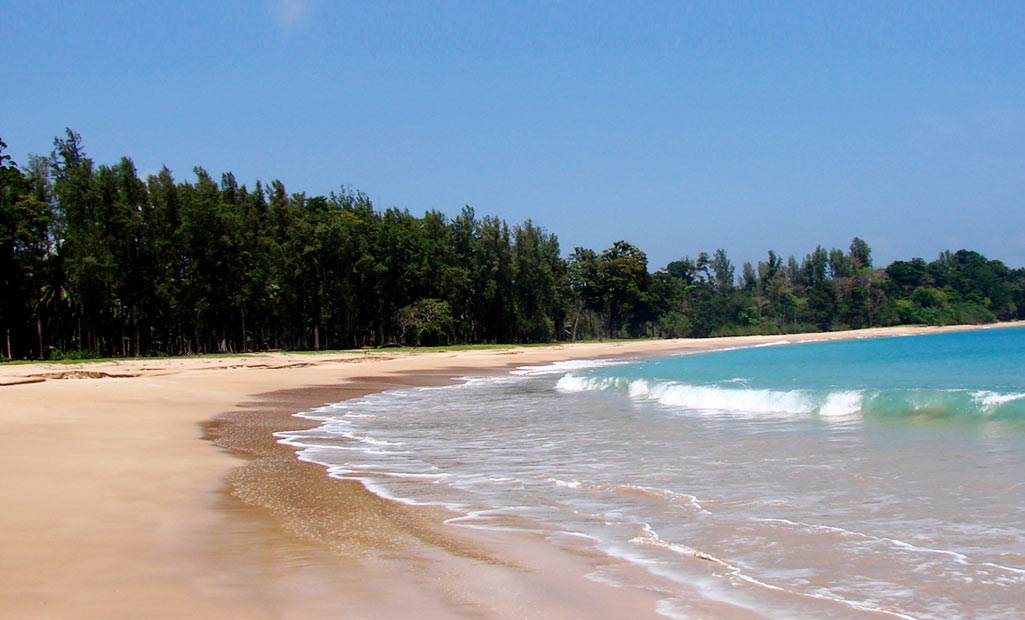 The beauty of this dreamlike place will surely mesmerize you.
Marari Beach:
Marari Beach is a beach in Alappuzha District of Kerala, India. Marari is the best place to chill out and to relax. It's coconut palm trees and golden sand is the main attraction. You will feel relaxed to see the exotic flora and fauna here. The water is clean and perfect for swimming. It is a must go place.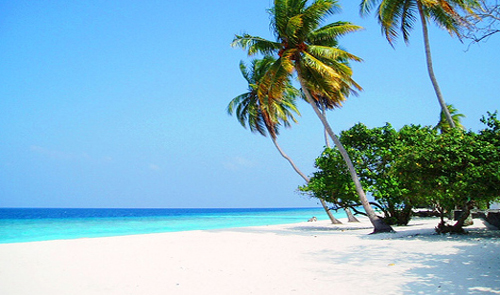 The calmness and serenity of Kerala Marari beach make tourists happy and relaxed. Adventure loving tourists can opt for sea surfing, water skiing, parasailing and deep sea fishing.
Varkala Beach:
Varkala beach is situated in South Kerala, a state in South India. Varkala Beach is also called Papanasam beach as it is believed that taking bath here wash away all sins.  It is an amazing seaside resort and spa.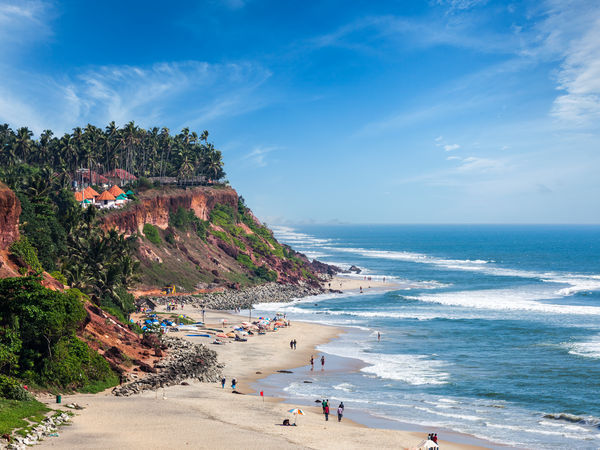 According to discovery channel, it is one of the best beaches all over the world. It is famous for a stunning beauty of landscapes, brown sand, and sea. it's a wonderful destination to chill out.
If you love traveling then don't think much and take your essentials with you and go to explore Indian beaches.