Your favourite singer and actor Diljit Dosanjh has a crush on global personality Kylie Jenner and now the secret of Diljit Dosanjh Love For Kylie Jenner has been revealed. He frequently comments publicly in the model's Instagram updates and videos. But Kylie Jenner can not understand his hilarious comments because he always writes in Punjabi and we are sure that Kylie doesn't know about the Punjabi language. All the comments are so funny to read on Instagram.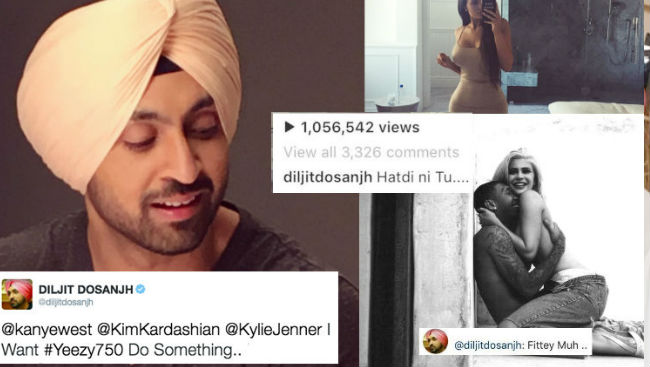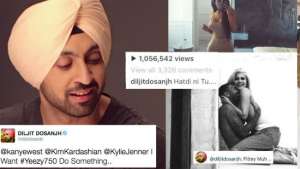 Firstly, Diljit started with his comments on Kim Kardashian's Instagram live and the comment was very funny. He wrote "Oh Ki haal aa" and "Kylie Kithe aa?" in Punjabi. But Kim did not reply to his comment then he hilariously wrote, "Kylie?". After this, he also commented on Kylie's Instagram and in that post, she was with her boyfriend Tyga. He commented that "Fittey Muh" and On one of Kylie's photo, he funnily writes, "Hatdi ni Tu".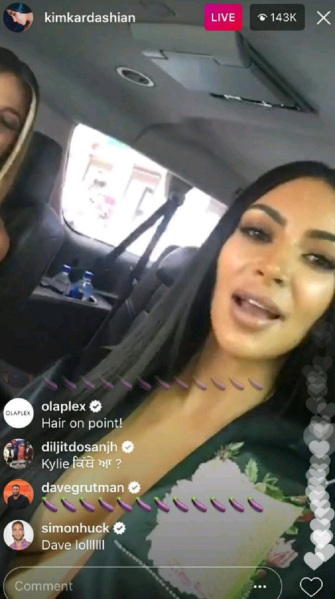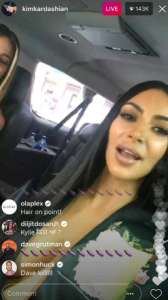 But now Diljit Dosanjh Love For Kylie Jenner is not at all a secret because, in his recent interview with PTI, he said that he is in love with Kylie. But he is not only interested in commenting on her photos but more than this all his fans who are interested in his comments are making him happier. Also, he comments in Punjabi, so that she doesn't reply. He said my people should have fun also. He added that he will not leave any chance to comment on her post and he will wait for her reply, maybe she will reply soon.