The Delhi-Chandigarh route of Railways is one of the busiest routes as many people travel from the City Beautiful to the Capital City. After the launch of 160 kmph Chandigarh-Agra train, the railways is out to initiate 200 kmph train to reduce the travel time.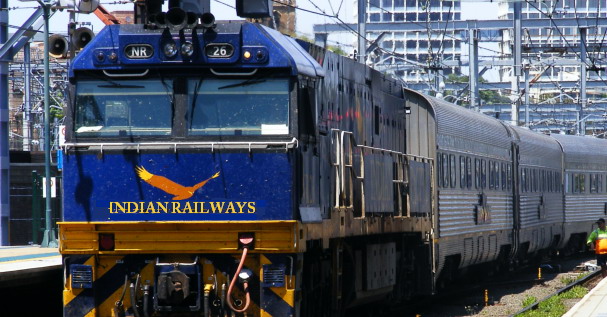 This project seems to be first semi-high speed railways to run train at maximum speed of 200 kmph. Railways soon shall be upgrading the other corridors as well namely, Delhi-Agra, Delhi- Chandigarh under semi-high speed project.
Other Routes to Upgrade their Speed
Several other routes also to raise their speeds for reducing the travel time are Delhi-Kanpur, Nagpur-Bilaspur, Mysore-Bengaluru-Chennai, Mumbai-Goa, Mumbai-Ahmedabad, Chennai-Hyderabad and Nagpur-Secunderabad at 160/200 kmph.
The French railways will submit the all the details of cost regarding semi-high speed project upgradation as soon as possible and it shall be executed and implemented for 245 km Chandigarh route. The team shall deposit all the details by October this year which aims to reduce the time travel and upgrade the existing track of running trains.
Estimate Cost to Upgrade the Speed
To upgrade the running trains to 200 kmph speed it is estimated to cost around 10,000 crores that is approximately 46 crores per kilometre including rolling stock, and signal and track upgradation on the Chandigarh corridor.
Benefits of Delhi-Chandigarh route of Railways upgradation at 200 kmph
It will reduce the journey time by one hour 50 minutes.
It will only stop at Ambala (one stop).
More people will travel from Chandigarh to Delhi.
Easy travel from Delhi to Chandigarh.
It shall also increase tourism in both the cities.
Earlier Shatabdi Express was there which covered 245 km distance in about three hours 30 minutes travelling at a maximum speed of 110 kmph. The upgradation of the Delhi-Chandigarh route of Railways shall be done as quick as possible to make convenient for the public.