Chandigarh education department is trying to overcome the shortage of JBT teachers because around 213 teachers on deputation under Sarva Sarva Shiksha Abhiyan (SSA) resigned and these all teachers moved to the Haryana.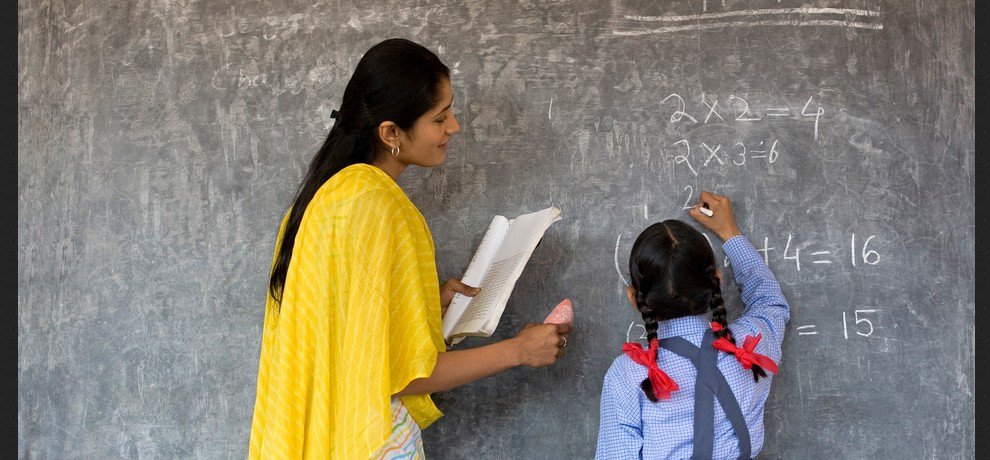 This is the reason of UT Education Department has planned to recruit 100+ teachers and this will occur on a massive scale to avoid any type of inconvenience to the students of government schools of Chandigarh. They are recruiting teachers for smooth functioning and this will help students to continue their studies.
Positions that would be vacant in coming Months:
The department has planned to begin the hiring process in June because of around 200 teachers on deputation resigning and opting to join their parent state Haryana for regular jobs. Now the government schools across the city are facing the problem because of the resignation of JBT teachers. The department was hiring teachers under SSA earlier but now they are going to start hiring under the education department cadre. This recruitment process will start and will be completed by the next month. According to the Department officials If there would be need of more teachers, they will call for more teachers from the state on deputation. According to sources, more than 400 posts will get vacant under the SSA JBT in the coming months.
What is the reason behind the resignation of teachers:
Many teachers on the temporary basis got the chance to resign when Last month the Haryana government gave regular jobs to the teachers on deputation in their nearby districts. The teachers who resigned were not happy because SSA scheme who hired them on deputation were failed to deliver them the promise of provision of regular employment opportunities. That was the reason they grab the opportunity given by Haryana Government by resigning from their jobs for their professional growth.
Six teachers have resigned from the Government Model Senior Secondary School (GMSSS) in Sector 10-A, while three teachers quit from the Government Model Senior Secondary School in Maloya.