Chandigarh has the only one shooting arena that needed some upgradations and it was getting delayed for many years. But now, the city's only shooting arena the Patiala-ki-Rao will get upgradations and will have the 300 m shooting range and completed by the end of this year. For this work to done Administration geared up and full-fledged work is going on at the 300m range.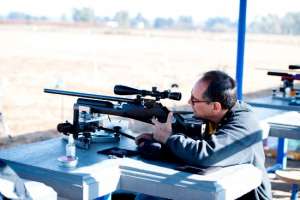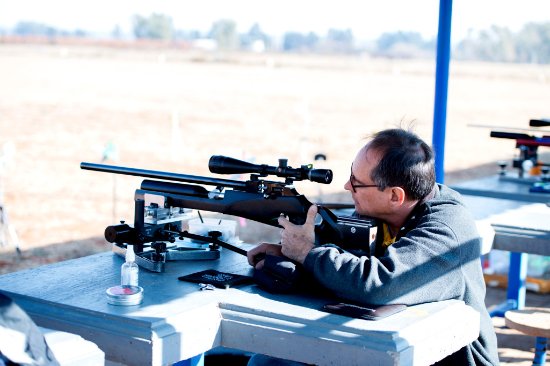 These new upgradations will help to those shooters who are getting training outside the city and they can take the training in their own city because of the addition of 300m range in shooting arena the Patiala-ki-Rao by the end of this year. In 2013, the then Governer Mr Shivraj V.Patil had announced that it will be added in this shooting arena but its construction was not done. Now full-fledged work has started on it.
300m Shooting Range Upgradation in Patiala-ki-Rao
This up gradation will help the budding shooters from the region to hone their skills in their own city because earlier they have to go to the Shooting Range in Kadarpur, Gurugram. Patiala-ki-Rao is the only shooting range of the city and it is situated in the sector 25. Around 3.16 crore was spent on the establishment of this shooting range and it was completed in 2013. But the government is working to make it hi-tech and modern and this will help budding shooters in getting good training here.
Shooting Range in Chandigarh Details
This would be the first 300m range in the region and second in North India – after the 300m range at CRPF Shooting Range in Kadarpur, Gurugram. The work on the wall is almost done and the process of allocating the tender for further placement of waffles is underway. This will help shooters in many ways:
It would be a boost for CRPF, BSF, ITBP and Army personnel – who can now train here rather than going to Gurugram
It will provide the critical training to the Police Personnel
Give training to budding shooters to make them equipped to handle weapons
They will handle advanced weapons there
Once the waffles are in place, weapon simulators will be installed in the 300m Shooting Range In Chandigarh which helps shooter in making practice easier and this will also reduce practices cost. All the efforts will be made to develop and equip this range with all the latest and modern facilities to make it one of the best shooting range in the region. Soon people will get their shooting range in Chandigarh.