Sometimes our close relations have been betrayed us and because of that, we doubt everyone in future. A new case of a 15-year-old girl Chandigarh Girl Used As Sex Slave By Her Aunt For 3 years, Rescued her aunt was using her as a sex slave from three years in Karnal, Haryana. But now after three years, she has rescued by members of the Chandigarh child-line after a distant relative gave the information about the girl's plight. Now, police have sent her to the safe shelter in the city.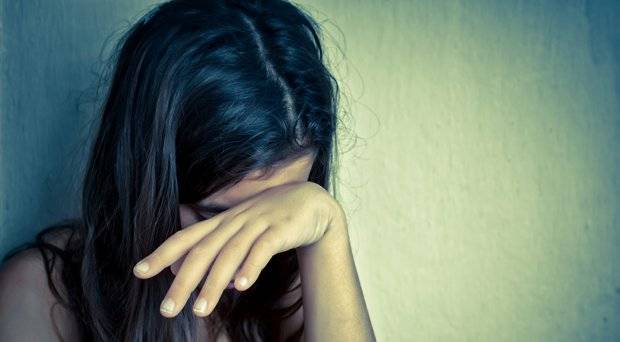 Her Torturous Journey:
According to the child line counselors, girls parents have died and she was living with here elder brother in Chandigarh. In 2014 her aunt came and promised to look after the girl and then she shifted her to karnal. But her aunts told her to stay in her grown up son's room and that boy forced her to have a sexual relationship with him. She was given pills for not getting pregnant but after having pills she got pregnant and then she has gone through an abortion. After this, her aunt forced her to have sex all other persons who came to their home.
How She Rescued:
A girl said that her aunt brought her back to Chandigarh many times and her aim was to take away jewelry, cash and other belongings she had kept with her brother. Last week she again came bak to Chandigarh then her family realized that girl was not happy. Everyone was asking her and quizzing her after which she told her story that what is happening to her from last three years. After that, her relatives registered a FIR  under the protection of children from sexual offenses (POCSO) act. According to Col Bedi all medical examination has done and now police have sent her to the safe shelter. Child welfare committee representative Neil Robert said that the case will be forward to the Haryana police for further action.