The Supreme Court order to ban the liquor on highways has helped Punjab to manage the fatal road accidents and they managed to decrease it 14% this year. Many people used to drive after having alcohol and this caused fatal accidents and last year due to this, the cases of accidents increase 6%. To control these accidents the court had ordered Liquor Ban On Highways.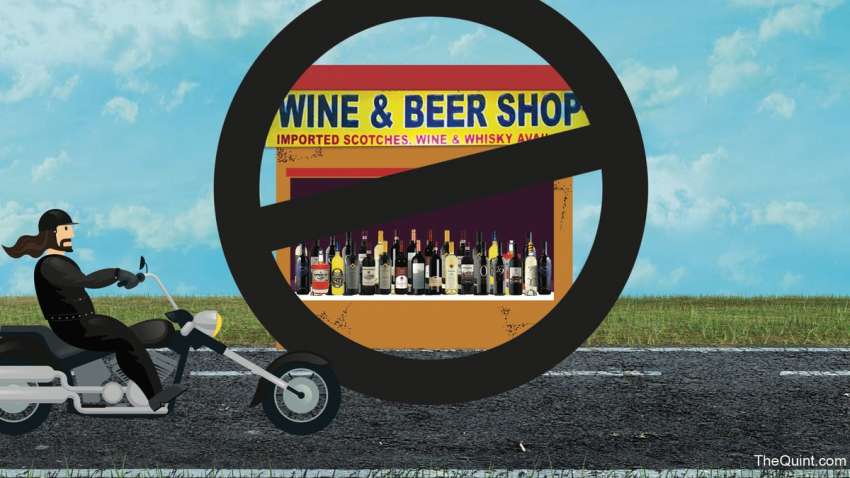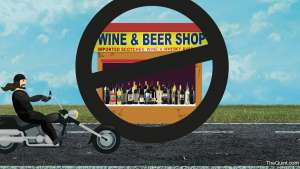 Figures Compiled By The State Government:
The State government has compiled the figures from last year and for this year also and according to the reports in 2017 there are around 1,765 people died in accidents in the first five months and in 2016 the number of people who died was 2,052. From 27 police districts and commissionerates around 18 showed a decline in the accidental deaths. These include Faridkot with 62% decrease in fatal accidents, Moga 45%, Ludhiana Rural 38%, Mansa 41%, Jalandhar (Commissionerate) 26%, Kapurthala 23%, and Khanna 21%.
Reports also said that this decrease occured due to better enforcement of traffic rules and also database is being compiled to work on the vulnerable areas and accident-prone black spots in the state to tackle the accidents. These all things decrease the number of accidents. Harman Singh Sidhu of NGO ArriveSafe said the major effect on this due to the ban on the sale of liquor on highways because drunk drivers mostly break the rules and also met with fatal accidents.
Other Things Government Is Doing To Control Accidents:
To enhance public safety on the roads and to control the road accidents Punjab cabinet had decided to set up a Rs 100-crore Road Safety Fund, in accordance with the Supreme Court guidelines of 2016. There are some things that are included in the policy:
CCTV cameras are installed inside buses plying in the state and entering the state.
 The funds will be utilized to enable automatic detection of over-speeding and overloading of vehicles.
The state government has also started putting up signage at several places, warning commuters about vulnerable points and ensuring that traffic does not merge at dangerous points, especially at night.
Hope, all these things will help Government to control road fatalities further.