Haunted Places in Chandigarh: Chandigarh is undoubtedly the most beautiful city in the country. The rose garden, Panjab University, rock garden and Sukhna lake are some beautiful highlights of the city. But there are some other places in Chandigarh as well which are famous, not for their beauty, though.
This beautiful city holds some of the darkest secrets somewhere hidden in the darkest of its places. Here are some of the spookiest and most haunted places in Chandigarh.
Haunted Places in Chandigarh – Spookiest of all
Chandigarh Railway Guesthouse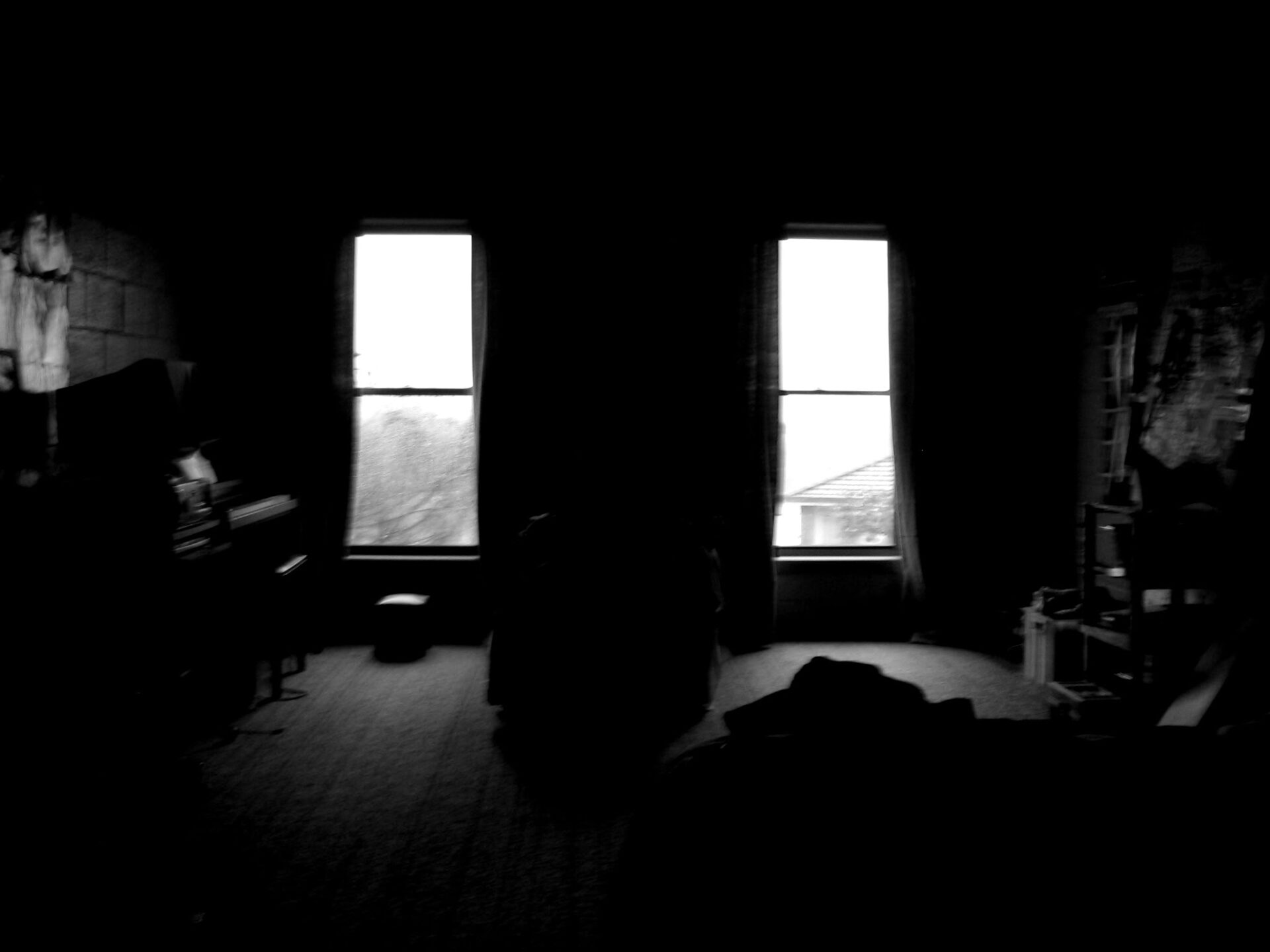 Many people have had some weird experiences while their stay at the guest house of Chandigarh railway station. Some of them have even experienced some paranormal activity while their stay at the place.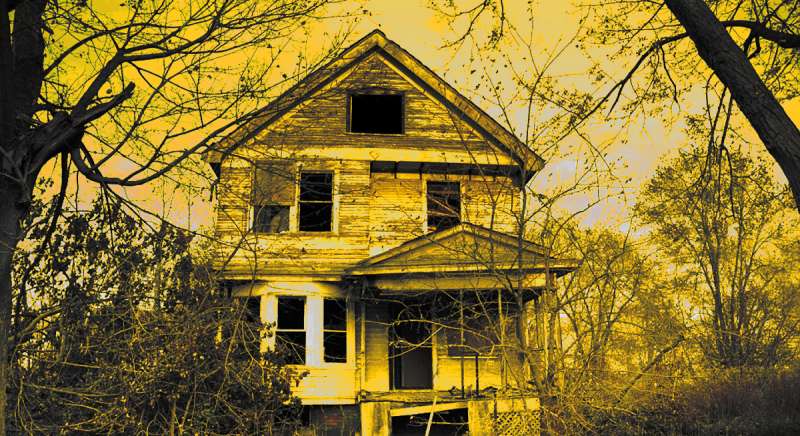 This is one of the most famous haunted places in the city. There is a house in sector 16 that is said to be haunted by the spirit of a girl who had committed suicide there. The residents of that area have different versions of stories to tell about the incident.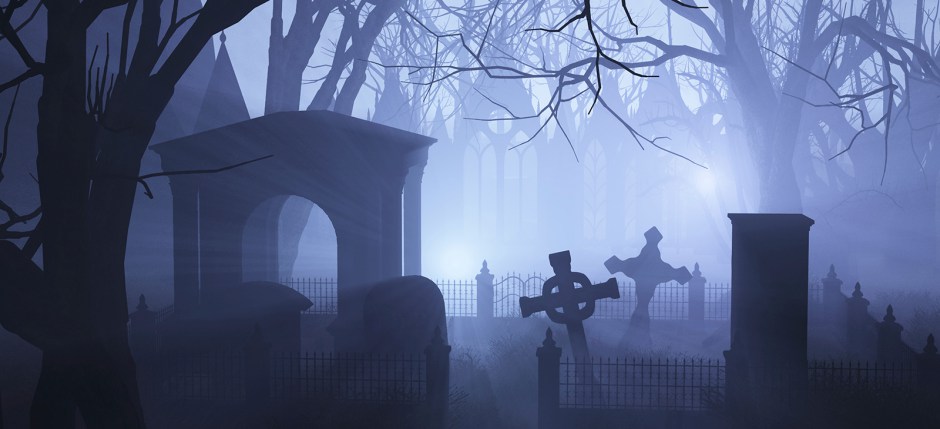 Dagshai graveyard is on the outskirts of the city and is situated on Chandigarh Simla road. Many travellers have said that they have seen spirits at this spot.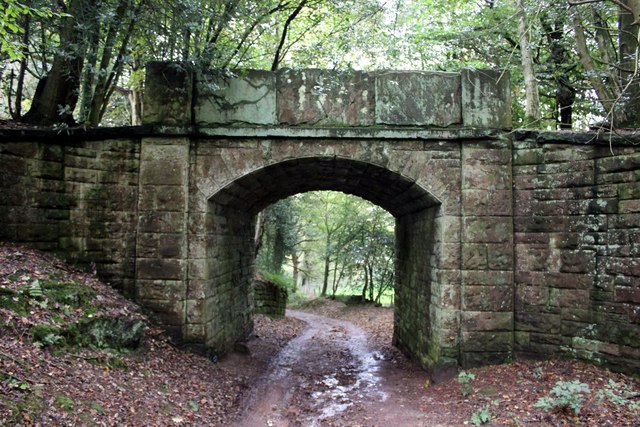 The haunted bridge at the Sector 23 to sector 16 road beholds another dark secret. It is said that a girl was hit by a car at that bridge two decades back. Many people have seen a girl dressed in white clothes at the bridge who they said disappeared suddenly.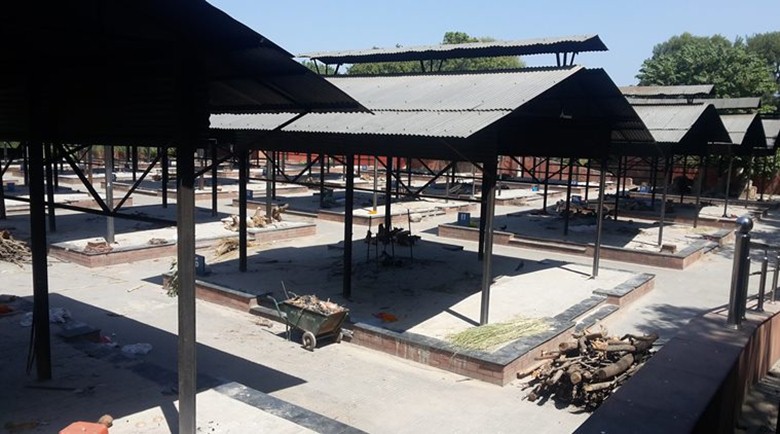 Well, this is one of the most obvious haunted places in the city. It is located in sector 25 and the residents of the nearby area have experienced many paranormal activities.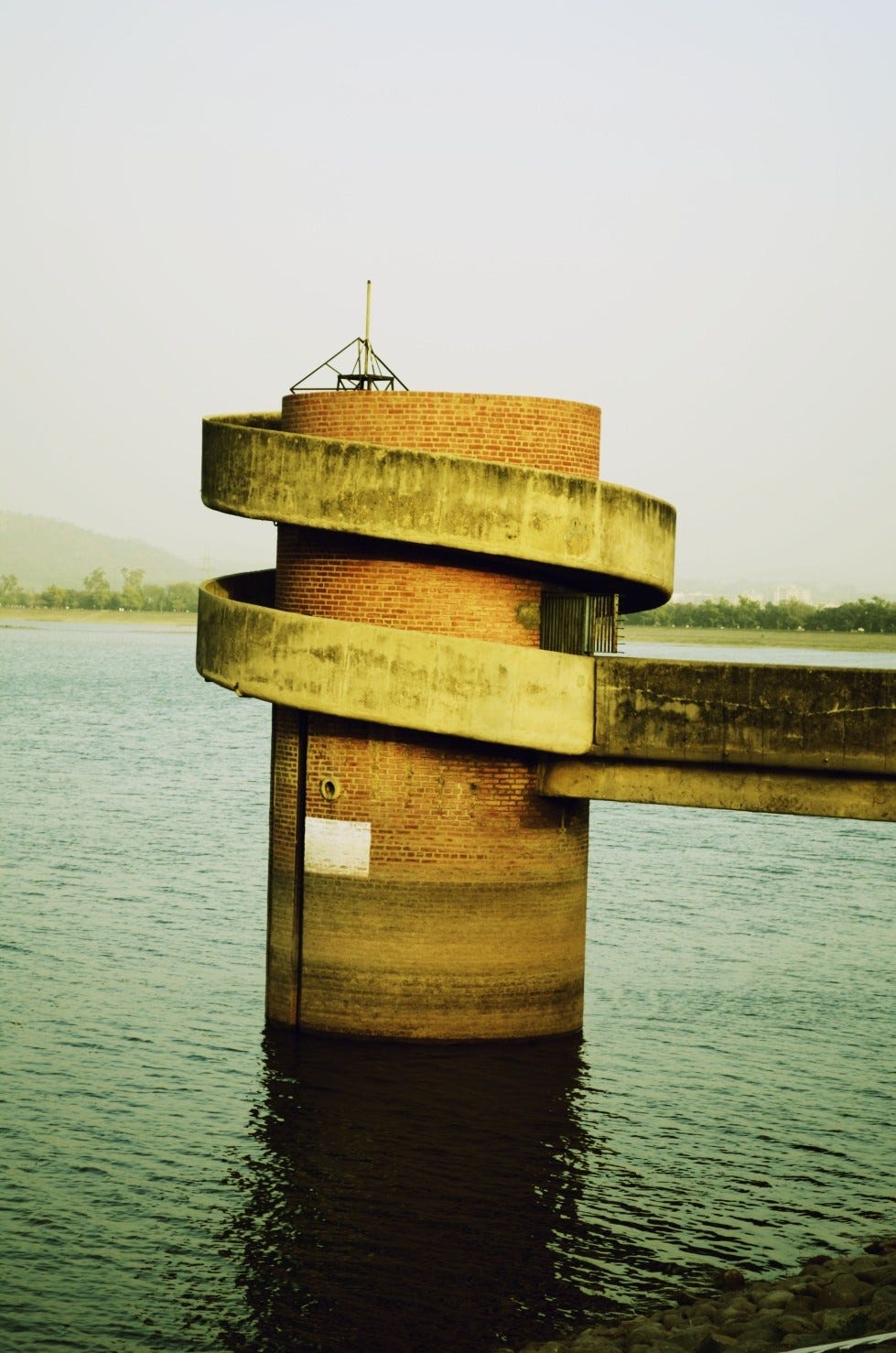 The very beautiful Sukhna lake too is included in the most haunted places list of the city. Suicide point, as the name itself is indicative of its story, has made the lake a scary place for the visitors. It is also not allowed to visit this place at night.
Savitri Bai Phule Hostel – PU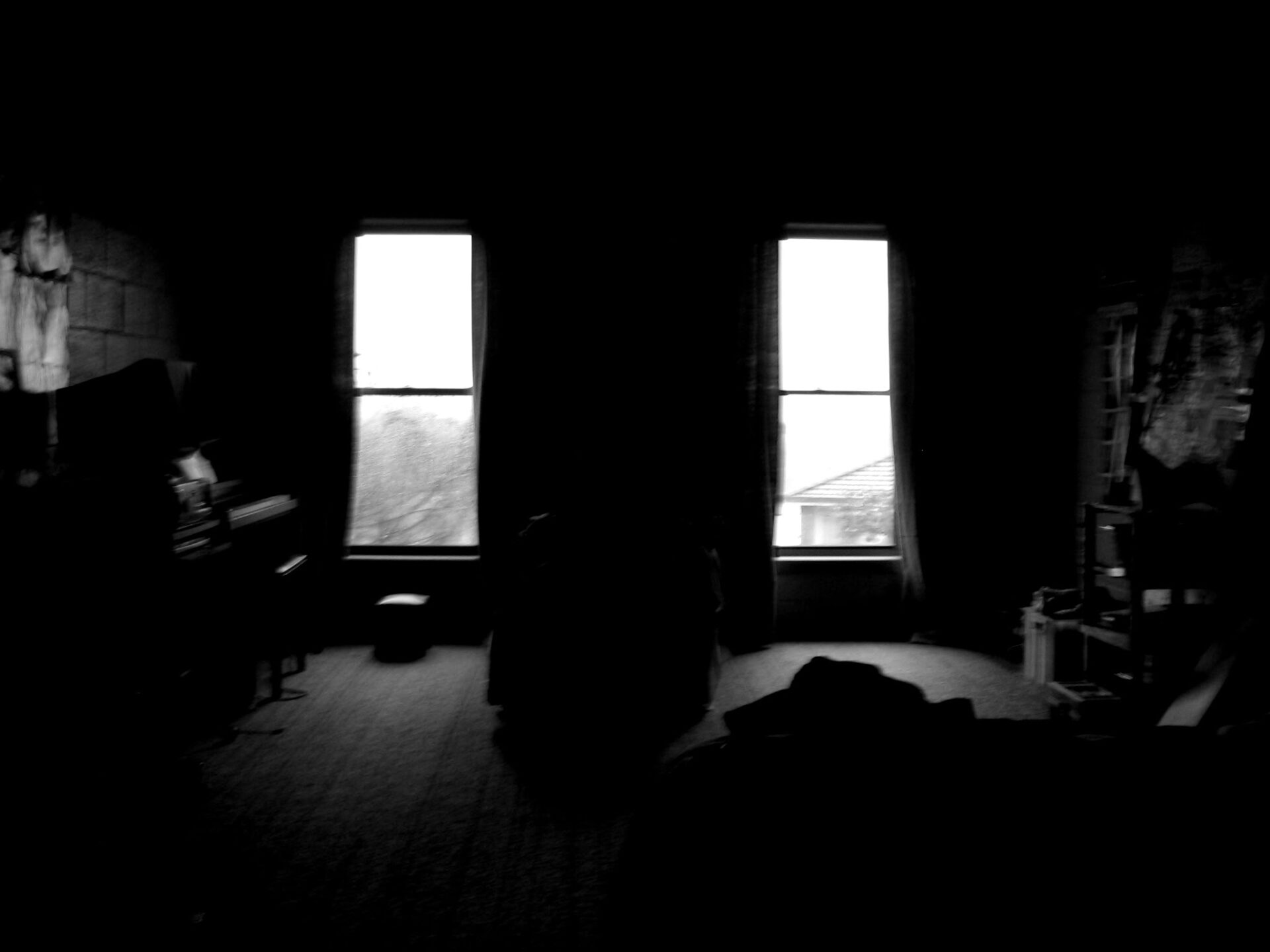 This hostel at the Panjab University is said to be haunted by the spirit of a student who had committed suicide here. The students residing in the hostel have had many spooky experiences, inspite of it, the authorities have taken no measures to provide relief to the students.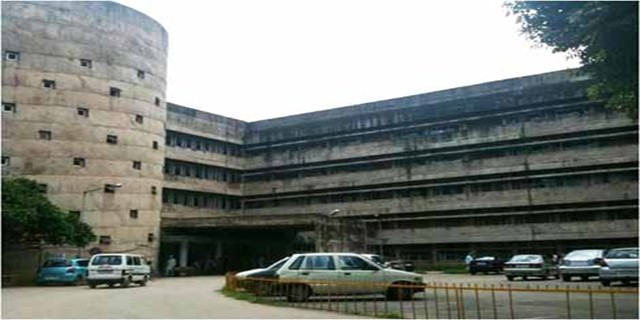 There is a place in this famous hospital where numerous aborted fetuses have been stored in jars and many have experienced paranormal activities at that place.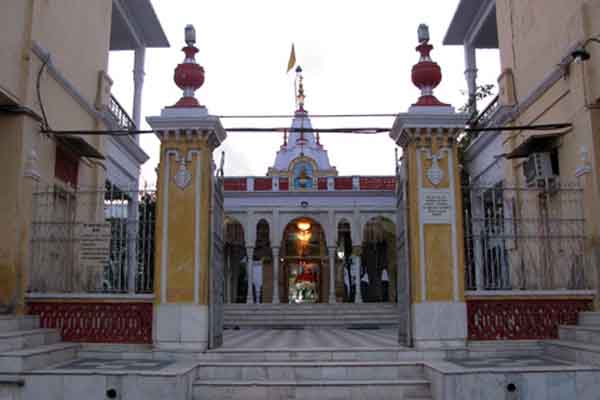 The Sati temple located at sector 39 is said to be built in remmemberence of a lady who became a Sati. It is said that anybody who bows down in front of this temple is then haunted by the spirit.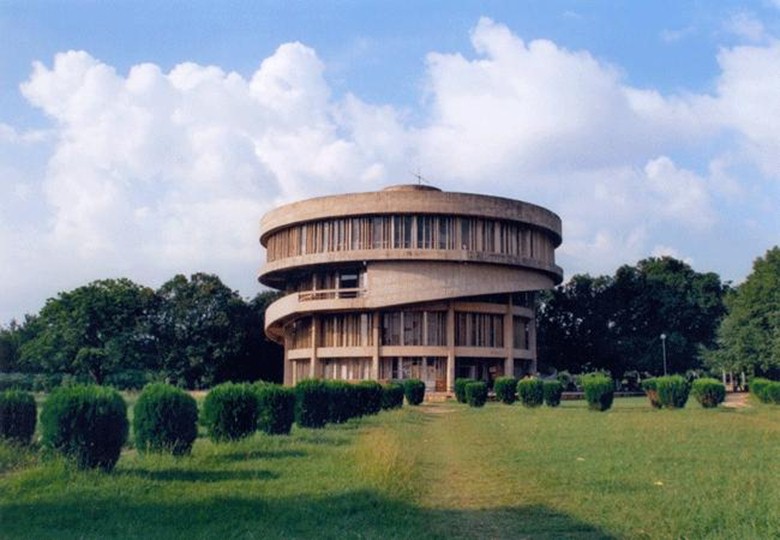 The garden area near the law department is another haunted spot inside the university campus where many students have had spooky experiences and the place is also deserted by the bats and birds at night.
Let us know if you know or experienced anything spooky around the city!
Stay Safe! Chandigarh Bytes