Are you bored of your regular 9-5 job? Are you looking for a job that involves your passion, what you love and helps you to Grow in all perspective? If yes, then Chandigarh Bytes is the best place to work for.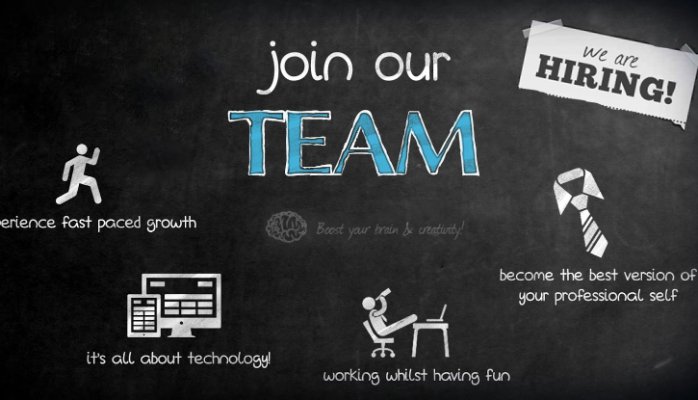 Chandigarh Bytes helps you to Know your city better, overall grooms your personality and Communication Skills. Help us in making your City Beautiful even better by Joining our team.

As you might have noticed, We are more Entertainment based website than a news website. That's what you will love about this Job.
Job Openings:
1. Content Writers
2. Social Media Executives
3. Video Editor
4. Graphic Designer
5. Sales/Marketing Executive (On Field)
If you think that you are fit for this kind of job and want to apply then fill this form -> Team
Mail: info@chandigarhbytes.com