Are you bored of celebrating Holi with your Family and friends in your hometown? Well, you are in Chandigarh, my friend. Blooming flowers, bright sunshine, and pleasant weather conditions make this season the perfect time to colour the atmosphere with fun filled Holi colours. There are so many places in Chandigarh that celebrate Holi in a way you never thought existed.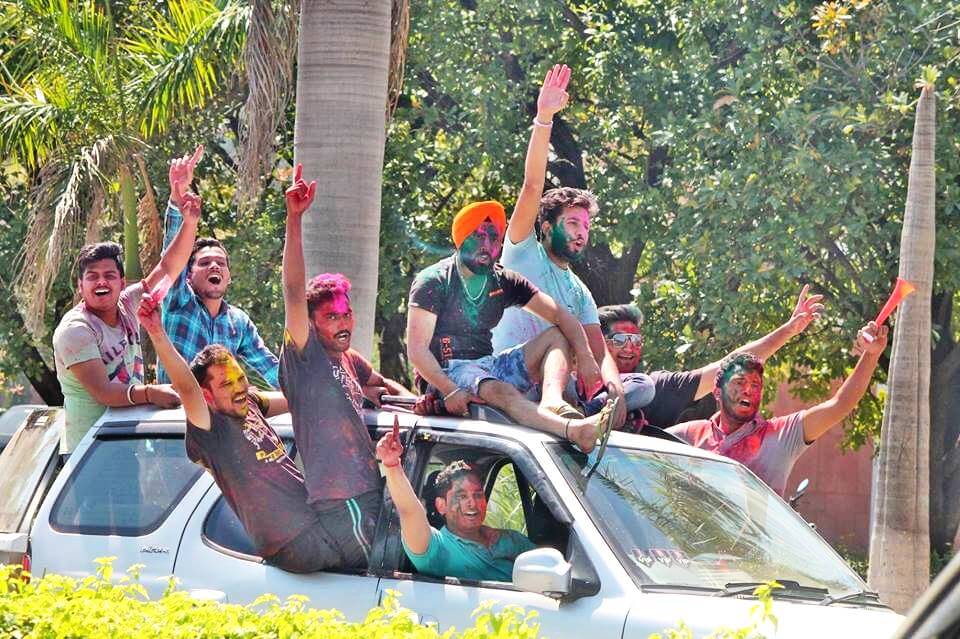 From traditional Holi celebrations to modern ways of getting in the celebratory mood, Holi is celebrated with style in India. We bring you 5 places you must visit for a completely unforgettable Holi experience. If you are in a mood to party on this day here is the list of places you would love to visit.
Holi Party Places in Chandigarh
Providing you with the list of Holi Party Places in Chandigarh to make your day a special one. Bang Bang, exciting to celebrate Holi!!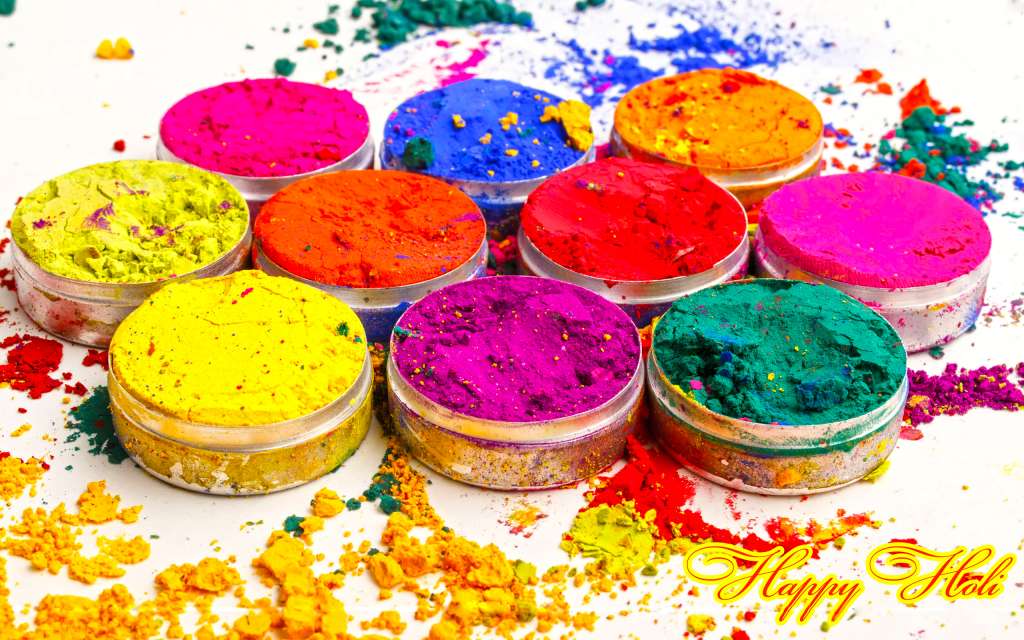 1.     Toy Hotel
Holi Festival will be SuperHolic Rain Dance Party at Toy Hotel Sector34, Chandigarh. Catch fame Punjabi Singer(Inder Nagra )Live And Loud with  Live Bands of Chandigarh & Top DJs Dj Surya, Dj Amit, Dj Rajiv, Dj soundStrom, Dj Deep, Dj Ullas, Female Dj Barbie. Be the part of the most colourful party of the year
Timings: 10 AM -5 PM
Early bird passes out, Grab your passes now
For info: CONTACT-7988225160/9815429944, 8427071308
2.     City Heart Hotel
Join the Spectacular Festival of Colours! Holi Party 2017 will be the Hottest Party in this March in Tricity. This event will be held on ROOF TOP with RAIN DANCE at HOTEL CITY HEART, Sector 22B, Chandigarh.
Timings: 10 AM to 6 PM
Date: 13th March 2017
Main Attractions
Rain Dance, Roof Top, Water Ballons, Colours, Grape Stomping, Champagne Stage, Live Dhol, Food Stalls and Bar, Best DJs of Chandigarh, KING Table Also Available.Tight Security and Save Environment for all.
Please Make Your Purchase Early. Limited Tickets are available. Let's Get Together Chandigarh.
For Passes or any Further Inquiries Contact:
MUKUL GHAI: 9888118332
3.     Panjab University
Panjab University, Holi Celebrations is another bumper one. You could visit Panjab University if willing to explore bashing Holi this year. At Panjab University smashing of eggs, wandering around in cars with the Dhol wala, splashing colours are common and youngsters enjoying to the fullest. This place could be your dream for Holi. After Panjab University Gehri Route could be an option to create memories of Holi Celebrations.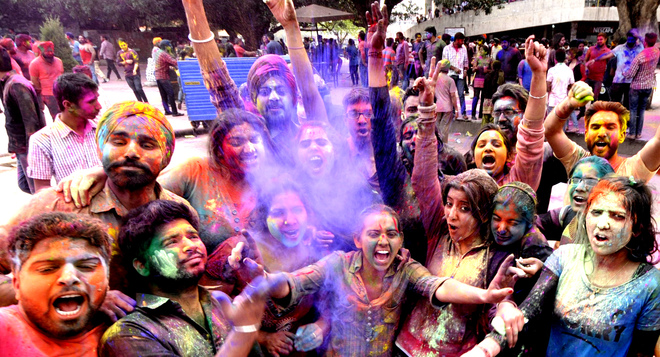 4.     Funcity
Come together with your friends, family to toast your Holi Celebrations here at an Amusement and Water Park –Funcity. This year's party will be grand with artists like Sunanda Sharma, DJ Minaz and the Fazal band performing live for the crowd.
Date: 13th March 2017
Timings: 10 am to 6 pm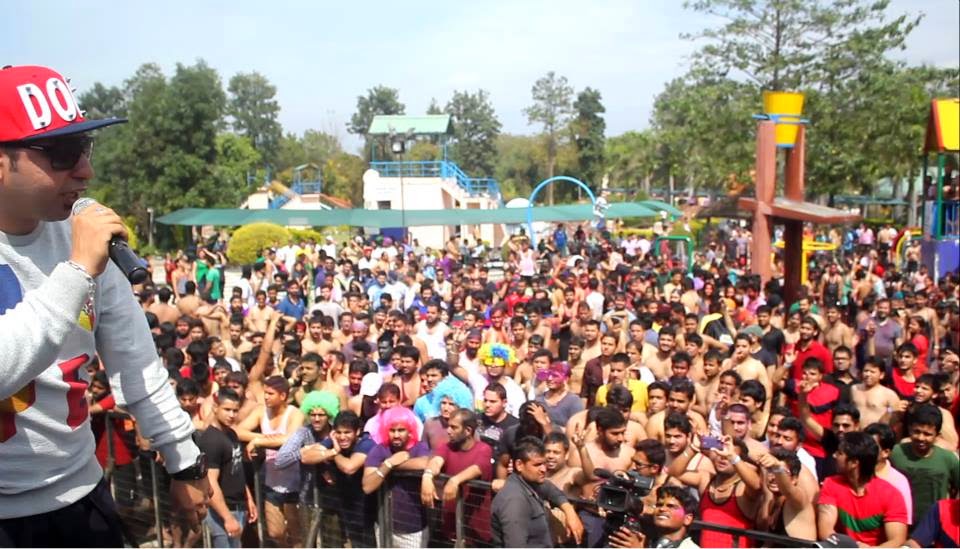 5.     Village Resort
Party with over 7 artists, 12 hours non-stop music, live dhol, swanky decor, herbal colors and Gol Gappa shots is at Village Resort, Zirakpur. What more do you want, this is a full-on party mode feel. Only Couples will be entertained.
Date: 13th March 2017
Timings: 10 am to 6 pm
Chandigarh get ready to party coming Monday. These were the Holi Party Places in Chandigarh you to enjoy this week. Holi has given you all a bonus, Holi being on Monday gives you three days Holiday- Saturday, Sunday, Monday so enjoy the festive week.