Sukhna lake Chandigarh: Sukhna lake, the quaint water stretch of Chandigarh is the perfect place to greet the day. Sunrise here is truly a sight. The lake is half covered by alley, while the other half touches the wildlife area.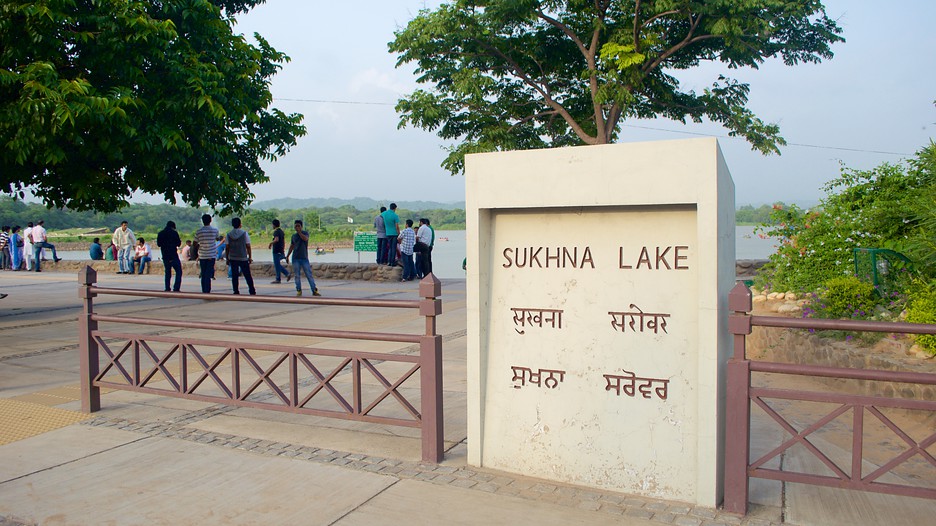 When craving for some 'quiet', this is the place the Chandigarhians look up to. There are umpteen fun activities that you can try out here.
6 Things to do while visiting Sukhna lake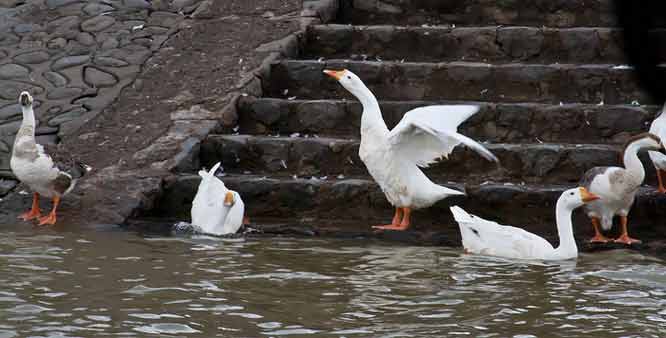 One of these is boating. Boating at Sukhna lake is always a pleasant experience, away from the hustle and bustle of the city, as refreshing and rejuvenating as always. The timings for boating are 9:30 am to 6:00 pm and the boating charges for four persons are Rs 100.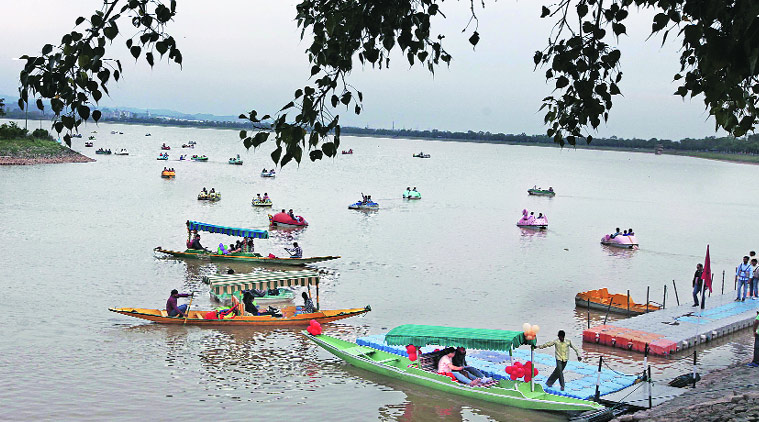 Be a Muse! When you visit Sukhna lake, you can get a hand-made sketch of yours from the portrait-makers who are usually found sitting near the cafeteria. Do try it out when you visit next!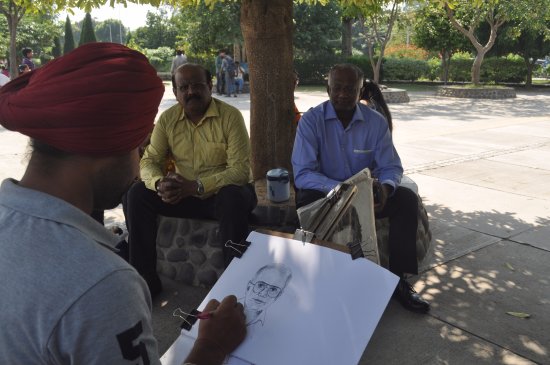 Quick Bites! The visit can be made a bit more enjoyable with the sumptuous handy snacks that allow you to munch away the snacks to stave off your hunger while you take a stroll down the alley. For a larger hunger, visit the Cafeteria, beside the entrance.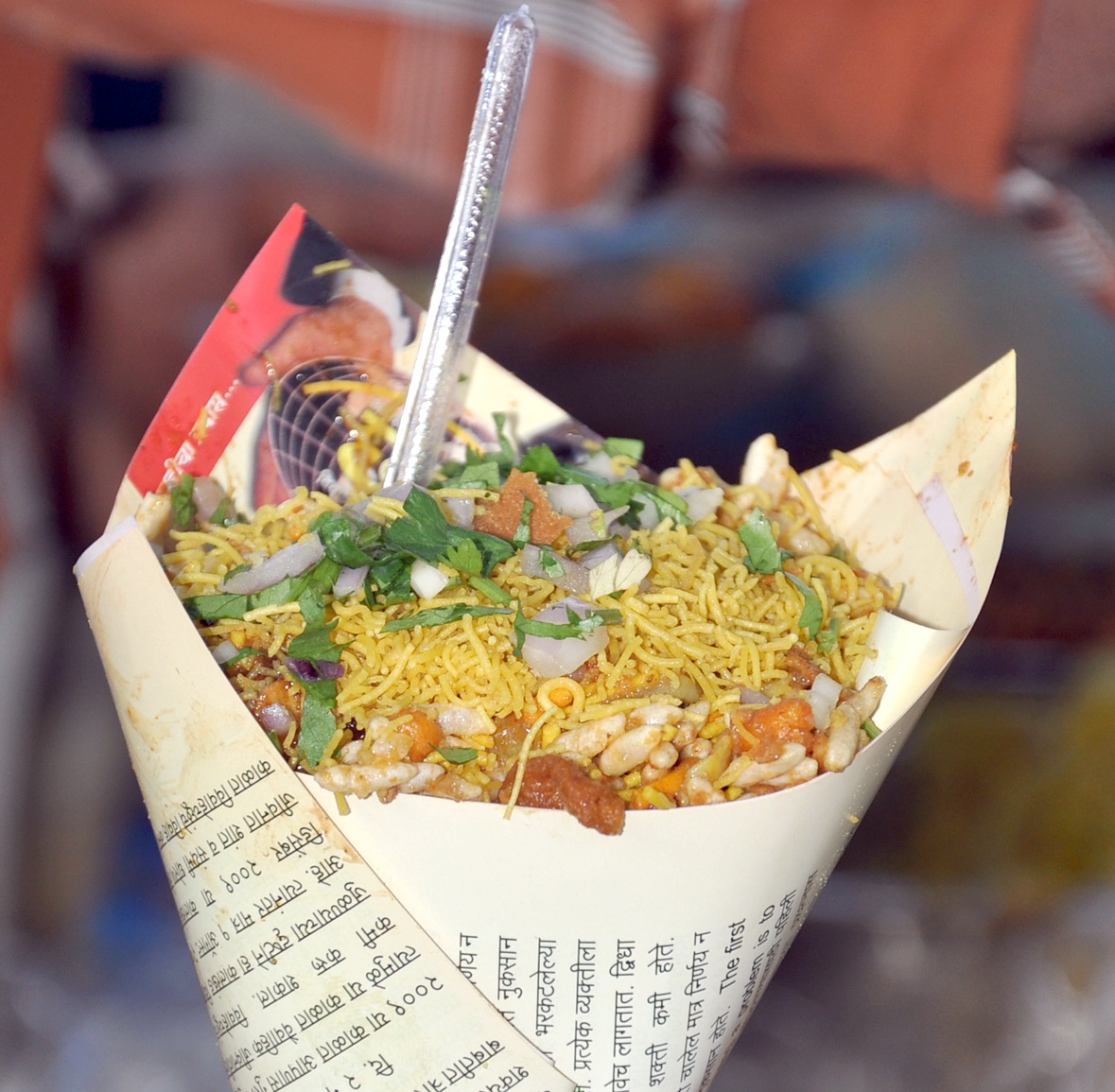 Don't forget to relish the scenic beauty. What fun it is to stroll around or just simply sit beside the lake, gazing at the scenic beauty and enjoying the sunset/sunrise!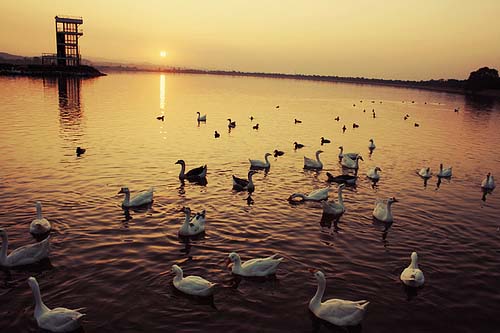 Jog Around. There's a separate jogging track built at the lake so that you can jog without causing hassle to the other visitors.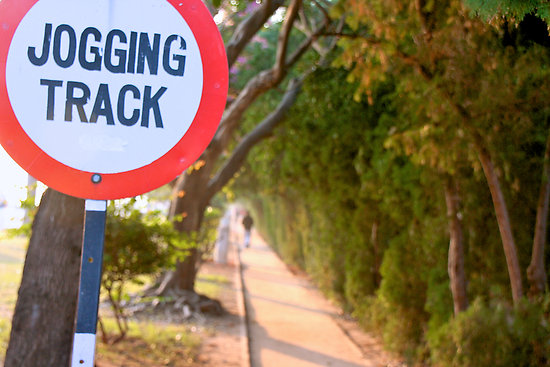 Get clicked with the Buddha Statue. Pictures are something that keep your experience forever ingrained. Do click plenty.