Searching for Pre wedding shoot Location in Chandigarh bumped into right place. Know" The Perfect Location" for your Pre wedding shoot book a Photographer you love and you are ready to go……..
For the kind pictures you wish to have get perfect picture for Pre wedding shoot here:
Rose Garden
Well Chandigarh has many beautiful gardens were a Pre wedding shoot can be done. Rose Garden is one of the most opted one for shoots as beauty is different from all the other gardens. It is located in Sector 16 Chandigarh.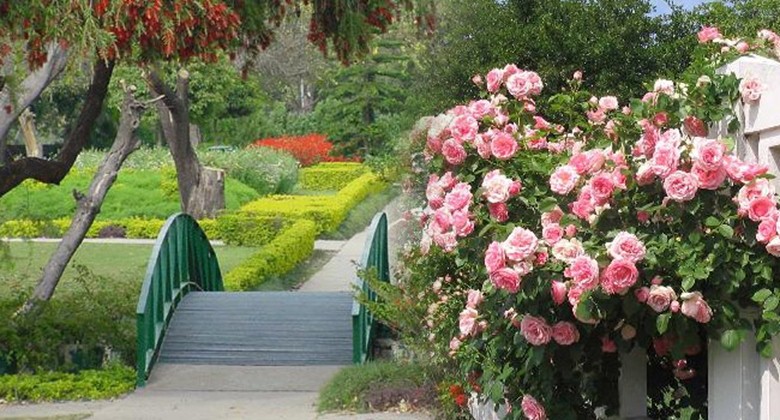 Rock Garden
Rock garden is a sculpture garden by Nek Chand. There is a unique quality that this garden has made it very popular. It has man made waterfalls  and sculptures made out of waste material attracting couples for their shoot.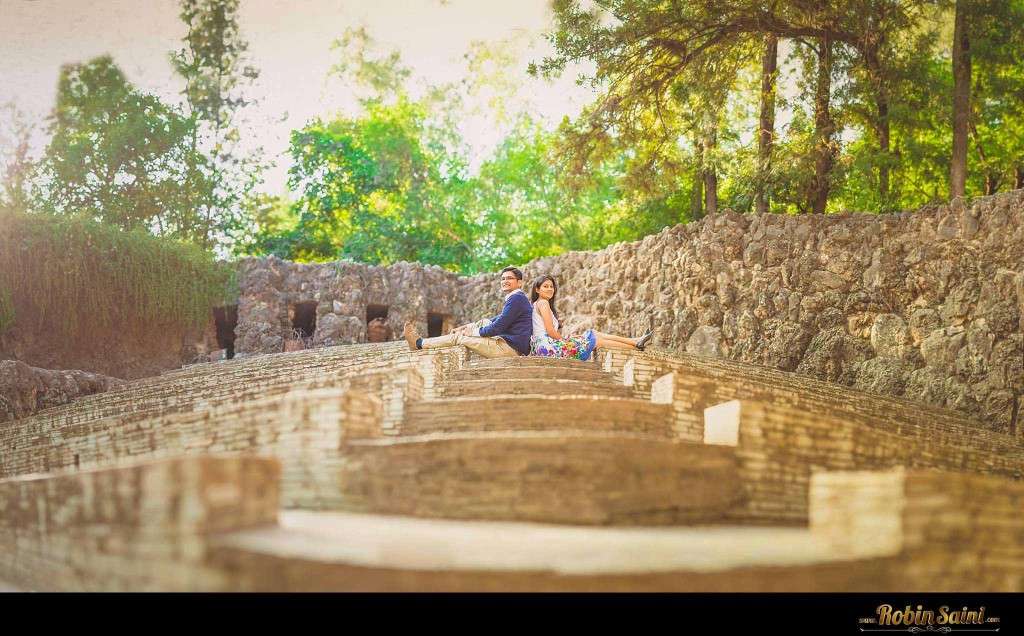 Japanese Garden
Japanese Garden is located in Sector 31 Chandigarh. This garden consists of certain points were a pre wedding shoot could be perfect like Pagoda towers, waterfalls, Buddha idol and great bamboos.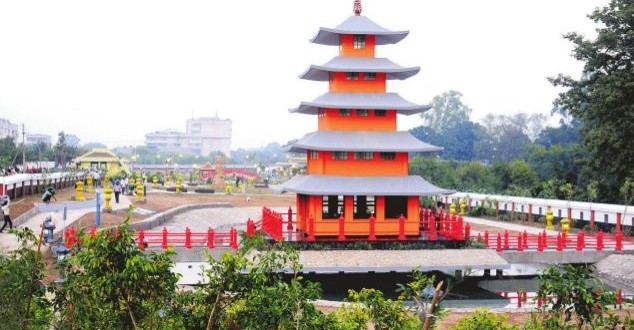 The Fort Ramgarh
Ramgarh Fort is located on National Highway 73, opposite Sector 28, Panchkula. The Fort has splendid ambience which transports you to Rajput tradition. Pre wedding shoot at this fort could be the best.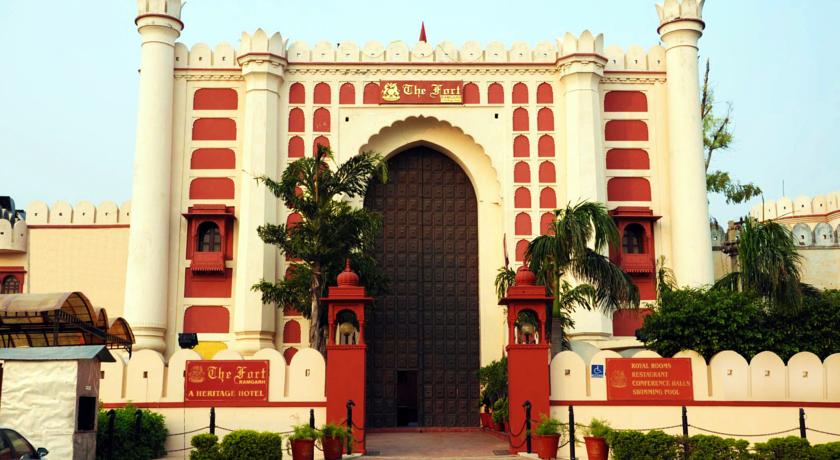 Golf Club
Chandigarh Golf Club located in the south of Sukhna Lake adjacent to the residence of Sector 6 Chandigarh. Golf Club is lined by thick mango, jamun, eucalptus and kikar orchards making it attractive for shooting.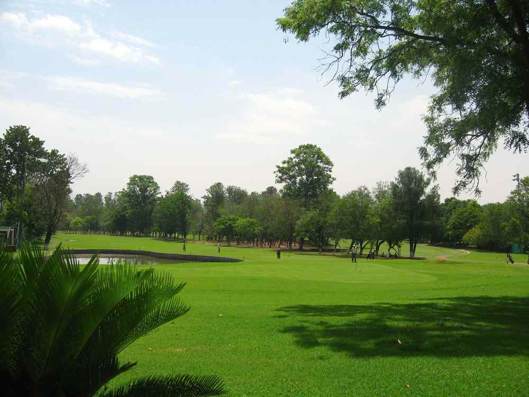 Sylvan Villa, Dharampur
Sylvan Villa is a perfect retreat, the rooms are meticulously decorated. The property gives a proper panoramic view of valley of the young fold Himalayas enhancing its beauty. It is an ultimate location for a pre wedding shoot.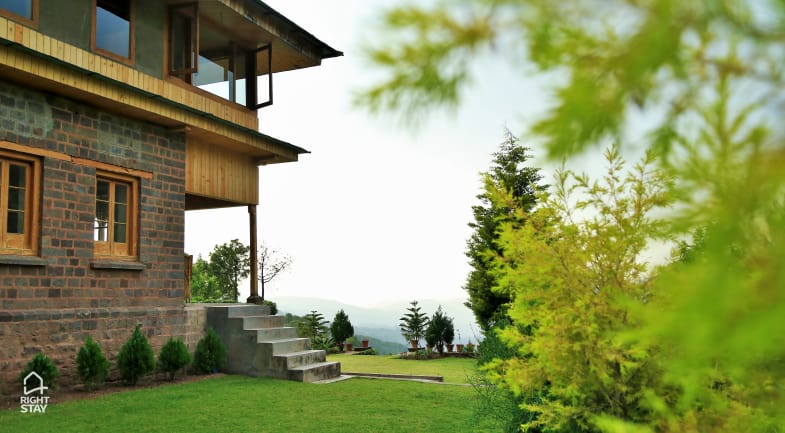 Pinjore Garden
Pinjore gardens in Panchkula are an example of the Mughal Garden style. The garden has been laid in seven gardens, the gate opening into the highest first terrace which has a palace called Shish Mahal. King style shoot will give your pictures a different flavour.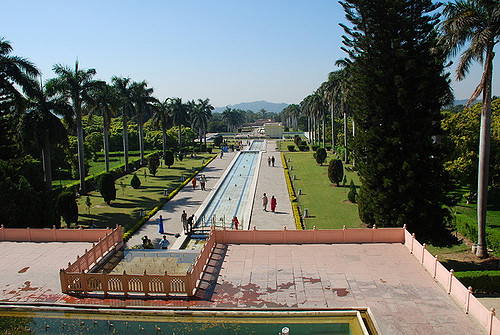 Sukhna Lake
Sukhna Lake the most attracting tourist spot can also be premier place for your Pre wedding shoot in morning. Lake has its own charm with dynamic view. The sunset and sunrise sight is amazing giving another aspect.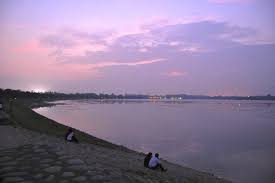 Leisure Valley
Leisure Valley in Sector 10 Chandigarh is another popular place with green lashy trees. The valley is full of greenery making it a perfect location to get best pictures clicked.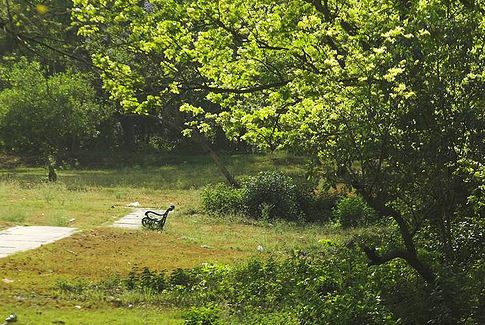 As it winter time, winters correspond to wedding season. This wedding season pack your beautiful dresses, get dolled up and go for your Pre wedding shoot. ENJOY YOUR SHOOT!!